Azar Azar's latest album, Cosmic Drops, is a vibrant and explosive package of fiery jazz that ties together many of Sérgio Alves' external inspirations, from Afrobeat and funk to house, broken beat, and electronic music. The album showcases a sound for every type of listener, whether they want to chill out or get up and dance. Among the nine tracks on the album, there is one that particularly stands out: "Subway."
"Subway," as Azar Azar explains, "intends to emulate a jam session that could spontaneously occur if you met Moodymann in a subway station. But deep down, it's a jam session that I did with myself and Sam (saxophonist) since I played all the instruments with the exception of the sax!" The track is a perfect example of the unique blend of afro-latin-tinged funk and hip hop that Azar Azar has become known for, made using organic and electronic instruments.
Support on Bandcamp
The result is a beautiful and mellow groove that is both subtle and unassuming yet stimulating and intense. The track has a certain aura that feels like the perfect soundtrack for a lazy Sunday afternoon, but also has the potential to get you up and dancing.
Azar Azar has a way of seamlessly blending genres and creating something that is uniquely his own, and "Subway" is a perfect example of this. It's a jam session that Sérgio did with himself and Sam, but it feels like a collaboration with the listener, inviting them to sit back, relax, and enjoy the ride.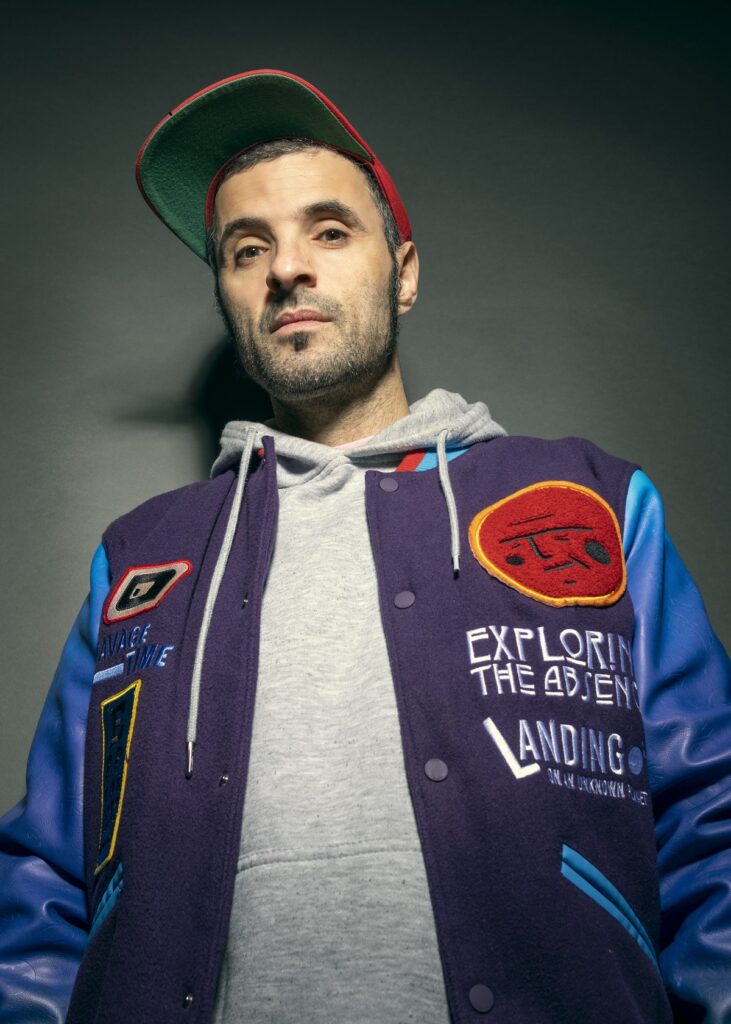 Overall, Cosmic Drops is a snapshot of Azar Azar at the top of his game, and "Subway" is just one of the many gems on this incredible album, due for release on 10 March on Jazzego.