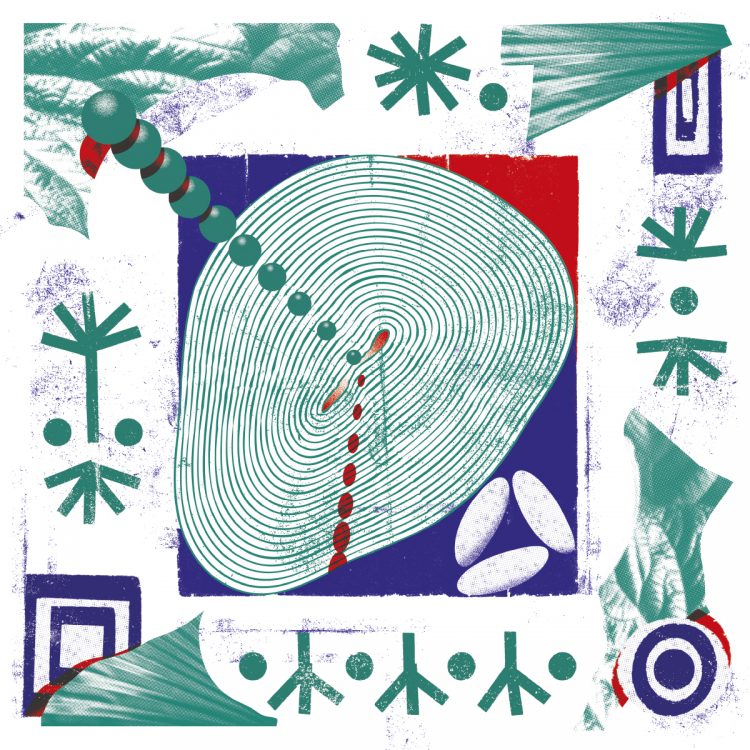 Exclusive Premiere: Contours & Yadava "Speaking Through Broken Shells" (Flumo / ANMA)
UK based Contours and Yadava team up to release the "Cosmic Echoes" EP, built over numerous jam sessions fusing live percussion, bass, drum machine, synthesizers and field recordings to create a raw EP full of soul and warmth. Released September 4, jointly by Flumo and ANMA Records.
Music is My Sanctuary is proud to premiere the vibrant "Speaking Through Broken Shells", with its bass and drum heavy interaction and influences from the UK jazz scene.
Both Contours and Yadava have been on our radar for a while so we are happy to see them display so great chemistry on this beautiful EP. Destined to sell out, so don't sleep!
Buy