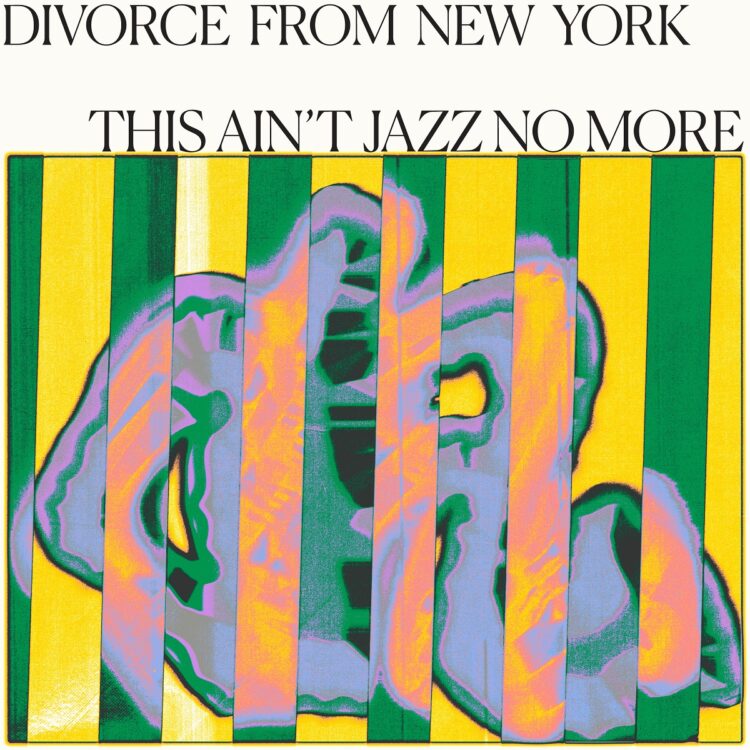 Exclusive Premiere: Divorce From New York "Formula Paraiso" (Hector Plimmer Remix)
We are excited to premiere such an energetic track pooling the talents of two exciting producers. Divorce from New York and Hector Plimmer.
We first encountered Divorce from New York as one half of soulful San Sebastian based production duo, Reykjavik606. Ahead of his frankly excellent 'This Ain't Jazz No More', South London producer, drummer, DJ & composer Hector Plimmer has taken "Formula Paraiso" in a decidedly jungle & footwork inspired direction that swept us away on first listen, taking us on a journey for mind and body.
Pre-Order
On 'This Ain't Jazz No More', Alvaro Granda, aka Divorce from New York, works broken beat leaning production into uplifting and syncopated sounds, sprinkling healthy pinches of jungle, house and jazz for extra flavour. 'This Ain't Jazz No More' was inspired by the birth of his new born son, particularly the newly streamlined workflow we had to assume.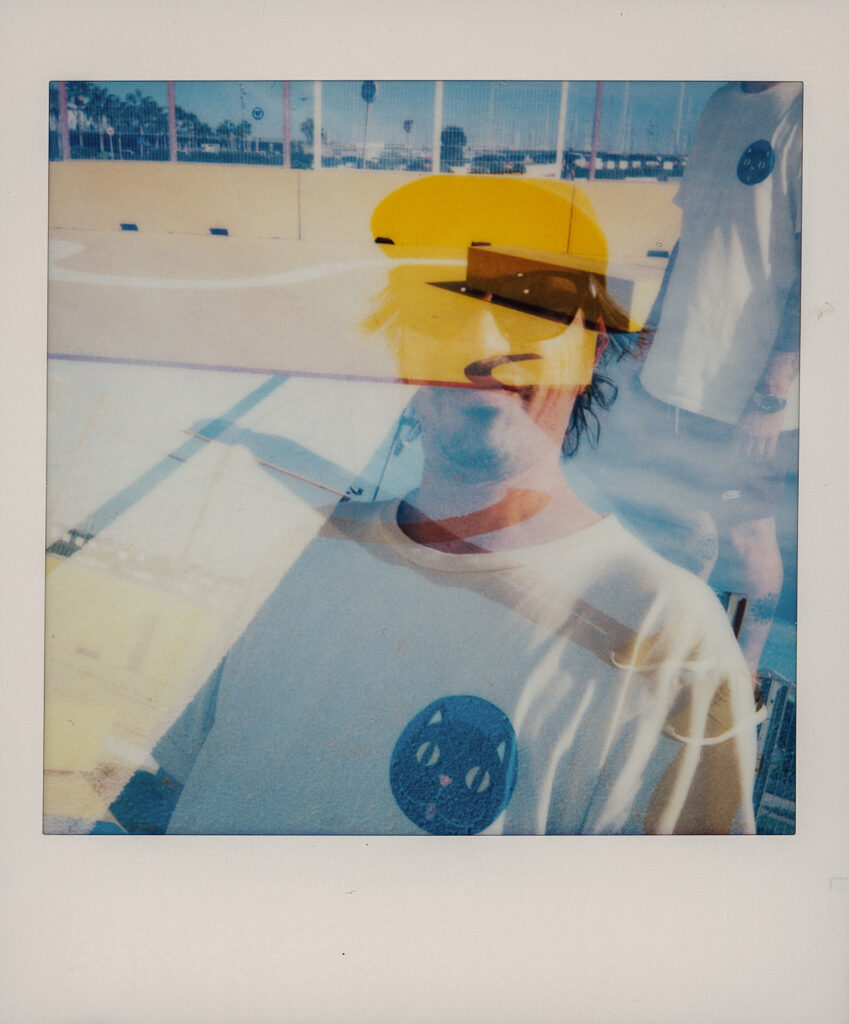 With a fresh optimistic outlook and sampling-focused approach, Alvaro baked a batch of jazz-infused dancefloor ready bangers. Delving into his record collection for breaks, sculpting propulsive percussion, soulful keywork and heart tugging strings. Constructing an album that will work both as well at home as a smokey basement club.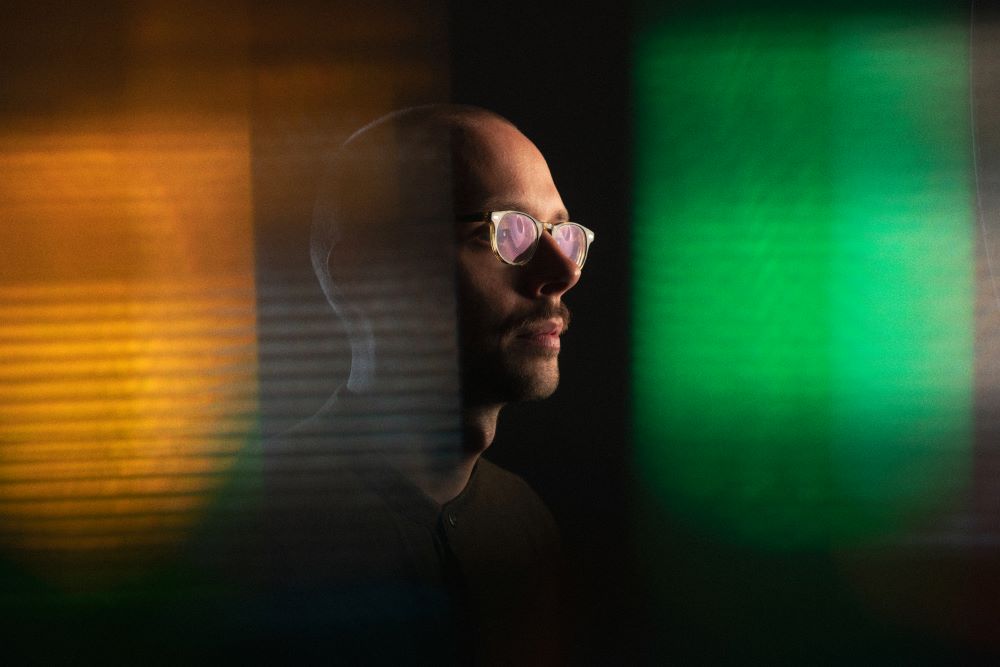 Hector Plimmer tells us, "I'm always looking for the little details whilst listening out for a track to remix. The original track had plenty of things that caught my ear for me to play with & add my own spin on. I definitely wanted to keep hold of the rolling drum breaks but also wanted to add another layer of deepness, reaching back into the energy of more of the dance genres that have attracted me in the past. The lush chords also attracted me to the track, which I worked with just a little bit to get a different effect & sound from. I'm really happy with how this one came together, I think it took a day or so to complete because I was having so much fun! I was a massive fan of Reykiavik 606's 'Endless Summer In Peckham' EP so it was nice for me to hear the progression into the Divorce from New York project."
'This Ain´t Jazz No More', including Hector's remix, will be released on Forbidden Colours on April 29 on vinyl and digital.