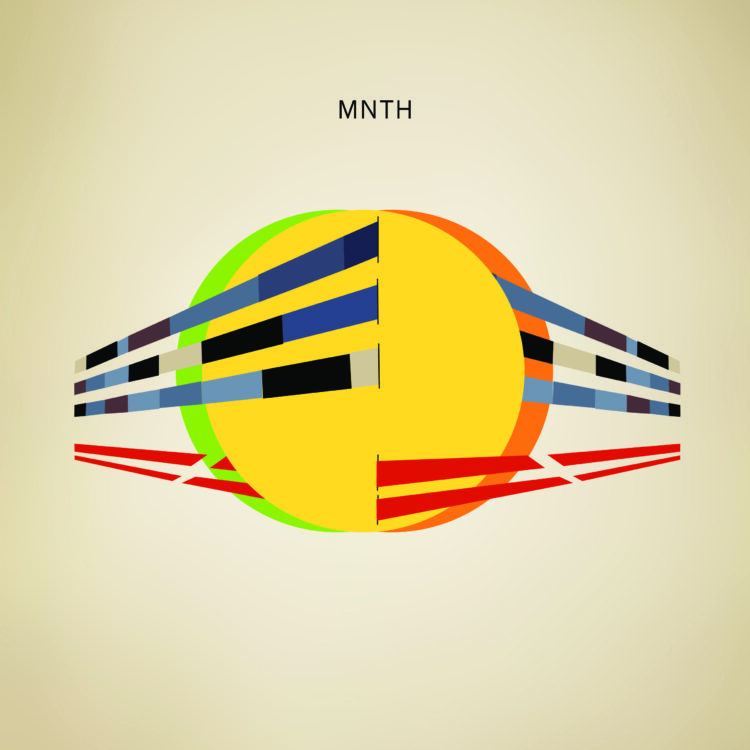 Exclusive Premiere: MNTH "Tamamduateí"
Electronics, dub techno, jazz, crunchy guitars and Afro-Brazilian percussion collide with propulsive energy on "Tamamduateí". The latest missive from MNTH, real name Luciano Valério, taken from his forthcoming self titled album on Mais Um Discos.
30-min of music on cassette and digital, blistering with the energy of São Paolo experimental musical underground. Supported by drummer, composer and fellow experimental artist M.Takara (Pharoah Sanders, Damo Suzuki, Rob Mazurek), Grammy-nominated engineer, Fernando Sanches and co-produced by Psilosamples.
Pre-Order
new". As co-founder of influential label, Desmonta, MNTH, (pronounced Mantega – Portuguese for 'butter'), has been a pivotal figure in Brazil's underground scene for the best part of two decades. Initially set up to release Takara's 2007 album Conta, Desmonta and Valério went on to sign soon seminal albums by deconstructive candomblê-punk trio, Metá Metá, and provide a regular home for Takara's frequent and varied output over the years, as well as Valério's own debut project, a split cassette release with Tildaflipers back in 2015, and his work with guitarist Marco Nalesso as Nalesca Mantega.
Born and raised in Cecap, a neighbourhood 30 minutes north-east of central São Paolo, located within the region of Guaralhos, Valério grew up across the road from apocalyptic samba guitar ogã Kiko Dinucci, whose dynamic first and third LPs were released by Valério on Desmonta. " Both of us were into skateboarding, metal and then punk. Kiko was the guy that put a guitar in my hand. He taught me. Then said "come play 2nd guitar in my band."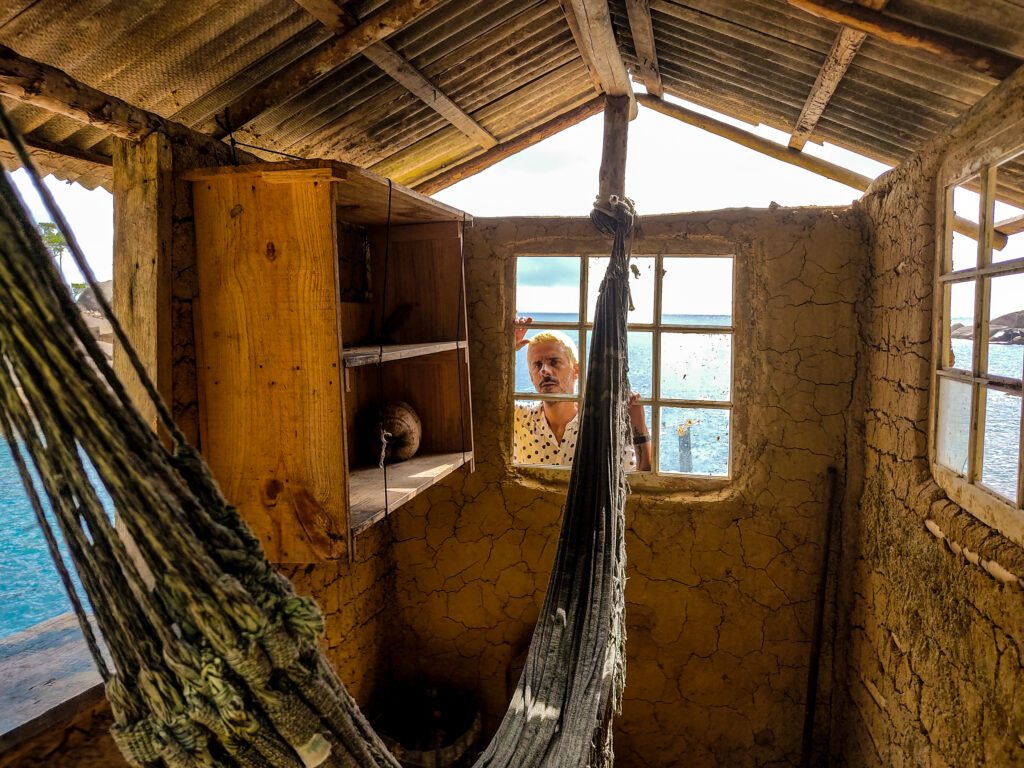 Having recorded the majority of tracks back in 2014-15, Valério shelved the album, only deciding to re-visit the recordings during the pandemic. For this edition Mais Um have added three additional bonus tracks, including two previously unreleased remixes by Psilosamples and Desmonta label artist, Dandrea.
Safe to say we are loving this whole release and it was hard to pick a a favourite to premiere. Can't wait to throw the cassette into the tape deck! The full release is due on April 30, on cassette and digital.