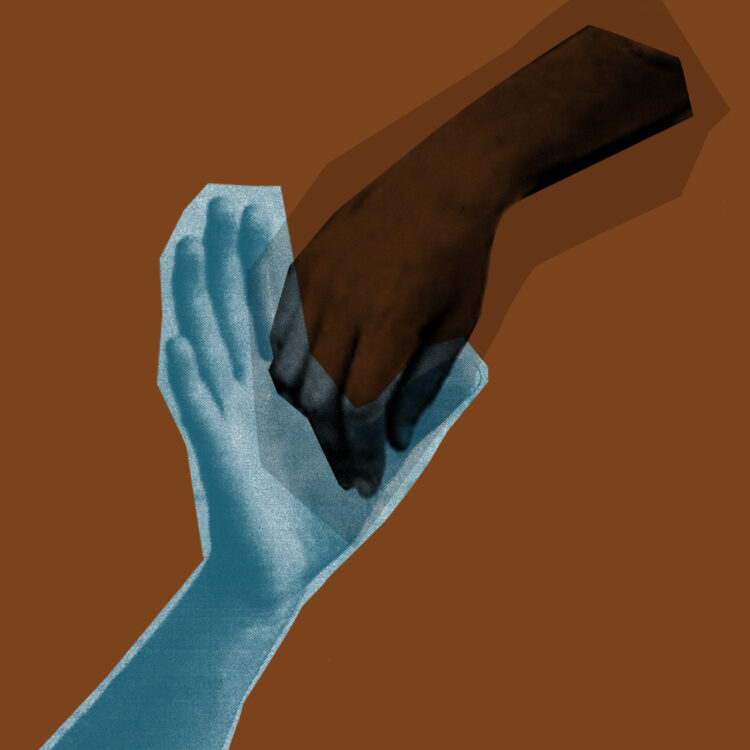 Exclusive Premiere: Emanative & Liz Elensky "Tea Leaf Dancers" (ft. Vince Vella)
We are extremely excited to be first to share this incredible new song with you. Emanative and Liz Elensky present a very special take on one of their and our favourite Flying Lotus songs, "Tea Leaf Dancers".
Emanative is drummer and producer Nick Woodmansey, best known for spiritual jazz albums and releases on labels such as Brownswood, The Steve Reid Foundation and Jazzman Records, as well as flirting with things more electronic. (Also responsible for co-producing and mixing records for artists such as Sarathy Korwar & Collocutor).
Support on Bandcamp
Liz Elensky is a vocalist, lyricist and vocal arranger who has been involved with Emanative since the beginning of his project back in 2006, as well as with many other live and recording projects.
With "Tea Leaf Dancers", Nick and Liz put a fresh, outer space samba spin on the FlyLo classic. Elensky's hauntingly beautiful vocals float above Nick's live drums and programmed beats, supported by synth & percussive contributions from good friend and Emanative percussionist, Vince Vella illuminating the celebrations down below.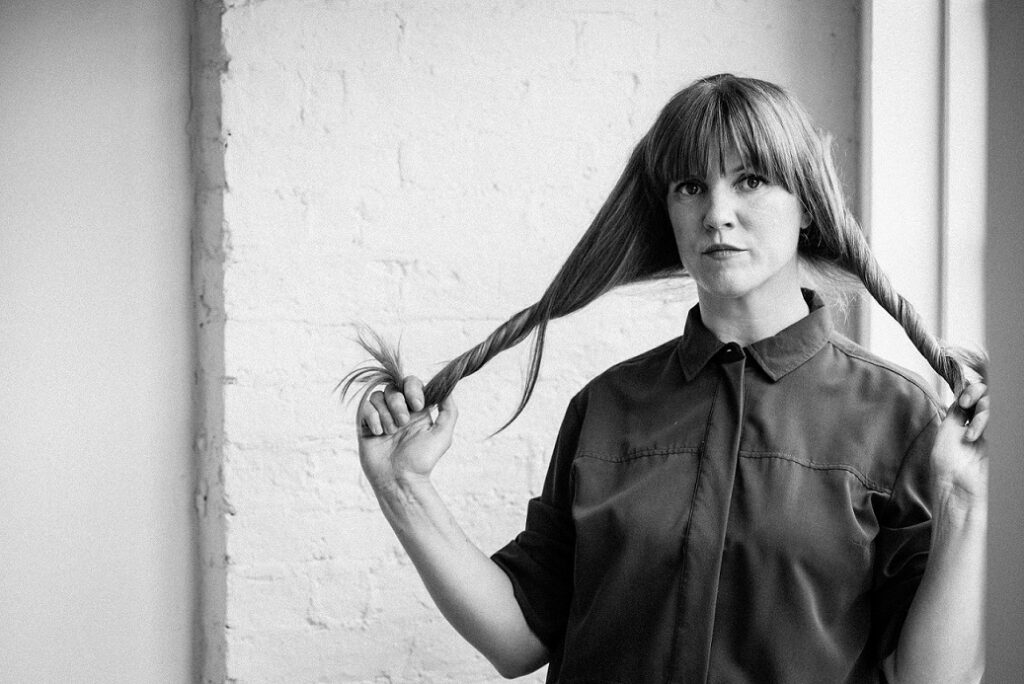 Regarding working with Nick, also her husband, Liz tells us, "working together with someone who knows you so deeply and multi-dimensionally made it easier to go wherever we fancied in terms of experimentation and expression. To be open minded and open hearted was for sure one of the intentions, another was to have fun!"
Nick adds, "Liz has always been involved with Emanative ever since the very beginning, but somehow it was never the right time to feature her 100% until NOW! Life will always get in the way, there is never that perfect time where the universe allows you the time, money, inspiration and head space – you seem to need to get the ball rolling against all odds, and then the universe works with you and enables this to come into being. I don't think Liz realises how much I love her voice and lyrical observations."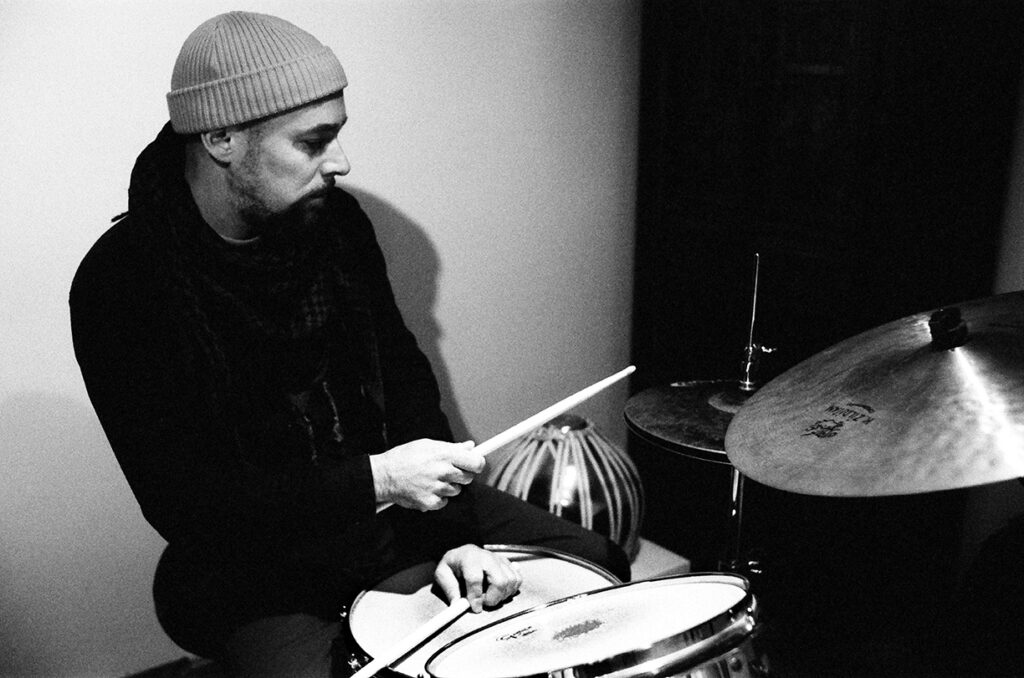 Vince Vella has contributed to several other Emanative productions, most recently lending additional hypnotic synth for Nick's remix of Sarathy Korwar's "Birthright". Having studied in Cuba and Brazil, he has a deep knowledge of their rhythms. This has led to his working with an impressive list of Cuban artists, and co-producing Gilles Peterson's Havana Cultura series, whilst remixing the likes of The Comet Is Coming and 4 Hero. This made him the perfect choice as a collaborator on this new take on "Tea Leaf Dancers".
Available to download exclusively on Bandcamp as of today, before hitting all streaming platforms January 22, "Tea Leaf Dancers" is the second of three singles taken from the forthcoming new Emanative & Liz Elensky album "The Volume Of The Light". Released on Home Planet on March 5th on digital and limited edition vinyl, it is available to preview and pre-order now on Bandcamp. Artwork by Emily Evans.