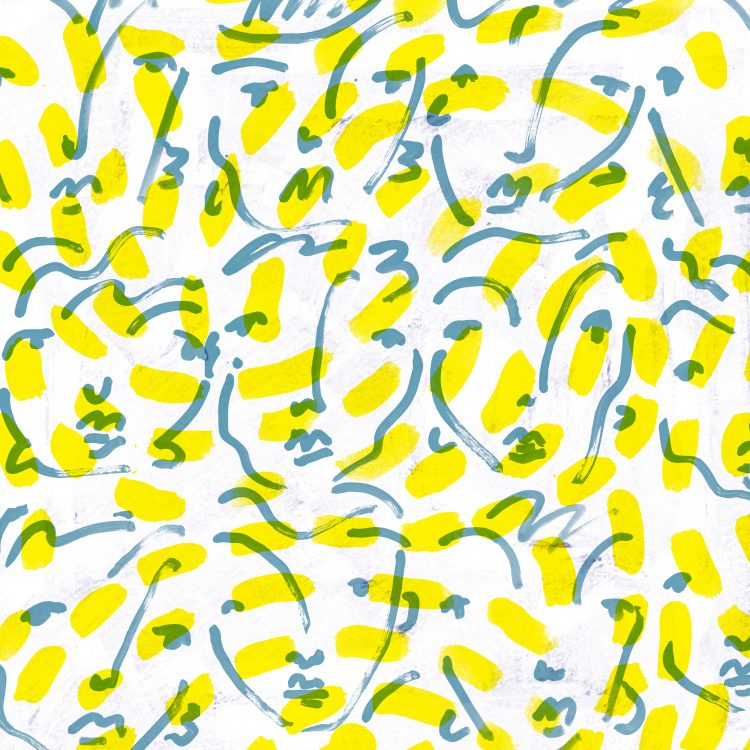 Exclusive Premiere: Ensemble Entendu "Time Is Certainly Passing" (Astro Nautico)
Roll credits! Ensemble Entendu – a collaboration between Evan Shornstein (Photay) and Astro Nautico co-founder Sam O.B. – return with their first piece of music since Selected Rhythm Works Vol. 1, the duo's debut album released almost 2 years ago exactly.
We all feel the passing of time, for better or for worse, but in this case it's marked with celebration for the past, present and future.
A jubilant romper, 'Time Is Certainly Passing' pays homage to Stadium Pop legends like Phil Collins and Peter Gabriel in a Balearic adaptation more suited to intimate, fluorescent dancefloors.
Driven by a rhythm at once tropical, Disco and Afro-Beat, painted with soaringly cosmic synth orchestration washed through grand canyons of reverb, Ensemble Entendu have announced their re-arrival here underlined and bold, a testament to the confidence both artists have achieved together over time with their sound as a powerhouse creative tag-team. Keep your ears to the ground for more to come!
---
Follow:
Ensemble Entendu
Photay
Sam O.B.
Astro Nautico