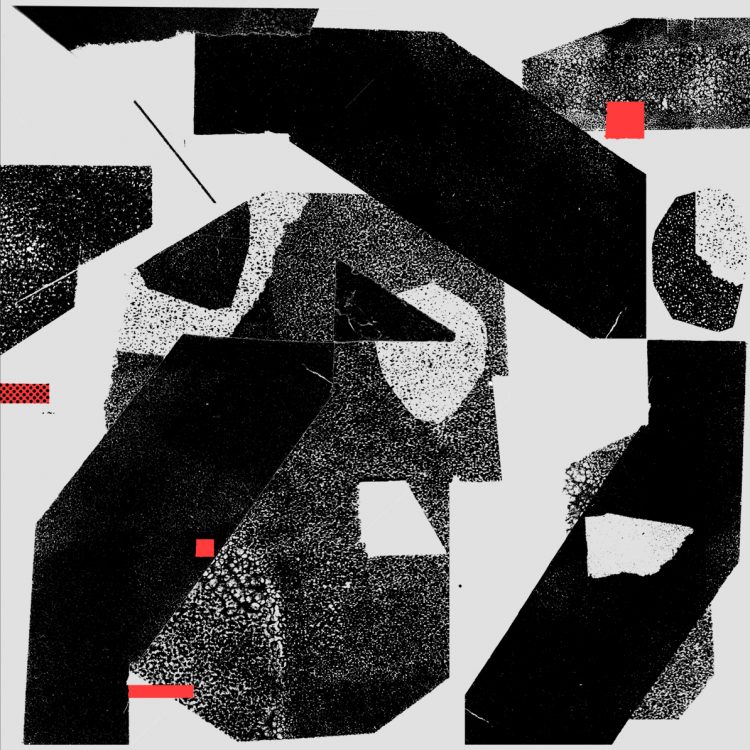 Exclusive Premiere: Etch "Groove Control" (Sneaker Social Club)
Etch's forthcoming album "Ups & Downs" is a collection of cuts that date as far back as 2014 and up to the present day.
Featured here, 'Groove Control' is a throwback to old school Jungle and Rave tendencies.
While Etch remembers what came before, there are still references to more contemporary styles of Footwork and Hip Hop. It shows an openness to exploring new combinations of ideas without feeling the need to be boxed in and labelled with an existing title.
Etch's music is informed by psychedelic experiences, sci-fi, occult and horror films and the evolution of gaming. This is then combined with a deep love of sampling vinyl and rearranging breakbeats in an unforced homage to his family roots in UK hardcore Breakbeat, Jungle and D&B. Furthermore, these hybrids are often filtered through a keen understanding of current musical developments which are then explored and deployed where it feels appropriate.
"Ups & Downs" releases October 19, 2018 on Sneaker Social Club
---
Follow:
Etch
Sneaker Social Club