We have another treat for you today as Parisian session-supergroup Monsieur MÂLÂ return with a continuation of their 21st-century jazz fusion sound, announcing upcoming EP "002-MM' with a new single 'Til Daylight'.
In the group's own words, "Til Daylight is this feeling of a strong and fascinating passion, gentle but intense in every moment. Like a dream during a night that we would like to be endless of which the dawning light of day brings us back to reality. This melody reminds us that what is essential is what remains in our memories and our bodies: this indescribable sensation of a timeless moment."
Follow on Bandcamp
The group combine contemplative melodies with club-tinged electronics and ethereal grooves to take listeners on a journey into a dream-like state. Swaéli Mbappé's (China Moses) bass connects with Mathieu Edward's (De La Soul / Chassol) machine-like drumming, with keys wizard Nicholas Vella (Mayra Andrade), bringing adventurous harmonic language supported by airy melodies from Balthazar Naturel and Robin Antunes (sax ; violin/mandolin).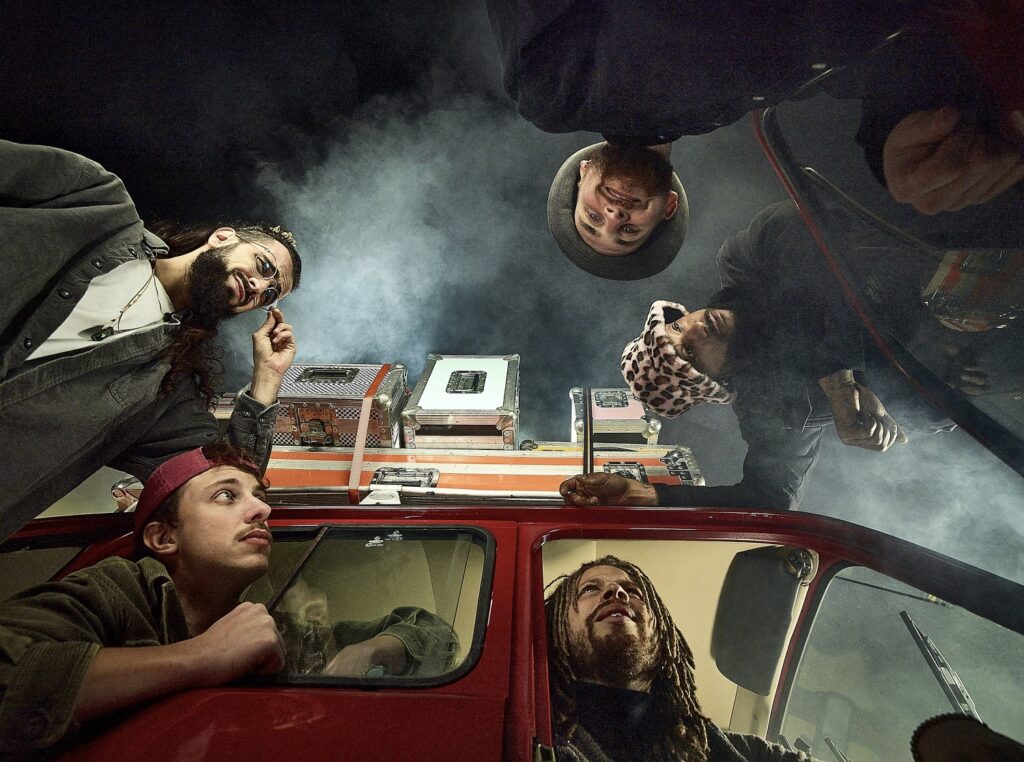 Their successful debut EP (2021) was championed by Jazz FM and WWFM, giving them a gateway into establishing a UK audience before a debut UK headline at the legendary Ronnie Scott's Jazz Club in London.