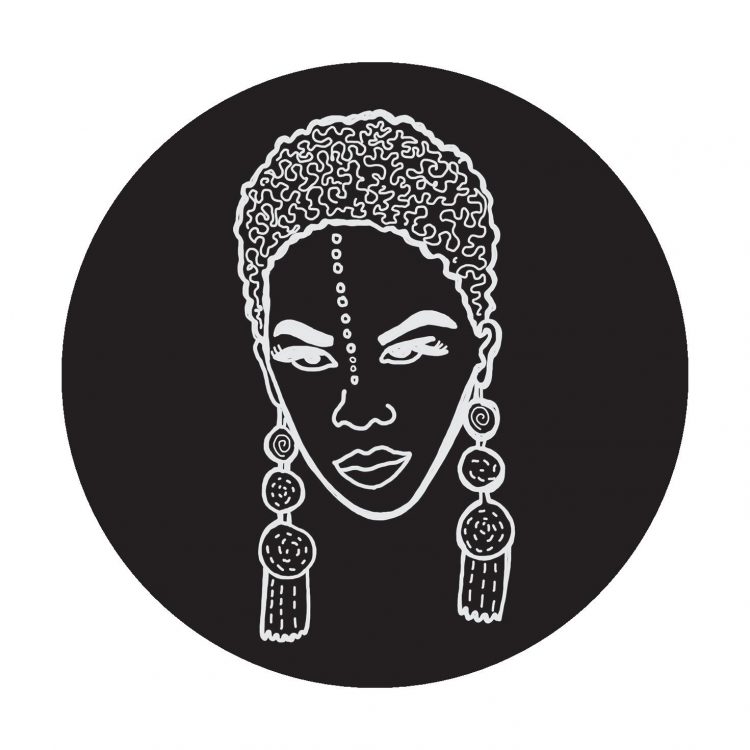 Exclusive Premiere: Nikki O & Javonntte "Love Without You (Vocal)"
Detroit natives Nikki O and Javonntte collaborate on an EP filled with Motor City Soul!
With "The Color Of Midnight" EP they've laid down two tracks which come equipped with both Vocal & Dub versions. Here on the Vocal of 'Love Without You' all the pieces are in place for an irresistible soul-toucher. Javonntte's rhythm lays down a warm base to allow Nikki O's vocals to move freely on top.
These two artists are no strangers in the Detroit music scene either. Nikki O is best known for her work with Moodymann and has also released a few solo outings on his Mahogani Music label. Javonntte is known for his work with Amp Fiddler and Andres, as well as touring with the late Aretha Franklin as a dancer for her live performances.
The EP as a whole is sure to warm up any room in style – it's a true Motor City affair that a real dancefloor will understand!
"The Color Of Midnight" releases November 23, 2018 on Ele Records
---
Follow:
Nikki O
Javonntte
Ele Records