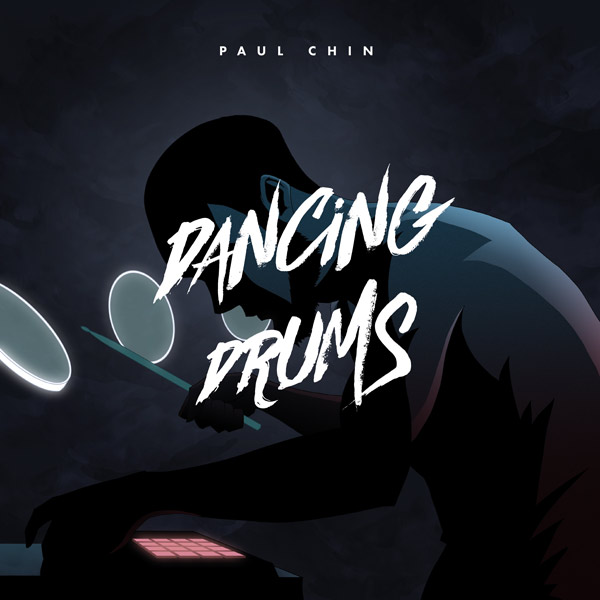 Exclusive Premiere: Paul Chin "Deep Jupiter" (from the upcoming Dancing Drums EP)
We're happy to present an exclusive first peek at Paul Chin's upcoming "Dancing Drums" EP set to be released on June 9th on NYC's Bastard Jazz label.
The Toronto-based multidisciplinary artist (designer and producer) has been on a steady progression in the past few months and it's only a matter of time until he becomes a household name in the electronic and beat scenes. Or as he defines his sound: "The EDM Equivalent of Folk Music". (Love that description!)
We loved his last EP titled Forest on Comonostro and judging on this first teaser his upcoming release on the great Bastard Jazz label should be great. We highly recommend Paul Chin's music if you're a fan of Flako, Teebs, Bibio and Shigeto from who he actually got a remix from for this EP.
Check out the first track and some words from the artist below.
Paul Chin on the creation of the EP. @OhYeahPaulChin: "I worked on this EP from about December to beginning of April, and after my last EP, 'The Forest', which was super heavy conceptually, I wanted something that was just more focused on technique and vibe.
This is the first record I've produced entirely in Ableton, with Maschine (after my last three EPs done in Maschine alone), and my one working guideline for it was to just do interesting stuff with drums, since that's what I find people notice the most in my tracks.
It's coming out on digital and 12" vinyl, and there's a remix from Shigeto, who's a personal hero of mine!
And, of course, this track features my third collaboration with my personal friend and harp goddess Johanna Wienhølts"