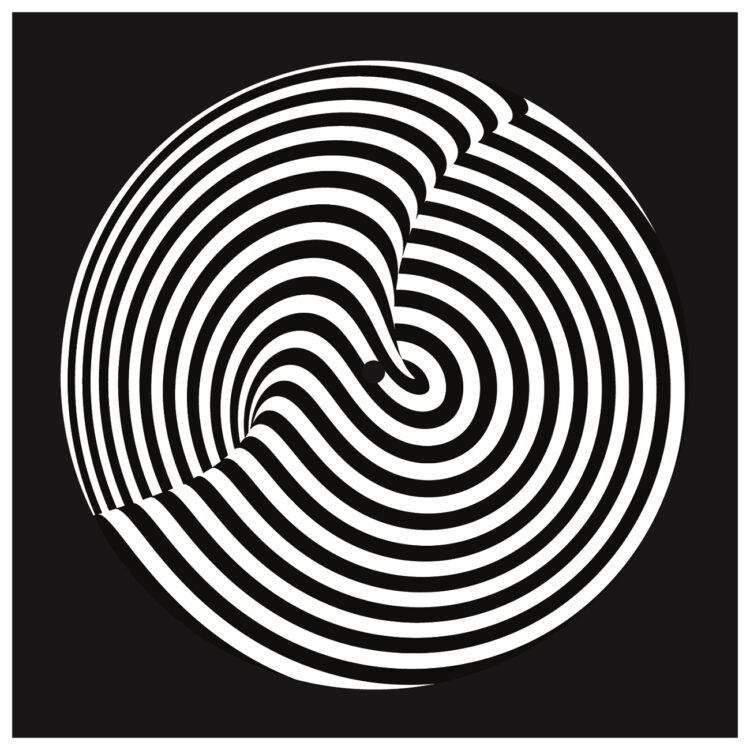 Exclusive Premiere: Tommy Rawson "Illusions"
Stoked to share this brilliant modern boogie number by Tommy Rawson from Bristol-based label Bergerac, helmed by Red Rack'em.
The whole EP, out this week, is killer. The label have a heart-warming story behind it, which you can read below!
Buy
"It's nothing short of a miracle that the A side track 'Illusions' has ever made it on to vinyl. Jonna from City Fly remembers 'Adam had this on a CDR at Southport in 2008 and it became our official track of the festival as we all partied together the whole weekend it got played again and again back at our Chalet parties'. But then as these things often sadly go, the funk diamond was lost for a few years in the digital ether. Fast forward to 2014 and Danny Berman aka Red Rack'em is playing a 320 of 'Illusions' everywhere but alas it's just a demo and Adam can't locate the arrangement to complete the track as it's on a broken computer in his mun's attic.
Then finally this year, after many pleading emails and plenty of gentle cajoling, there's some amazing news! Adam has located the broken computer and after a day of digital open heart surgery, and then a re-edit over Zoom (no really) we finally had the killer, classic UK soulful anthem you're listening to today. A voice over from a disco documentary cleverly introduces each instrument on the intro before Tommy pushes the button marked 'biggest bassline of the year' and takes us into boogie heaven."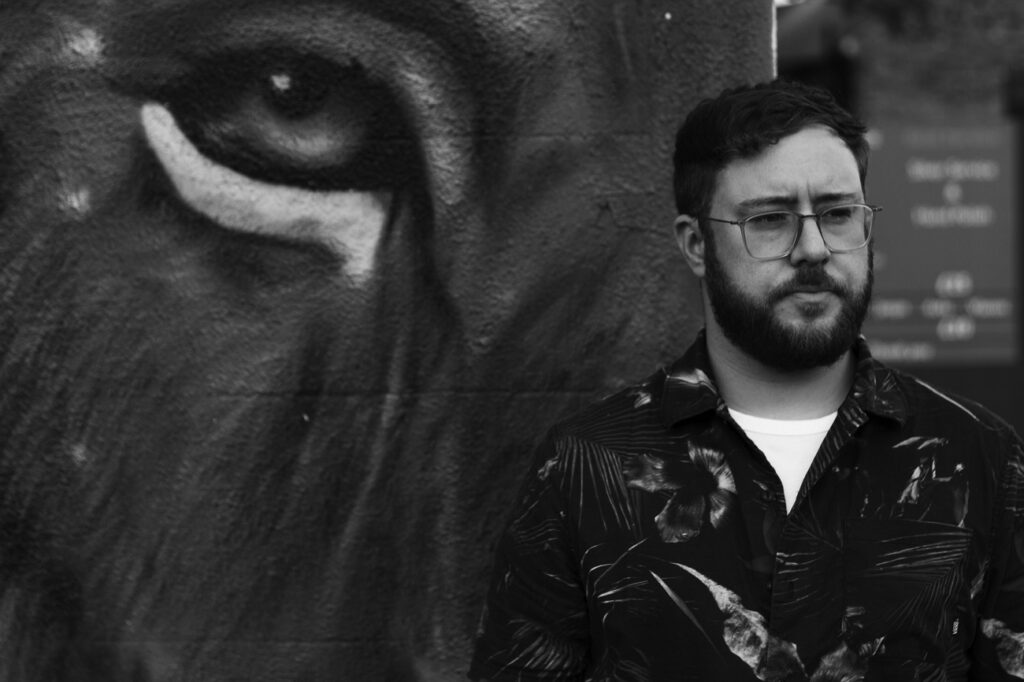 Juno is the place. Cop the record and boogie.brit funkboogieBroken Beatjazz funk