Here is our weekly recap of some of the noteworthy releases we checked out in the last few days. A bit of everything, as usual. A representation of what Music Is My Sanctuary is all about.
We focus on releases either available in vinyl, tape, CD or legal download sites like bandcamp.
Here are our favorite releases of the week. Get your credit card out, it's going to hurt…
---
Perfect timing for the second volume of the brilliant Magik Sunset compilation. Hand picked gems to be filed under: Summery, Cosmic, Balearic, Exotic.
---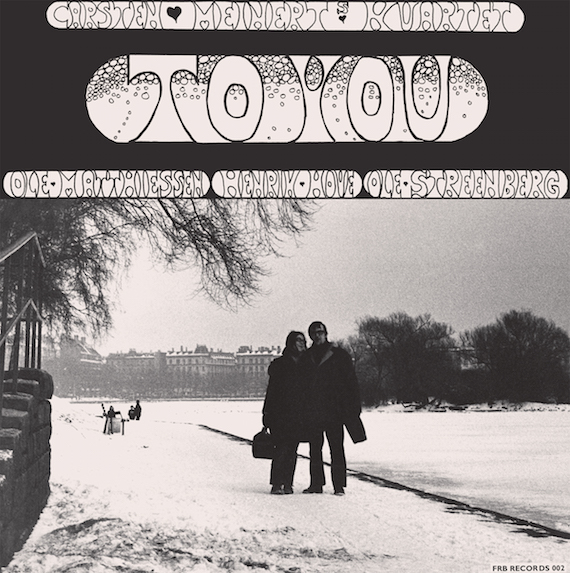 2015 the year of the reissue and the forgotten gems keep coming. This is a great chance to scoop up this brilliant late 60's Polish Jazz Record from the Carsten Meinert Quartet for a reasonable price. A record any Jazz fan must have in their collection.
---
Definitely one of my favorite discoveries of the week. Slime's album is filled with moody, weird music which somehow always keeps a bit of soul.
---
Another great release from the Mello Music Group who I would say are the best independent hip-hop label of the digital era (although they do release physical releases too). Finale, Detroit's veteran MC, steps with a really solid album produced entirely by the talented Oddisee.
---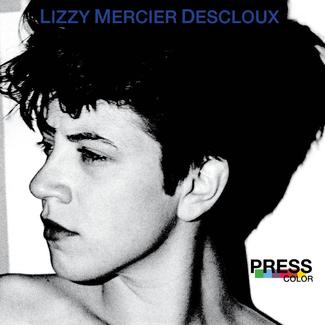 To be honest I didn't know anything about Lizzy Mercier, but when the great Light In the Attic folks are behind a project we pay attention. But as soon as I listed to the first track I felt bad for not knowing about this brilliant French post-punk, singer-songwritter.
---
Ok, we're jumping the gun a little bit on this one. The fourth LP by London production duo LV won't be out until October (on Brownswood Records) but judging from the two absolutely slamming singles that are out "Ancient Mechanisms" is one our most anticipated LP's of the end of 2015.
---
Forgot to mention this one last week but we did give it the Future Classic title, a wonderful ambient jazz record. Perfect for a lazy rainy sunday.
---
Noteworthy "official" hip-hop releases seem to be rare these days. Along with the Finale LP, the new Gangrene (Alchemist and Oh No) is this week's hip-hop highlight.
---
The modern funk scene is doing very well these days, lots of fresh new talent and some OG's still leading the way. This compilation from Voltaire Records is a perfect illustration of where the scene is at right now. 6 exclusive tracks from Harvey Sutherland, K-Maxx, XL Middleton, Moon B and more. Had to get that one on vinyl!
---
Oh lord where did this come from? Oh, yeah it had to come from Detroit. "Latex" from newcomer Ilajide is the perfect beat record for me, it's got the boom bap inspirations but it doesn't just feel like a nostalgia record. It feels like the sound is being pushed forward.
---
There has been a lot of attention in the last few months to a style of music I can only think of as "dusty house". Guys like Max Graef, Glenn Astro, Harvey Sutherland have been getting most of the attention but I really think Lady Blaktronika deserves as much (if not more) praise. Hail the "First Lady Of Beatdown"
One more quality release from the 81 label (affiliated with Swamp 81) who follow the huge 12's from Paleman and Zed Bias with this nice one from Chunky.
---
And here are a few Soundcloud Heaters for good measure