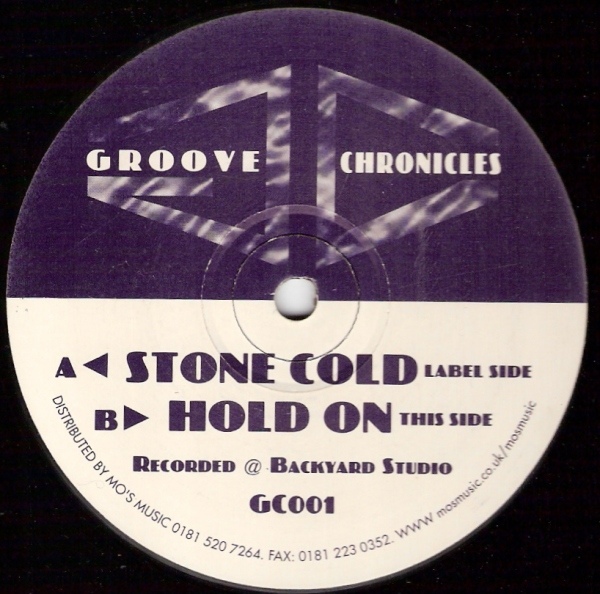 Forgotten Treasure: Groove Chronicles "Stone Cold" (1997)
Straight up this is probably my favorite 2step track of all time. Yes, it does fall under the whole UK Garage family tree but it is probably one of the few tracks that describe what the whole 2step sub-genre was. Rolling bassline, Skippy beats, Soulful vocal bits.
For any of you new in the Dubstep and Bass game let me just start off by saying one thing: this was made in 1998! And to this day it is one of the tracks that has the loudest bass drops I have in my collection. Groove Chronicles was made up of Noodles and El-B (sound familiar?). If you ever see this 12″ don't sleep!