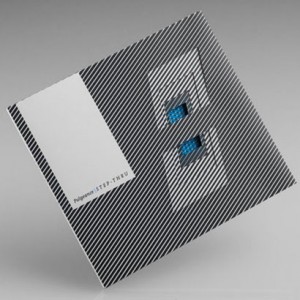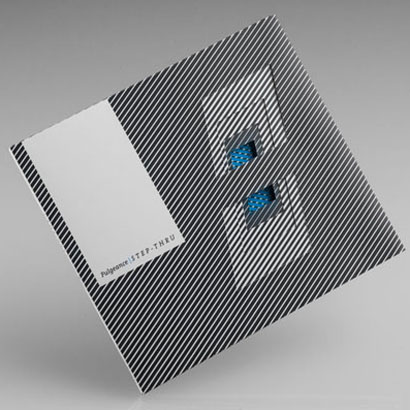 French producer Fulgeance's new album is coming out very soon as a uber limited-edition CD (500 copies) on the rx:tx label. Coming out on October 15th, I think it will be worth fighting to get your hands on a physical copy for the 12 dope tracks and a dope remix from Kelpe who we also like a lot here..
Fulgeance has been on the scene for quite some time now with great releases on labels like Melting Pot, Musique Large and All City. The approach he takes on this record is slightly more electronic and minimal, contrasting his live MPC performance which are usually more on the "organic" sounding approach under the Souleance name, a duo with DJ Soulist. But this album brings the same fun as his live performance no doubt, just different. A big record from someone who we hope to see in Montreal soon!
But nonetheless, this is an absolutely dope record that's going to be talked about a lot and is already being played by people like Lefto, Danny Breaks and our own Lexis who remarks that he just played "RAW" last weekend in Ottawa and it the low end pretty much destroyed every other track he played in his set!
You may listen to the title track via Pitchfork or the album preview here.