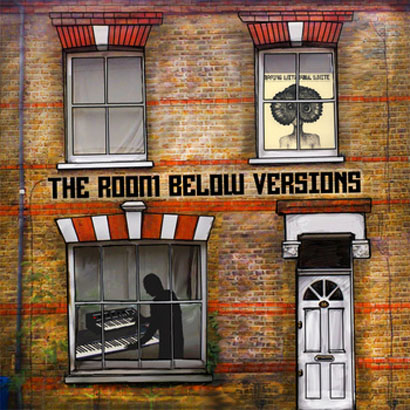 Future Classic: The Room Below "Rapping with Paul White: The Room Below Version"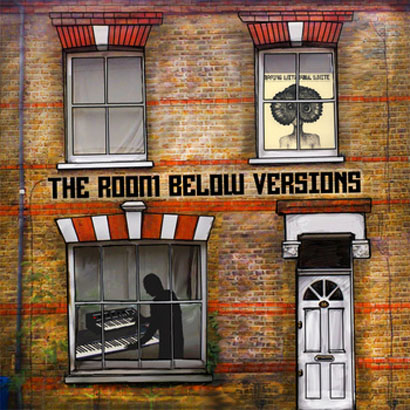 Henry Kent AKA The Room Below did what few artists attempt in electronic music; a complete cover album. As in, "covers" not "remixes". Except the rapping, there is no sound samples coming from the "real" Paul White album which came out last year on One Handed Records. So, The Room Below replayed all the sample heavy music from the original LP with analog synths.
Some songs sound like the originals but in a parallel univers like Run Shit with Marv One or One Of Life's with Danny Brown (complete with a vocoded rendition of the vocal sample in the original that fits perfectly with the analog blips). Some songs are quite different than the originals like Trust with Guilty Simpson that respects part of the vibe of the original but go somewhere else with it. The albums flows well with the numerous instrumental skits and make the all around feel of the album quite different from the original one; where Rapping with Paul White is Detroit sounding and often relies on the use of progressive rock samples, The Room Below version is spacey and more atmospheric. The hard beats are still definitely there though, this is downtempo listening at its best.
Pure headnod business!