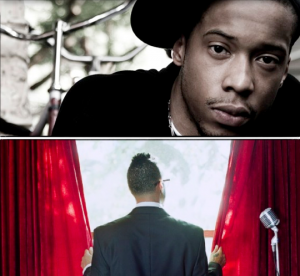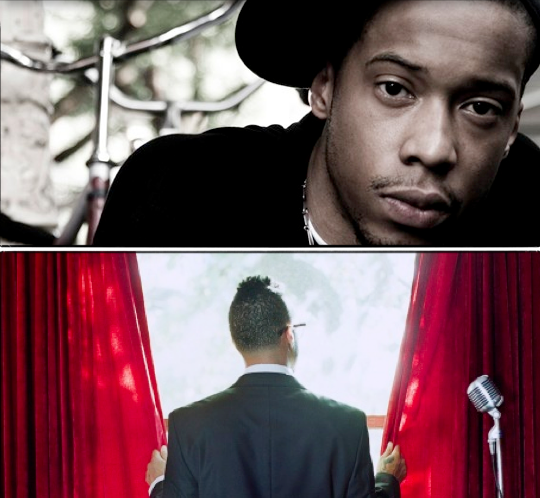 Detroit based, producer and MC, Black Milk did an awesome remix of an excellent track from Bilal's song "The Dollar" from his latest album Airtight's Revenge. I hope there will be more collaboration from these two guys.
Bilal - The Dollar (Black Milk Remix)


Remember where you've heard it first.