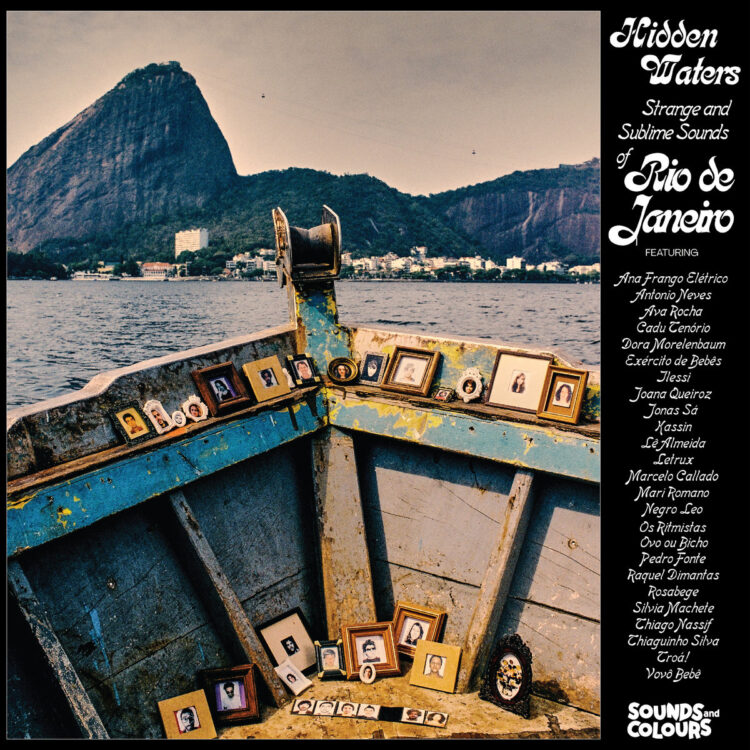 Hidden Waters: Strange and Sublime Sounds of Rio de Janeiro
The Sounds & Colours team have put together an amazing compilation covering the contemporary and experimental Brazilian scene. 'Hidden Waters' features MIMS favourites such Ana Frango Elétrico, Kassin, Juçara Marçal, Antônio Neves, and Thiago Nassif, alongside exciting new discoveries, at least for us, such as Exército de Bebês, ROSAEGE, and Negro Leo. 
So much of the music coming out of the vibrant Rio scene is uncategorizable, flying through punk, psych, soul, jazz, alongside recognisably Brazilian sonic markers. The overall feel is closer to the mind bending tropicalista era, than the postcard Brazil of samba and bossa nova that dominated so many compilations and cocktail bars for years.
With a little luck and a lot of support this album could see the light of day on vinyl. There are just 5 days left, as of time of writing, so check it out and don't be afraid to order! We've heard the whole thing and you won't be disappointed! More words from the horses' mouth below.
"To call Hidden Waters a passion project would be an understatement; its existence feels absolutely vital. The vibrant scene of Rio artists that has captivated us over the last decade has now seeped beyond the walls of studios, record stores and art spaces, and begun to change Brazilian music irrevocably. These musicians already sound classic, canonical – they demand serious attention. And so, it was beyond a pleasure pooling together the 23 tracks, 2 essays, extensive artists' notes and artwork that make up this 2xLP compilation.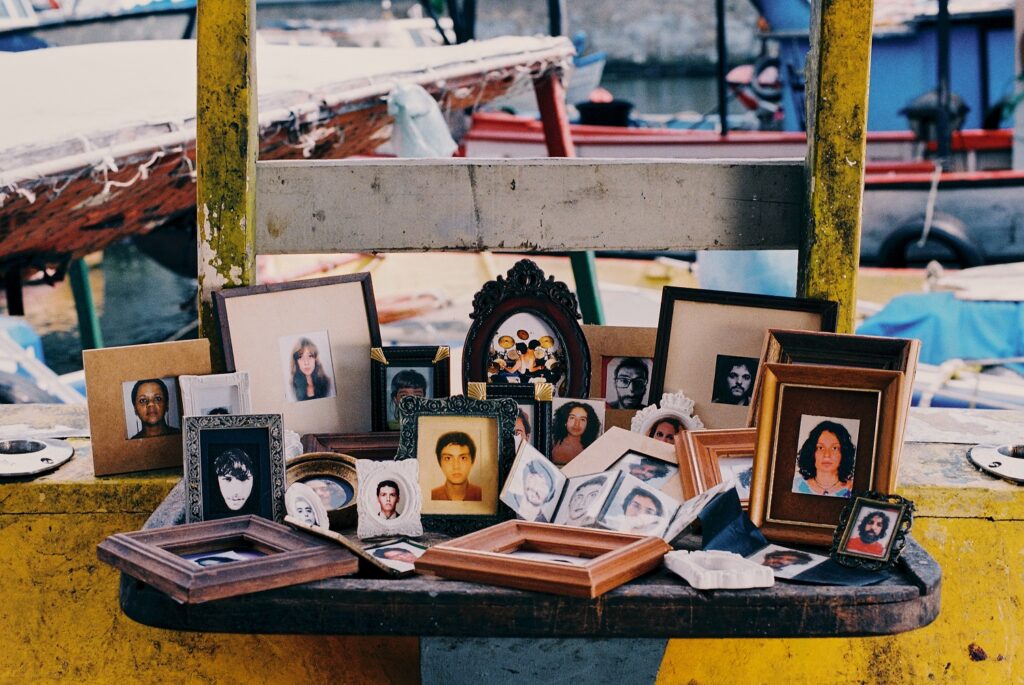 This is your chance to discover critically acclaimed artists like Negro Leo, Ava Rocha, Thiago Nassif, Letrux and Ana Frango Elétrico, who have found admirers across the waters in the shape of The Wire, New York Times, and even at the Latin Grammys. Explore underground icons like lo-fi rock legend (and occasional Built to Spill member) Lê Almeida, experimental sound artist Cadú Tenorio and contemporary reed player Joana Queiroz. And get acquainted with revelatory new artists like avant-pop auteurs ROSABEGE, art-rock outfit Ovo Ou Bicho and jazz upstart Antônio Neves.
The musicians on Hidden Waters comprise a collective of friends and family who, in the vein of late-sixties tropicalistas, are constantly collaborating – writing for each other, playing with each other, inspiring each other. Keeping it in the family, our artwork is designed by Karina Yamane and Caio Paiva, who have created some of the scene's most stunning album covers, and we believe have done the same for us. The album comes with a sleeve insert of two essays written by eminent music journalist Leonardo Lichote and professor and critic Bernardo Oliveira, and extensive track-by-track notes written by the participating artists, as well as gorgeous gatefold artwork, and perks, all designed by Caio Paiva and Karina Yamane."