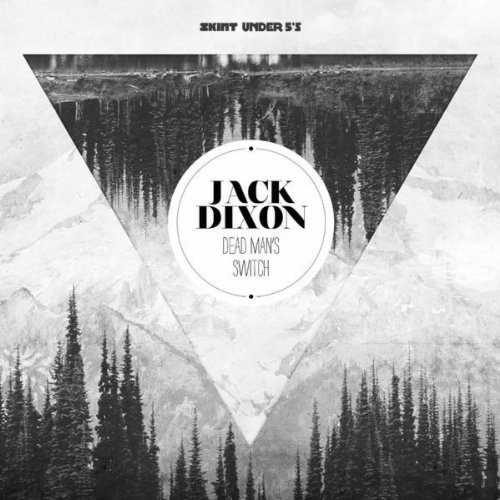 Future Classic: Jack Dixon "Seventy Six" Original & Sepalcure Remix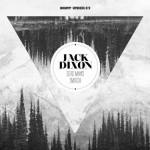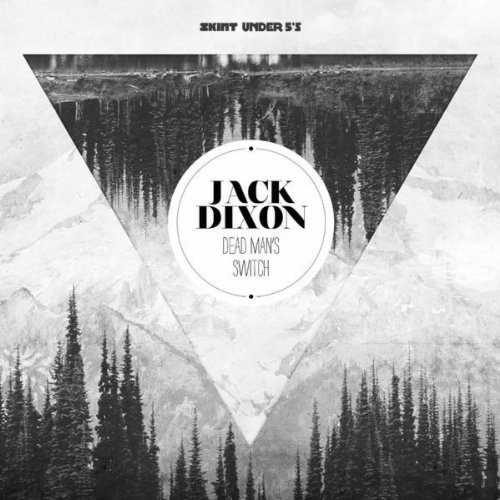 I didn't mean to feature two Sepalcure related tracks back to back (following last week's Braille's EP), but it's not like I have control over these things. I mean did you plan what music you'd listen to today when you picked out your outfit this morning? I hope not, because that's little weird. Anyway, today I came across Sepalcure remix of Jack Dixon's "Seventy Six" and I loved it so much that I had to find the original, which is also a quality future garage track. Jack Dixon is London based Dubstep & Future Garage producer and these two tracks are part of his recently released 4-track EP 'Dead Man's Switch.' "Seventy Six" is built upon nice & steady bass and occasional glitch-like sound that keeps the lively pulse in check – soulful and deep but nothing too heavy.
Then there's the vocal sample that's definitely one of the most memorable (and saddest) in my recent memory – it's just the kind of voice and words get stuck in your head and wouldn't go away. As for Sepalcure remix, it starts out with a warm fuzzy textured atmosphere then immerses you right into the deep sea of bass and fast sub frequencies. First time I listened to the remix (and yes, the volume just happened to be at the top of its range), it gave me that overwhelming feeling as if my heart was literally vibrating with it. In case you're still with me, as much as I try I feel a bit retarded trying to describe music like this, so I encourage you to just hit the play button. I hope you will feel what I felt, because it's wonderful.
Jack Dixon - Seventy Six


Jack Dixon - Seventy Six (Sepalcure Remix)