It's no secret that we're huge fans of London's 22a crew. Since their first secretive release, they have managed to build a nice following for their ultra-limited runs of vinyl-only EP's.
But pressing 100 copies with very little information on the record is nothing new. What is refreshing however with all of the 22a guys is that they are bringing a very interesting low-fi sound that could best be described as "future rare-groove" (props to Vinyl Factory for the term)
To celebrate Jeen Bassa's new EP – one of the three outrageously talented Deenmamode brothers (Mo Kolours & Reginald Omas Mamode IV) – we asked him to share some of his favorite records!
You can also check out a brilliant guest mix he made for us a few months back.
1. Last record you bought
The Real Bahamas, volume 2 – Original Blues music.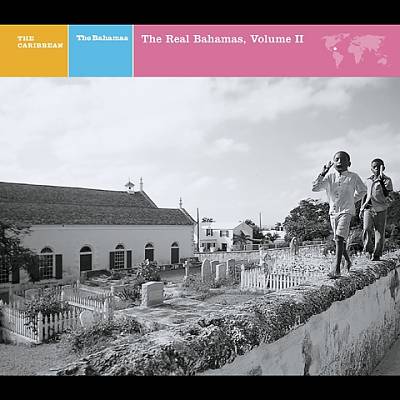 2. Your Desert Island record
Slum Village Volume 2 – Beautiful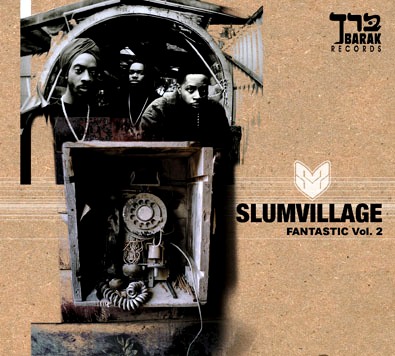 3. Favorite Breakfast Vibes Record
Burning Spear – Marcus Garvey and Garvey's Ghost – Goes well with Pear and Heggs.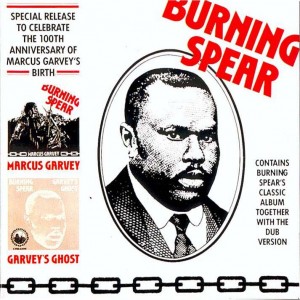 4. Favourite childhood records
Pretty much any of Michael Jackson' s records (1970 – 1991)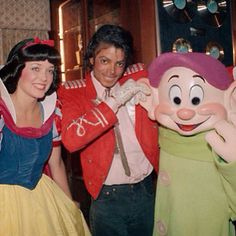 5. Favourite teenager record
A Tribe Called Quest – Peoples Instinctive Travels and the Paths of Rhythm. – That tape spent a lot of time in my Walkman.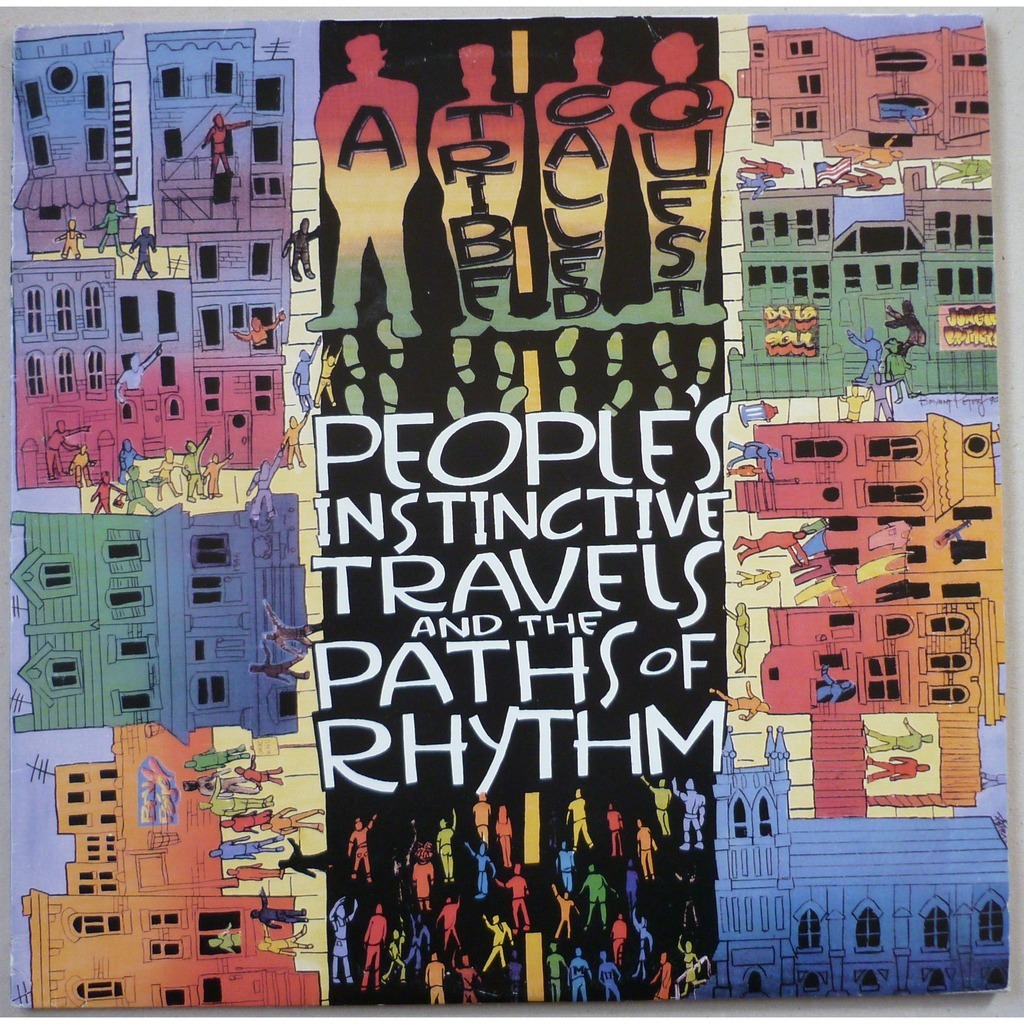 6. Guilty pleasure record
The Police – Reggatta De Blanc – Especially for Walking on the moon
7. If you were Marty Mcfly and go could back and contribute/collaborate on the making of one record…
Marvin Gaye – What's going on? – A flawless album.
8. Record you've borrowed the most samples from
War – Deliver The Word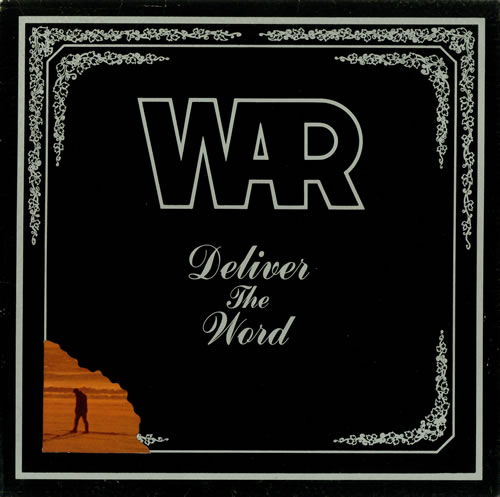 9. The record you paid the most for (without telling us how much)
Hermeto Pascoal – Slave Mass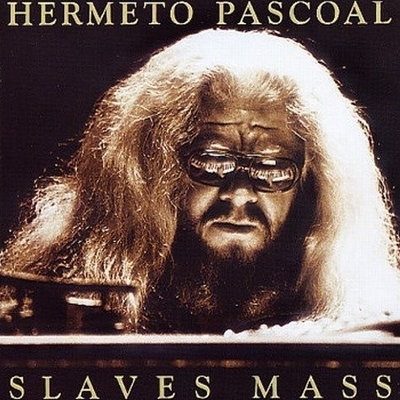 10. One record that still eludes you (that you're looking for actively)…
Ti Frere – Any of his records. – I'll have to go crate diggin in Madagascar and Mauritius.