[sws_facebook_like href="http%3A//www.facebook.com/MusicIsMySanctuary" showfaces="false" width="200″ height="25″ action="like" layout="standard" colorscheme="light" font="arial"] [/sws_facebook_like]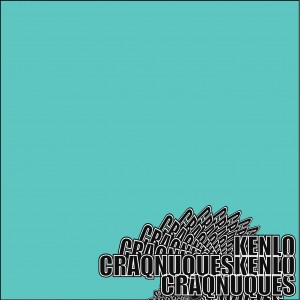 Brand new heat from Kenlo Craqnuques, one of the most talented beatmakers, well… pretty much anywhere to be honest. This is 7th installement of the interstellar adventures known as the Craqnuques Color series. There is mad love worldwide for the quality of Kenlo's beats especially but also for the fact that he shares these nuggets for free.
In a scene flooded with beat tapes and mash ups, its not always easy to discern the very generic productions from the absolute gems. When you listen to Kenlo, it doesn't take too long to realize that it belongs in the latter category. He can make both straight up boom bap stuff and other really abstract spacey beats but I find that Kenlo's productions are always very organic. It's like Fela Kuti stuck in an elevator with Madlib.
If this is your first Kenlo experience, make sure you go download the 6 other volumes (links at the bottom of the post), and keep an ear out for his projects like rap collective, Alaclair Ensemble.
To Listen – Click on the Record…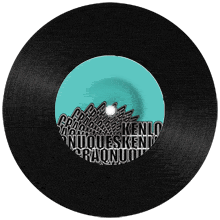 Download : KENLO Craqunuques "Turquoise"
Link – download : all the Craqnuques Volumes