Kon has been digging in crates since 1976, DJing since 1985, and spinning in clubs since 1991.
He is one half of Kon and Amir, who released the acclaimed "On Track" and "Off Track" series on BBE Records where they introduced rare grooves to a new audience. His remixes of dance classics prompted Gilles Peterson to name him "Edit/rework King of 2011", and feature him prominently on his BBC Radio shows.
We asked him to share some of his favorite records to get us in the right mood for his upcoming Montreal gig (link) on May 1st at Bleury with our own Asma and Dave Allison.
1 – Record that never leaves your DJ bag
@KON1200: It really depends, these days I play serato when traveling, but bring a small stack of 45's, and PJ City 45 has stayed in that stack no matter what I take out.
2 – Favourite childhood record
@KON1200: Dr.Buzzard and the Original Savannah band and Electric Light Orchestra " Eldorado "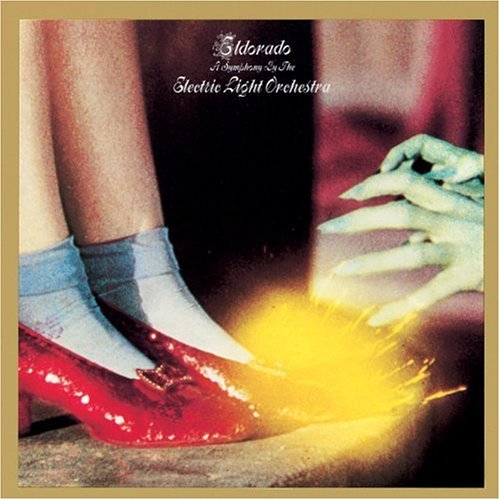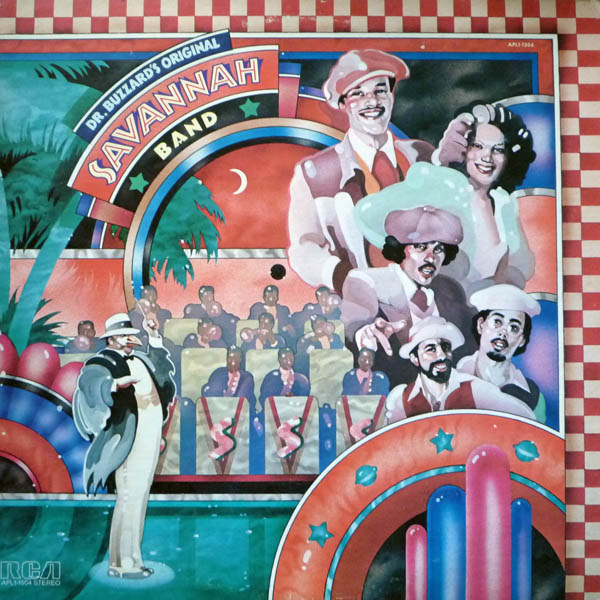 3 – Lazy sunday morning record
@KON1200: Depends on my mood….but today is Sunday so, Marvin Gaye Trouble Man O.S.T. and Burning Spear " Garveys Ghost "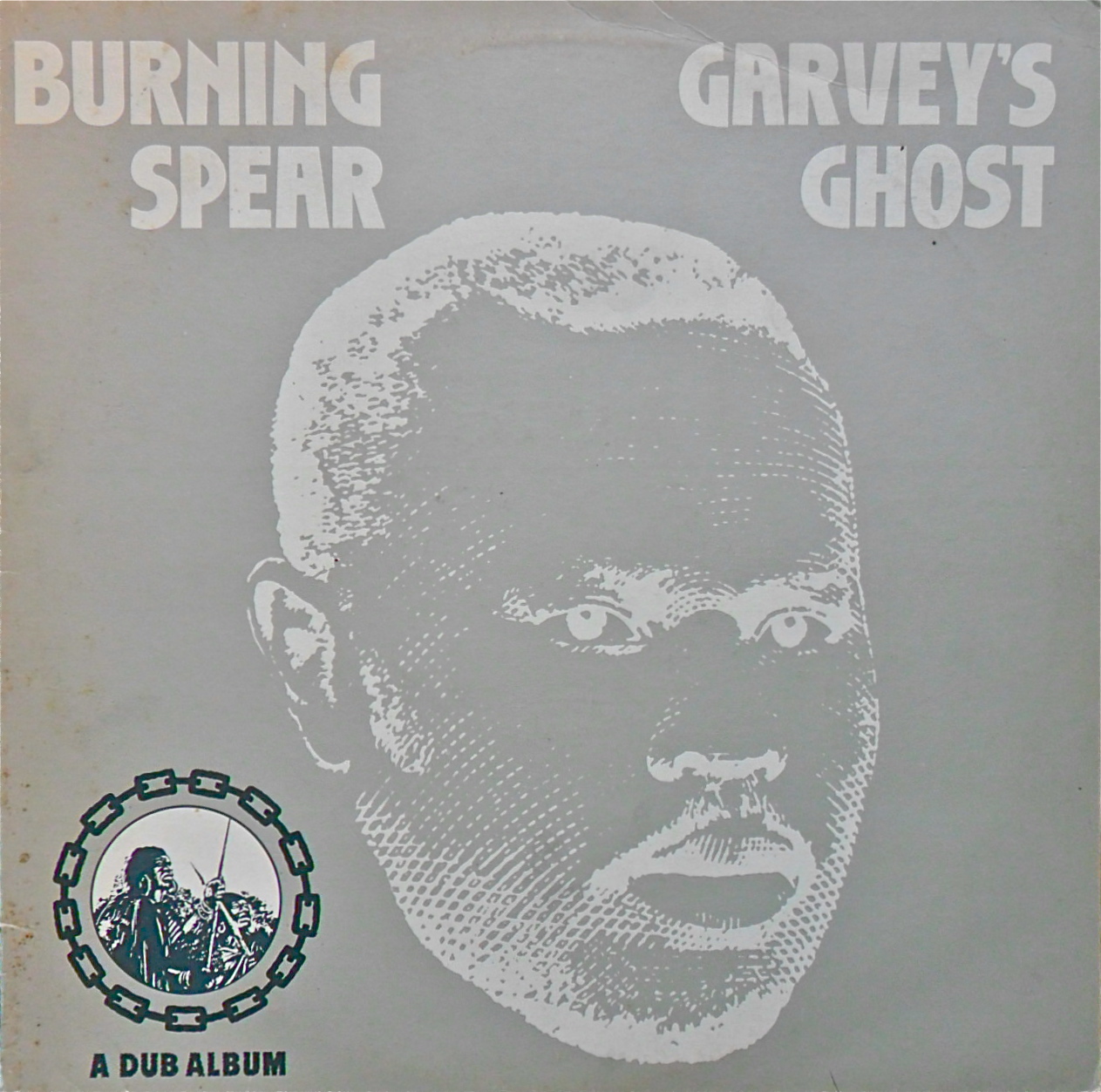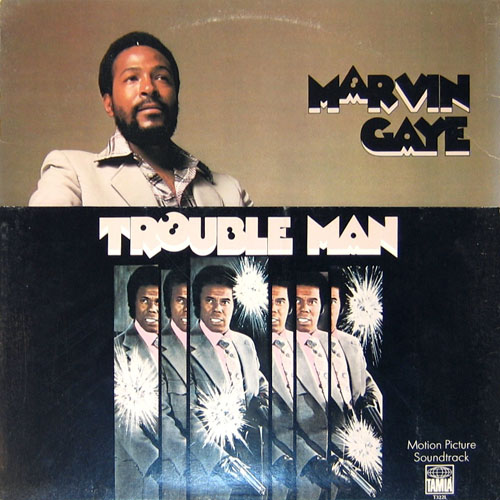 4 – If you were Marty Mcfly and go could back and collaborate on the making of one record…
@KON1200: Daft Punk's last lp, because they got it wrong with the drums. They sound like a rock demo kit for an in store at Guitar Center.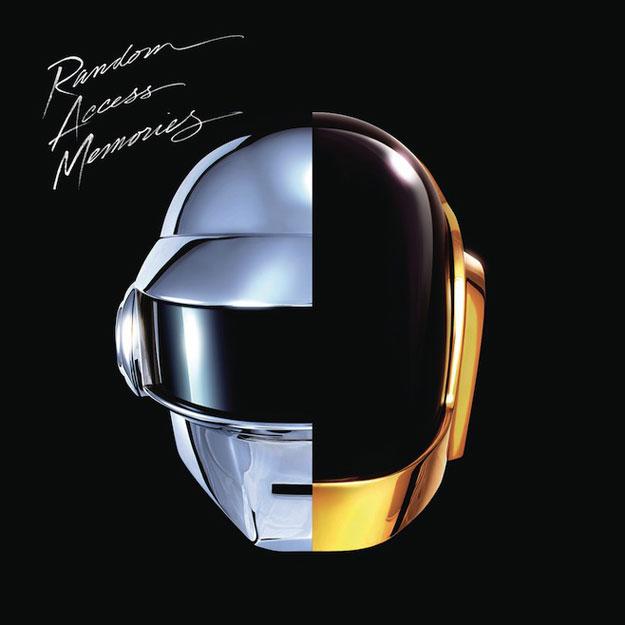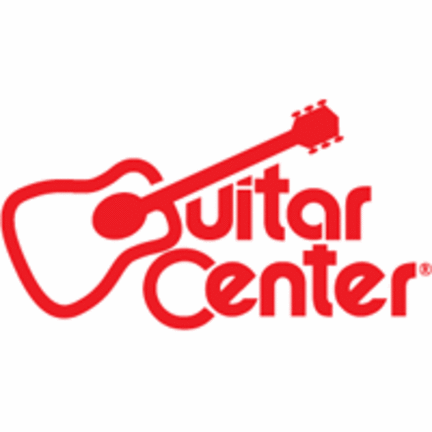 5 – Name one DJ request you've actually said yes to
@KON1200: Steel City Disco 45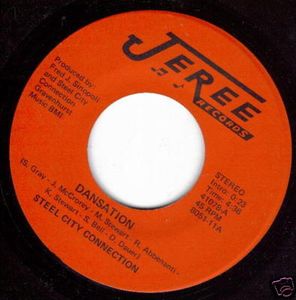 6 – Last record you bought
@KON1200: The Mad Hatters 45
7 – Your Desert Island record
@KON1200: Way too many, and this question would mean I have a turntable, amp, speakers and electricity, so my ipod will be with me as well.
8 – One record that still eludes you…
@KON1200: Revealing that will only make it worse.
9 – A (hometown) record that people might not know about
@KON1200: They are all known now and any that may not be…refer to question 8
10 – Favorite edit on wax (besides your own)
@KON1200: Teena Marie " I need your lovin " John Morales mix.