The MIMS Guide to Igloofest 2017
The 11th edition of the now world-famous Igloofest is upon us and will be opening the festivities in time for the 375th anniversary of the city of Montreal.
It's the perfect fit seeing as this is truly one of the most "Montreal" events that takes place all year. Partying outside for four weekends straight in extreme temperatures that range anywhere from -10º to -30º is the ultimate way to not give into the temptation to hibernate all winter.
The event takes place Thursday-Friday-Saturday from January 12th to February 4th. Get your tickets here.
These are our highlighted acts from this year's music programming that we know will heat up the festival.
CRi
January 12 – 20:45 – Sapporo Stage
We've been big fans of the young Montreal producer known as CRi from the first time we saw him perform a few years back. He continues his steady rise and is now signed to Tokimonsta's Young Art Records.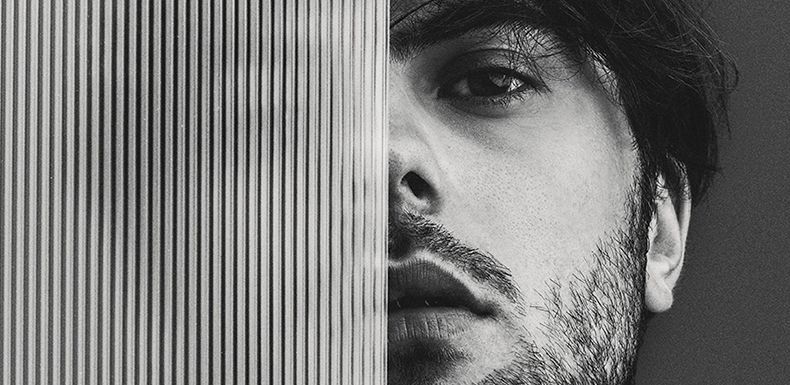 ---
Carl Cox
January 13 – 21:30 – Sapporo Stage
Absolute legend right here. The British DJ has been a mainstay in big rooms worldwide. It will be a thrill to see him in the absolute opposite of his natural environment of the always sunny Ibiza.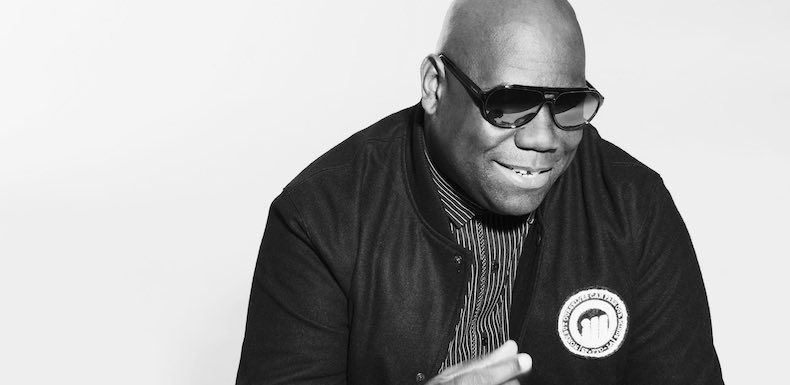 ---
The RawSoul
January 13 – 20:00 – Videotron Stage
Fantastic to see our very own RawSoul be on the bill this year. Everyone knows him as the don of 90's Classic House but he can pretty much do it all!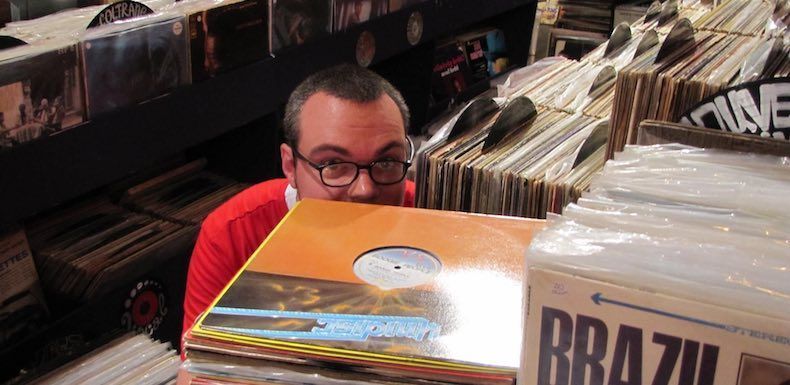 ---
MK
January 19 – 22:15 – Sapporo Stage
It's great to see that with the current Deep House revival, a younger generation gets to discover legends of US House from the 90's like Marc Kinchen aka MK. This Detroit producer, remixer and DJ remains very active on the circuit and highly relevant to the current House scene.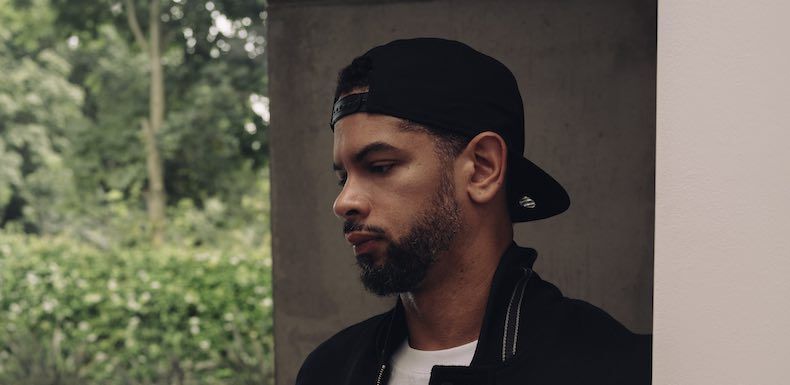 ---
Josh Wink B2B Steve Bug
January 20 – 22:15 – Sapporo Stage
We weren't aware that these legends from geographical opposites were playing B2B sets, but it sure sounds intriguing! Josh Wink is from Philadelphia, Steve Bug is from Berlin, and both are absolute OG's having contributed greatly to underground electronic music in the past 20+ years.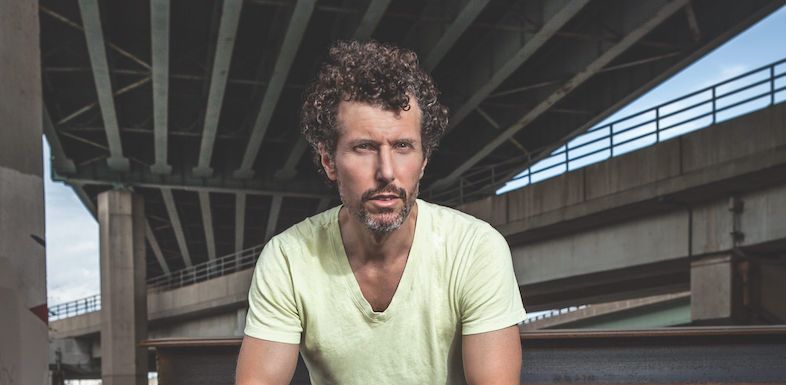 ---
B.Traits
January 21 – 22:00 Videotron Stage
The British Columbia native moved to the competitive UK market and has made a name for herself as one of the next big club and radio DJ's, receiving support from none other than the BBC Radio 1. She covers a pretty wide range from House, Techno and more UK-influenced underground Bass music.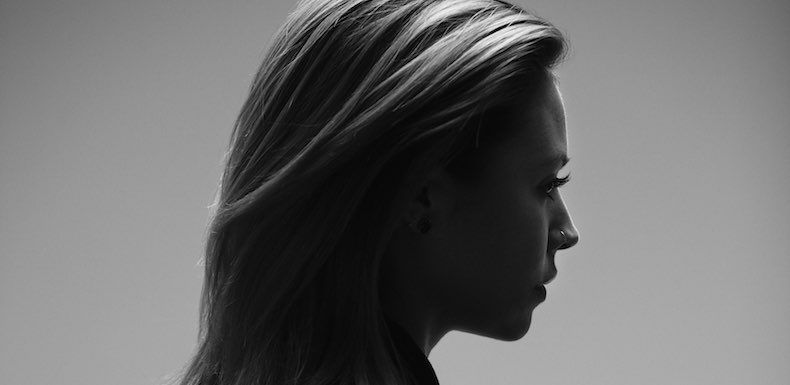 ---
Planet Giza
January 26 – 22:00 – Videotron Stage
The quality of the Montreal's beat scene is no longer a well-kept secret, it's now an established fact. In the new wave of young rap+beats talents, Planet Giza might just be our favourites.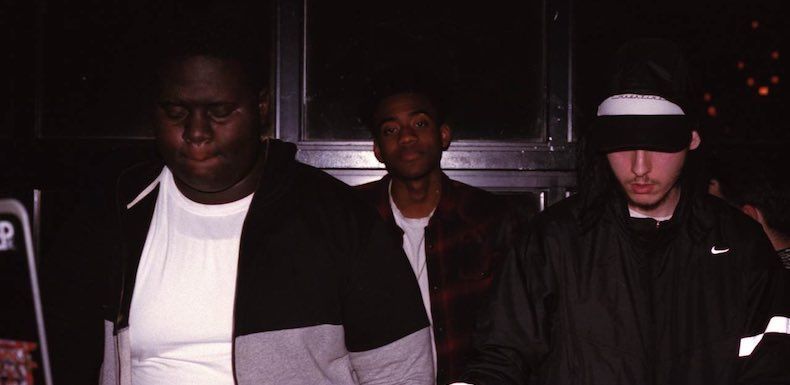 ---
Laurent Garnier
January 27 – 21:30 – Sapporo Stage
It's fair to assume that Laurent Garnier is THE highlight of 2017 Igloofest. Being the pillar of French electronic music (from House to Techno) for over 20 years, when Garnier speaks everyone listens and takes notes. When he plays well, everyone dances their ass off. Laurent Garnier is the kind of DJ you need to see at least once in your life. He is in our bucket list of A-list DJ's, so we'll be happy to cross that one off the wish list!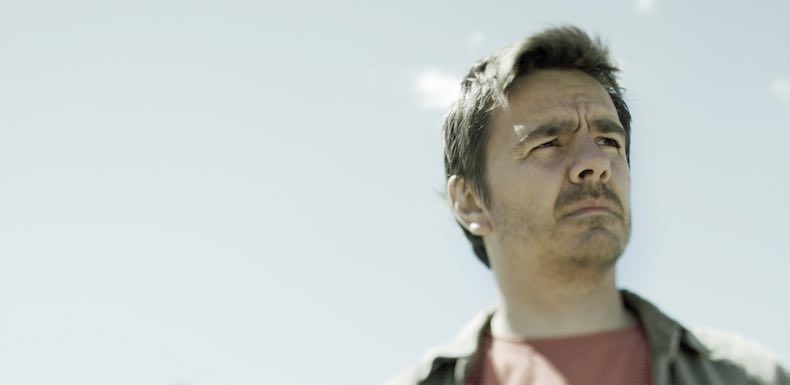 ---
Noo-Bap
January 27 – 20:00 – Videotron Stage
Noo-Bap is another young producer from the beats scene who is coming into his own and slowly becoming a respected veteran of the scene. It will be interesting to see how his moody, melodic brand of beats fit onto a big Igloofest stage.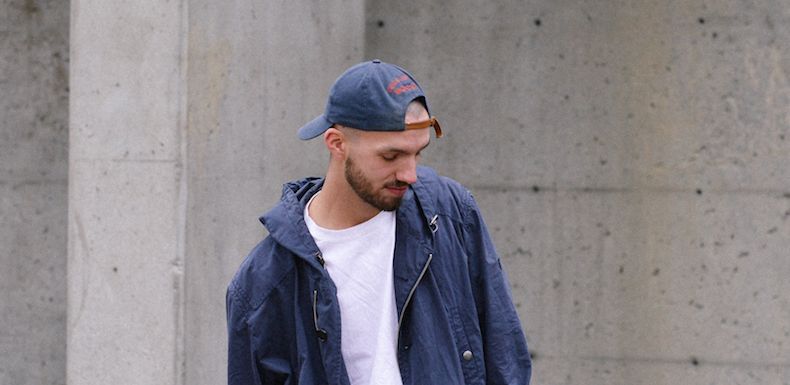 ---
Catz 'N Dogz
January 28 – 20:45 – Sapporo Stage
The Polish duo of Catz N' Dogz have been active for 10 years as producers crafting their really lovely brand of Deep House music. As DJ's they play a pretty full spectrum of House music somewhere in the middle of all the European influences as well as the American roots.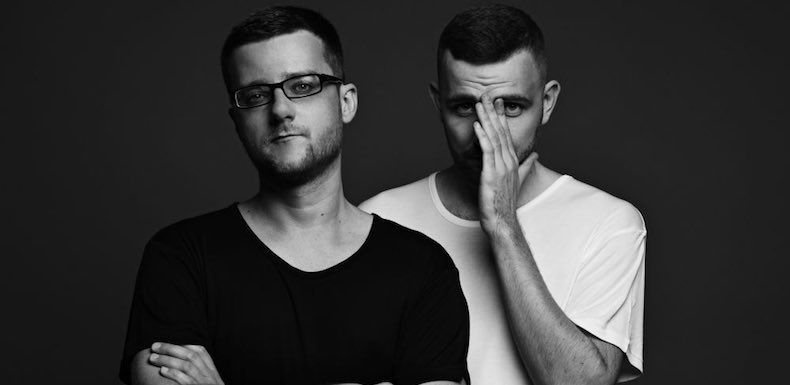 ---
Softcoresoft
February 3 – 19:30 – Sapporo Stage
Softscoresoft is one of the rising stars of Techno in Montreal, a style that hasn't always had the biggest representation in clubs of the city. Definitely a name to watch for the upcoming years!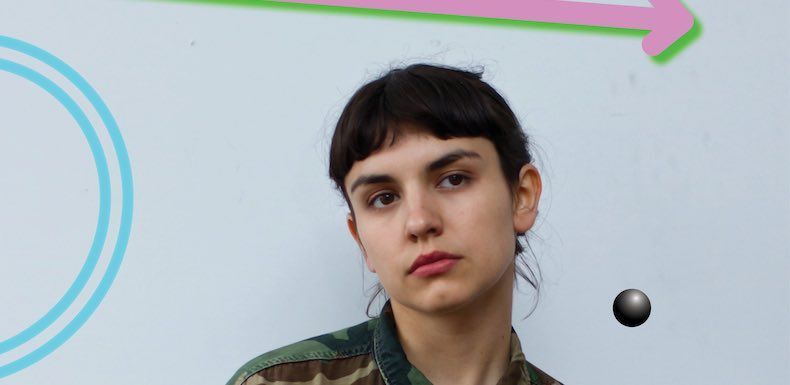 ---
Green Velvet
February 3 – 22:45 – Sapporo Stage
Who can resist checking out Green Velvet anytime his name pops up on a line-up? The Chicago legend, also known as Cajmere, has a few of the most instantly recognizable underground anthems in the history of House music: "Preacher Man", "Answering Machine", "LA LA Land", and "The Stalker". He's also the founder of the equally-legendary Cajual Records and Relief Record labels.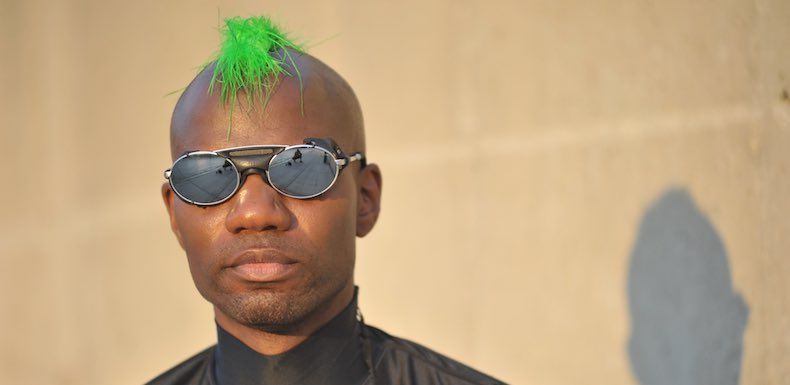 ---
Seychelle
February 4 – 20:00 – Videotron Stage
Seychelle is another one of our favorite up and coming DJ's in the city. She covers a really nice range of House to Techno, and is quietly becoming one of the leading voices in electronic music in Montreal.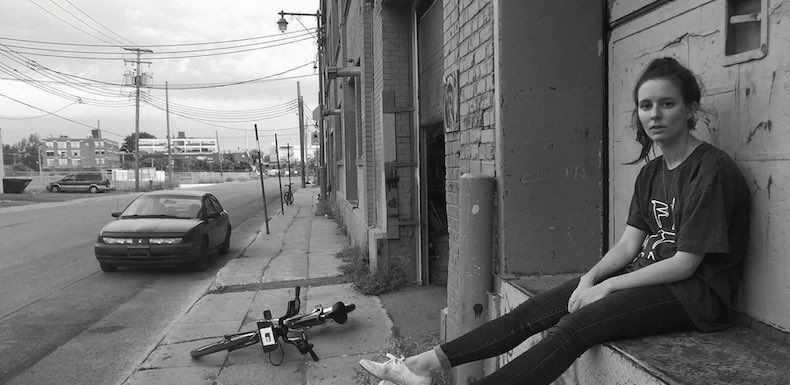 ---
Moxie
February 4 – 22:00 – Videotron Stage
As that classic Garage tune says: It's a London Thing! Moxie is one of the rising DJ stars out of the UK scene and all of her sets have that certain flavour.