We've been running our "Mix of the Day" and "Classic Mixes" posts for many years but we've finally taken the step to organize them in one single weekly post featuring our favorite mixtapes and radio sessions worldwide.
So welcome to MIMS' Mixtape Mondays, an expression that we didn't invent (for example, the folks at OkayPlayer do it very well) but that will certainly reflect our distinct taste and musical direction.
So grab on to your hats, take a pad and a pen, get your shazam out… you'll discover a ton of amazing music on these!
MADLIB – Mind Fusion: African Earwax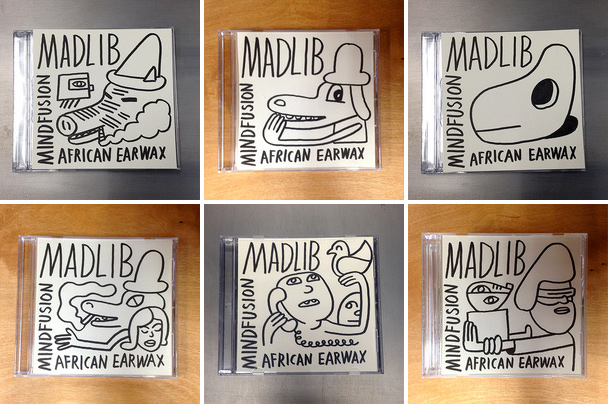 via RappCats: Mind Fusion began as a five-volume mixtape series, released 2004-2007. These mixtape CD releases bare no label or address, just the name "Madlib" designed like the Tamla Records logo. Vol 1 and Vol 4 contain production from Madlib. Vol 2 is a jazz mix. Vol 3 and Volume 5 are mixes of records from around the world. Liner notes in each volume, from authors such as Thurston Moore, Vaclav Havel, LeRoi Jones, and Lungston Hughes, range from essays on jazz, a Los Angeles guides, poems, tips on making bombs at home.
Madlib has a new mixtape called Mind Fusion: African Earwax. He made 30 copies of these on CD, each of which was being given an individual hand-drawn cover by Jason Jagel and sold at the Doomsday Show at Rappcats, June 20, 2015.
---
PYSCUT – JAZZ DANCE VOL. 15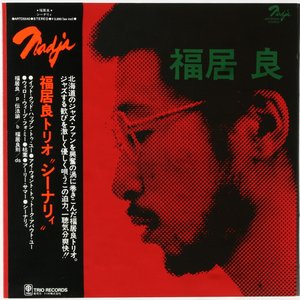 via Psycut: Here is my 15st Mix focus on Jazz Dance Music.
This one is particularly nervous with lot of summer
tracks from Fusion to Brazilian Sounds.
---
The Gaslamp Killer, Cherrystones & Kutmah on NTS RADIO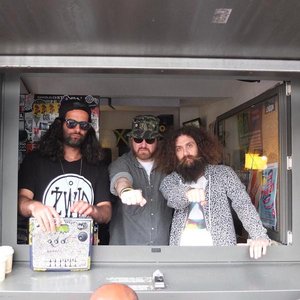 With J.Rocc, Gaslamp and Cherrystones in the NTS Studio you know things are about to get wild and weird. As expected tons of oddball, left field tunes that will have you scratching your head in disbelief!
---
LEFTO – SeratoCast Mix 33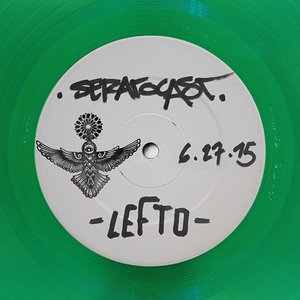 via Lefto (for Seratocast):  "I recorded this mix in one take on a sunny afternoon with the Rane Sixty-Two in my record dungeon. I added some great unreleased material from Chicago drummer Makaya McCraven and local producer LTGL, an amazing and talented young kid into jazz and heavy beats. Anyway, I hope you'll enjoy this mix as much as I enjoyed recording it. Thanks to Serato in Auckland of course…"
Titled: Live in one take with the Rane 62
---
J ROCC: Adventures In Stereo (6-14-2015) with THE GASLAMP KILLER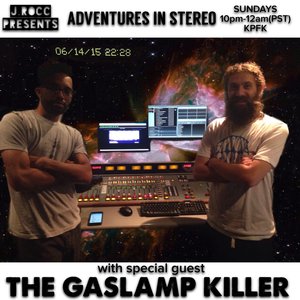 From: Adventures In Stereo (6.14.15)
with special guest
THE GASLAMP KILLER
(We switch up every few songs.)
the show is every Sunday on KPFK 90.7 FM / kpfk.org
Broadcasting from 10pm – 12am (PST)
---
DO YOU  Breakfast Show w/ Charlie Bones & Cosmic Slop – 26th June 2015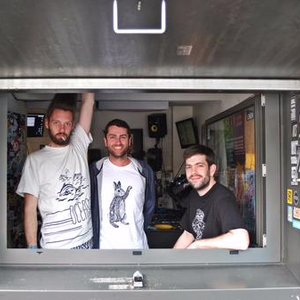 MONDAY-FRIDAY / 9AM–12PM / WEEKLY
Scintillating morning chat with the one like Charlie Bones, bringing you the rhythmic ratification that you need to survive until Friday.
---
MONK ONE – Truth & Soul Podcast #031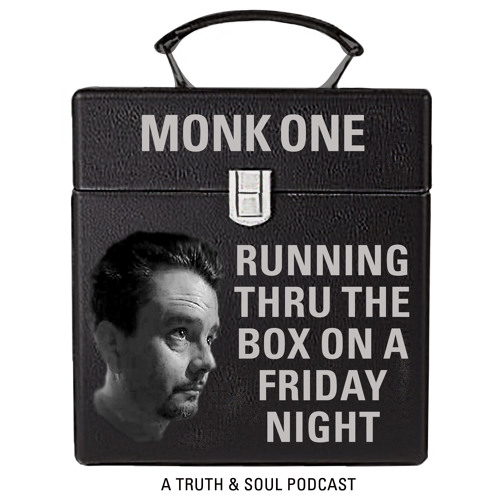 via Truth & Soul: When T&S label boss Danny Akalepse asked Monk-One, his longtime associate in the deepest DJ trenches of Brooklyn, to make a mix for the Truth & Soul podcast, Monk simply reached down and grabbed a box of 45s–still warm from a Friday night soiree–walked to the decks and ran thru 'em. We think you'll find this mix of dirty funk, effervescent soul, breezy ska and greasy jazz a most enjoyable ramble.
---
HENRY WU – Solid Steel Radio Show 26/6/2015 Hour 2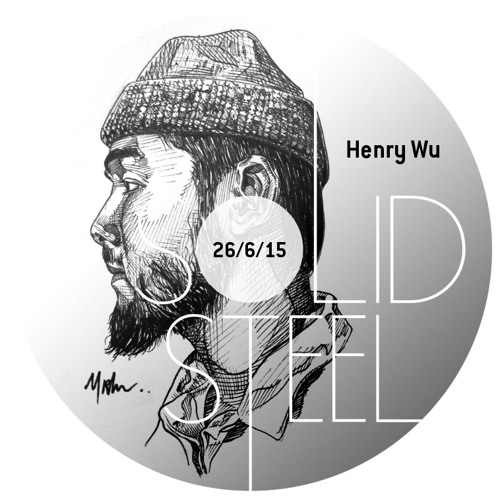 via Solid Steel: In association with Serato (26th June) In Hour 2 Henry Wu steps up with a sublime mix of treats, including Max Graef, Andy Bey, Fela Kuti and a first on Solid Steel, Ross Kemp!! He had this to say about his mix; "I kept this one a bit peppery, some forthcoming bits from Wu15 on Eglo, a Tenderlonious classic, the yoga master Twit One and of course some excerpts from Ross Kemp on gangs when he visited Peckham. I went for a bit of a vocal narrative so you'll hear little snippets of conversation pop in and out, there's some ancient Chinese musical reworks, Earl Jeffers and ended with some massive inspirations in Larry Heard and Kaidi Tatham. Bless! x"
---
Débruit for i-D
via i-D: It's time to take a journey through West Africa via New York with one of the most exciting underground producers of the moment. French born musical explorer Débruit first caught our attention with his infectious 2009 tune, Nigeria What? His new album, Outside The Line, transcends West African music and Afrobeat rhythms through the synth work of 80s New York, and it really is something special. His evolutionary sound perfectly captures musical eras gone by, while making a unique and futuristic sound seem effortless. For all these reasons and more, we are delighted to welcome him to the i-D mix family with this incredible sonic journey. "It's made of tracks that I've always liked and that inspired the album a lot," he says of his offering. "Tracks from west Africa to NYC. Some slow and contemplative like Arthur Russell and Mamane Sani, some compulsive like Suicide and James Chance, others dancey like Dr Adolf Ahanotu and ESG, or polyrhythmic like Steve Reich and Konono n°1 and their electric trance likembés." Press play!