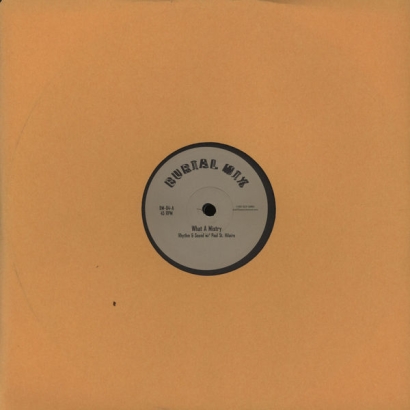 Forgotten Treasure: Rhythm & Sound "What A Mistry" (1997)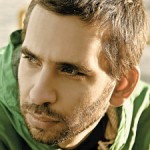 Forgotten Treasure pick by:
Poirier
(Montreal. Ninja Tune Records)
Part of the
MIMS Forgotten Treasures Vol.1 compilation
When the record store I was working at in 1999 got a few copies of this 12″ I bought one on the spot and that same night it started playing on loop. 7 times to be exact.
Major game changer for me. I would almost go so far as saying that this very record gave me the inspiration and ass kicking I needed to start producing. In fact, my first track – which thankfully will never be released – was a direct copy of Rhythm & Sound.
Rhythm & Sound is a duo made up of Moritz Von Oswald (aka Maurizio) and Mark Ernestus. They are also the founders of the Basic Channel label. Their subtle redirection of minimal techno into dub was an absolute genius idea where the minimalistic approach made even more sense in this new sonic landscape.
---
This is one of many amazing "Forgotten Treasure" tracks feature on our free compilation. Get it get it below!
Download – MIMS Forgotten Treasures Vol.1