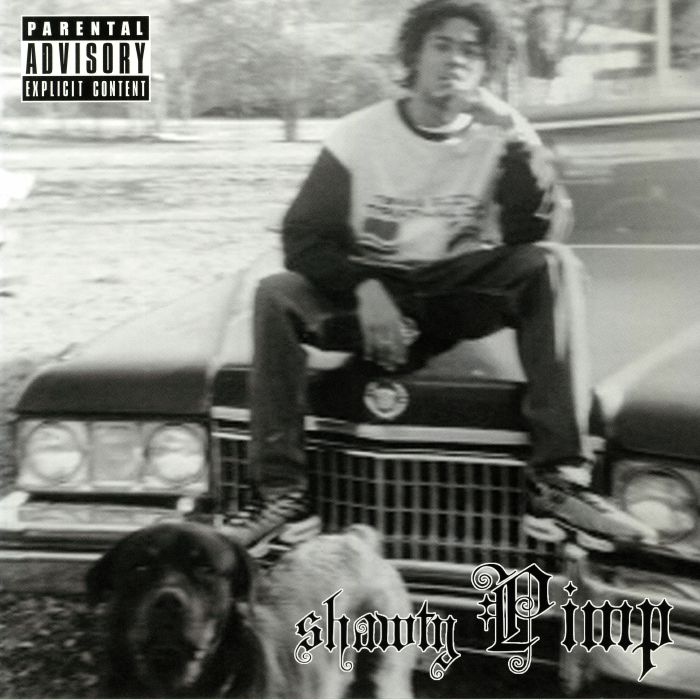 Reissue Of The Week: Shawty Pimp "Still Comin' Real" (Gyptology Records)
An impossible-to-find 1995 Memphis rap tape gets pressed to vinyl for the first time by Gyptology.
Southern Rap is a style that's been replicated, changed, edited, and added for effect throughout the years of rap music's popularity, but this album comes straight from the source of the most genuine and OG Memphis Rap Golden Era. And although it's been pressed to vinyl, Gyptology kept all the original tape fuzz and lo-fi qualities in tact to really capture the album's rawest essence.
"Still Comin' Real" is a follow up to Shawty Pimp's other 1995 tape "Comin' Real Wit It" which got pressed to vinyl (three times over due to high demand) by Delroy Edwards' LA Club Resource. If Gyptology is up for it, the same might happen for this release.
Little is known about Shawty Pimp, and it's possibly the reason why his releases have gained somewhat of a cult following in the underground community. He's an entity that truly embodies the style, sound, and aesthetic of the Memphis Rap culture that so many people love and reference in various forms of music and pop culture nowadays. Shawty Pimp, if you're out there, send a signal!
"Still Comin' Real" was reissued August 2, 2018 on Gyptology Records
---
Follow:
Shawty Pimp
Gyptology Records