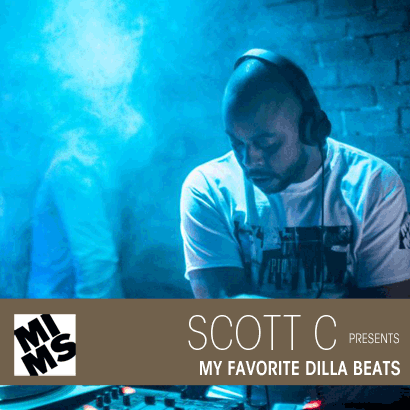 Ask anyone in Montreal whose opinion is worth something and they'll tell you that the biggest Dilla head in town has aways been Scott C aka the Incubator. And i'm not talking about since 2006. I'm talking about since day 1. Most of us Montreal DJ's bought our first Dilla joints on wax from Scott at Noise. I don't think i've heard a Scott C Dj set without at least one Jay-Dee track in the last 10 years.
Here are some of his favorite Dilla Dilla Dilla beats. Also, to all the Montreal people Scott C is throwing another Dilla party this year. Joining him this year is Simahlak and Toronto's BadBadNotGood and My Man Henri. Yes, we're excited! Details here
Slum Village – 2U4U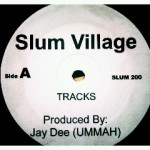 Slum Village - 2 U 4 U
@incubatorMTL: This was one of 4 tracks on the first piece of Slum Village vinyl that i ever owned. Ask anybody, I played this bootleg as much as I could for anyone that would listen. This shit got into my brain and never left. Classic.
Q-Tip – Let's Ride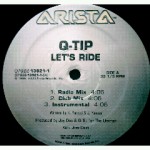 Q-Tip - Let's Ride
@incubatorMTL:I remember hearing that Q-Tip's solo LP was going to be produced solely by Jay Dee, and how excited a lot of us got. He actually only produced about half of it, but this is still the strongest track on the album.
J Dilla – Give it Up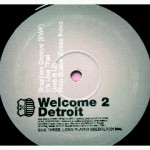 Jay-Dee - Give it up
@incubatorMTL:While the beat lurches along with piano an tambourine, Jay comes rugged on the mic, making this one of my all time favorites. Still makes me scrunch up my face.
Frank N Dank – Love (A Thing of the Past)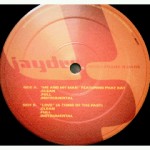 Frank N Dank - Love
@incubatorMTL:This is yet another example of a powerful J Dilla beat combined with Frank N Dank's ice cream sandwich. F&D almost pull this one off lyrically, unlike many of their other collaborations with Dilla, but as usual, the beat saves the day
Jay Dee – Fuck The Police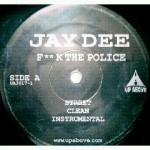 Jay Dee - Fuck the Police
@incubatorMTL:This tune is bananas, and one of the first joints where Dilla got full marks as an MC. He speaks on crooked cops and police brutality with style and conviction while the beat marches along rallying all y'all in the back. Love it.
Tribe Called Quest – Mardi Gras at Midnight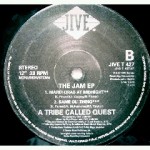 A Tribe Called Quest - Mardi Gras at Midnight
@incubatorMTL:The Jam EP featured and extra, unreleased track that did not appear on Beats, Rhymes and Life featuring Rah Digga. This is a classic example of the original Dilla bounce and the filtered keys we all loved so much.
Slum Village – The Look of Love (JayDee rmx)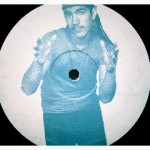 Slum Village - The Look of Love (JayDee Remix)
@incubatorMTL:One of the Dilla tracks I've played the most over all of these years. This tune always brought people to the DJ booth wanting to know what I was playing, and that always made me smile.