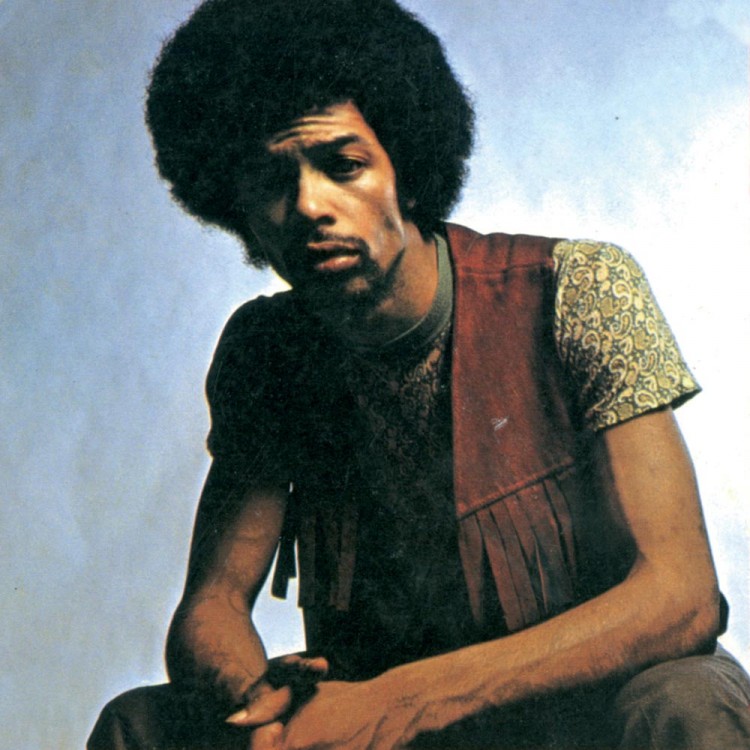 Version Excursion: "Home is Where The Hatred Is" (Original by GSH)
I'll always remember when I heard Esther Philips' cover of the Gil Scott-Heron masterpiece Home is Where the Hatred Is. I was mesmerized by the melody and arrangements, but it was the lyrics that truly floored me.
A junkie walking through the twilight
I'm on my way home
I left three days ago, but no one seems to know I'm gone
[…]
Stand as far away from me as you can and ask me why
Hang on to your rosary beads
Close your eyes to watch me die
[..]
Home is where I live inside my white powder dreams
Home was once an empty vacuum that's filled now with my silent screams
Home is where the needle marks, try to heal my broken heart
and it might not be such a bad idea if I never, if I never went home again
So much raw emotion was conveyed by Philips' voice, furthermore her interpretation was profoundly honest and almost saddening in its authenticity. I think no one can sing this song convincingly, without having battled demons of their own.
A junkie is, ultimately, admitting defeat every time they take the drug to take away the pain, and you can feel that in the original Gil Scott-Heron version. Conscious of his own addiction, Scott-Heron decided to write a song about it and just lay it out there. Drug use in the music industry is much like in general society, in terms of people turning a blind eye to a deseprate situation and getting sanctimonious when confronted with it.
This song will leave no one indifferent and the two versions are absolutely spectacular. I actually heard the Esther Philips version first and was obssesed by it for a long time. It made me research her background and career and how her addiction affected her recordings.
I would love to hear a current artist cover this song, but for now we can do with Kanye sampling it.
and here are also a few Remix versions including the fallen king of Chicago Footwork, DJ Rashad who put out two versions, Jamie XX's version is also interesting as well as our good friend from France, DJ Vas who give it a really class dance floor remix.