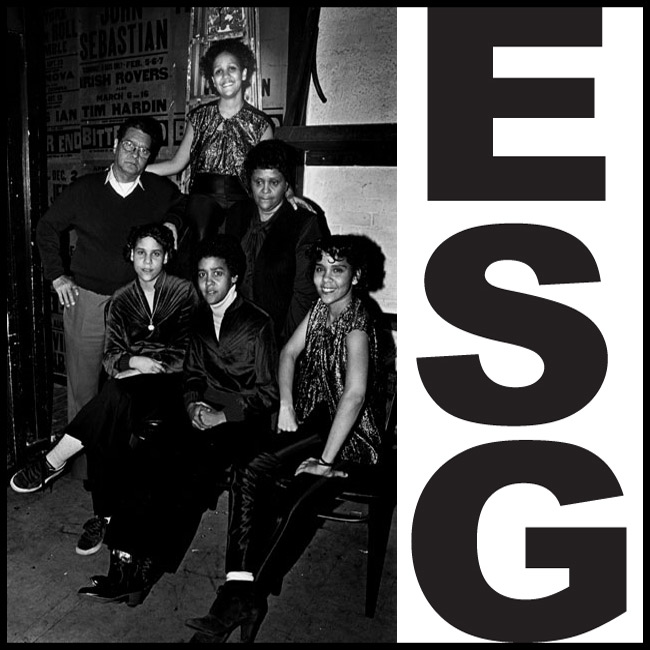 E.S.G "You're No Good" 1984 at Danceteria NYC
Quite an amazing youtube treasure right here! Had seen this a couple years ago but was reminded to share it when I saw the homie Alexander Nut (label boss of Eglo & Ho_tep) shared it.
Killer video from the Scroggins sisters aka E.S.G aka Emeralds, Sapphires & Gold aka one of the most original and influential acts of the mid 80's post-punk, early hip-hop scene. They perform "You're No Good" from their first killer EP (1981, 99 Records) at Danceteria. The video is kinda raw, but the audio is sounding dope, like it was recorded from the board!