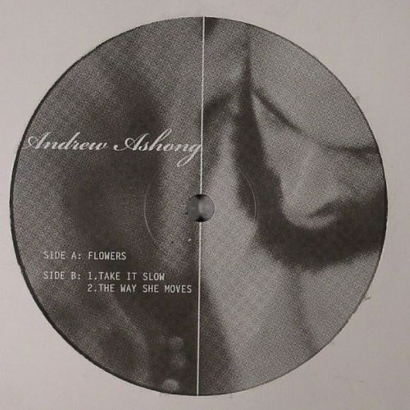 Future Classic: Andrew Ashong & Theo Parrish "Flowers"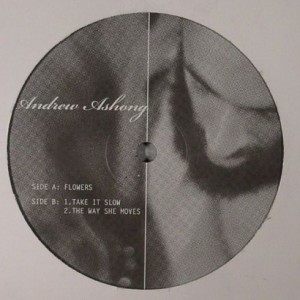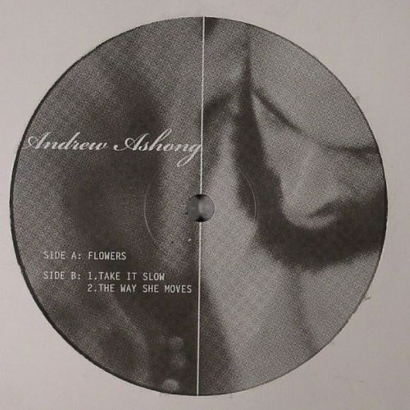 For some reason I use the term "next-level" soul quite often even if I understand that's it's pretty much open to interpretation. When I use it I think of people like Shafiq Husayn and the Sa-Ra guys, Plantlife, Taylor Mcferrin, Spacek and so on. To me it's the kind of revival of the Shuggie Otis spirit; the combination of talent and willingness to explore tempos, samples, instruments, styles and emotions way beyond "traditional" soul music.
All that to say that I was giving it that label within a few seconds of this brand new track on Theo Parrish's Sound Signature imprint. An absolutely lovely collaboration between Ghanaian Londoner Andrew Ashong and Detroit tech/house master Theo Parrish. A ton of people will be playing the hell out of this track, and I know I will.
Buy 12″ Vinyl