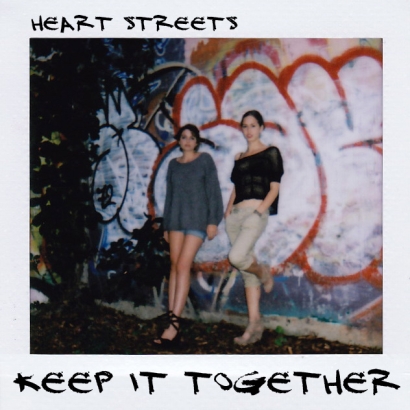 Future Classic: Heart Streets "Keep it together"
10 years from now when people start studying the hip-hop movement in Montreal; Heart Streets will be known as the first rap 'du-ette' to create some serious waves. These two laid back unassuming mamas are filling a void in the hip-hop scene and best of all are doing it right.
In less than a year they dropped a 4-track debut EP, launched their debut video 'Make way' and dropped two fresh new singles. These girls have performed everywhere around the city from the intimate Bistro de Paris to big stage venues like Metropolis.
There is no don't in mind my mind that Heart Streets will be recognized as a classic for many years to come and 'keep it together' is the track I think best epitomizes their unique style.