Future Classic: Jayson Brothers "MCDE 1209"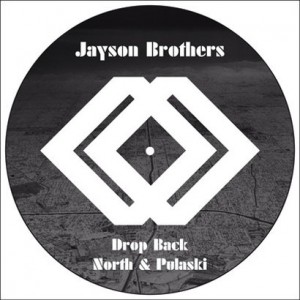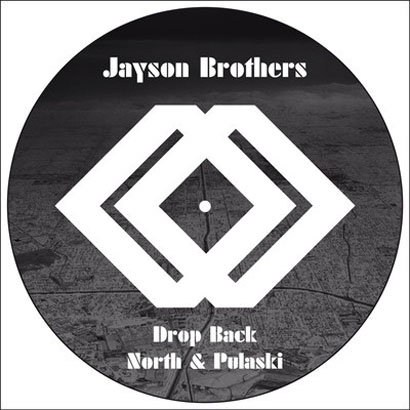 Now this is our kind of house music right here. That late 90's sound à la Mood II Swing with a new school twist. A really simple approach to house music that hits all the right spots. A really big EP from from the Motor City Drum Ensemble camp. Also while we're on the MCDE subject, in case you didn't know he used to make amazing music under the Inverse Cinematics name also. (Check it!)
The two standout tracks – and it's no surprise – come from the A side courtesy of the Jayson Brothers which is another of Danilo's pseudonyms he's been using on a few releases. I heard the preview of both of these a few weeks ago and had been dying to get my hands on that much needed black wax! The two tracks on the B side are definitely above average don't get us wrong but in a music landscape filled with an abundance of releases, there are tons and tons of these type of deep house with a touch of 90's nostalgia. But Danilo Plessow can simply do no wrong no matter which name he uses.
Been playing both of these and will be for a long time!
and now for the B-side, two more quality tracks to round off the EP.
Buy MP3
Buy Vinyl