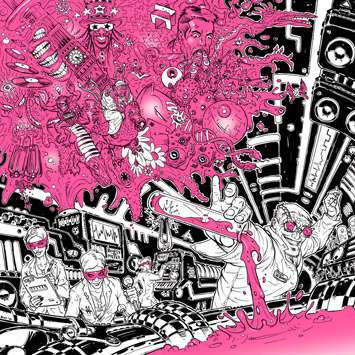 Future Classic: Zed Bias "Biasonic Hotsauce" (Tru Thoughts)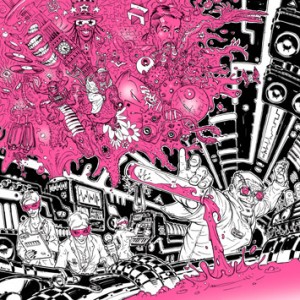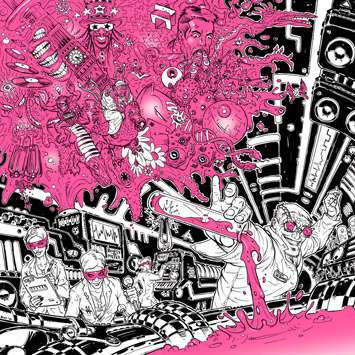 Let's face it, in 2011 there is never anything good in your mailbox. Bills, Delivery Flyers and magazines subscriptions for the person that lived here 12 years ago. Last week however I got a care package from my good friends at Tru Thoughts with some new goodies. Including the much hyped Zed Bias record!
Last year Dave Jones put out another LP on the same label under his Maddslinky moniker, a truly amazing record that will only get better as times passes. This time he returns to his most known persona. Zed Bias productions have been synonymous with next level basslines and crazy drum work since about 1997.
What we tend to forget is how hard it is in electronic / dancefloor music to put out good full length records and not just a 12″ or an EP. Big big difference. These days i'd say the most successful at it that are artists like SBTRKT, Falty DL and Zed Bias. Another thing that sets Zed Bias apart for most new cats on the scene is that the dude makes bombs with actual singers making original tracks. He doesn't just use a little snippet of a Brandy acapella. No disrespect against people who are doing that type of production but check Zed Bias' work in the late 90's!
Like the Maddslinky record from last year this is a record full of great collaborations. Vocalists and MC's like Serocee, Dynamite MC, Rosco Trim, Sam Frank but also joining forces with fellow producers like Falty Dl, Skream, Mark Pritchard. The record doesn't have that definitive crossover bomb (or at least I haven't spotted it yet) like "Special" or "Danciing" collaborations with Omar but pretty much every track on there is a 8.5 or a 9 and there will be very interesting remixes of these coming soon i'm sure. This album has a ton of range and truly shows what bass culture is in 2011.
To hear two upfront tracks, "Fairplay" with Jenna G and "Trouble in the streets" with Mark Pritchard check out the last MIMS Radio Show #49
Don't sleep on this one!