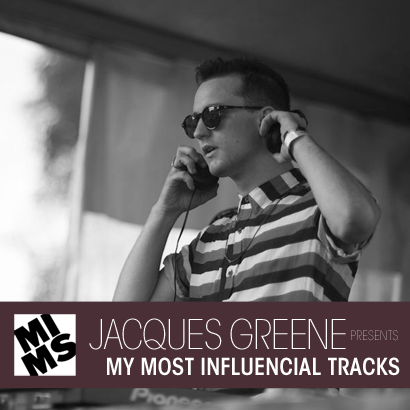 JACQUES GREENE presents "My Most Influencial Tracks"
We asked our good friend Jacques Greene to give us a little look into some of his personal influences. We like asking artists about their influences because you sometimes find out more than a standard Q&A. On top of being one of the very best in the new wave of young producers Jacques Greene is a really good DJ, always curious to dig out some long lost treasures. He doesn't just play the new shit or his own productions, he really works the angles.
JG is getting tons of love worldwide and has now become known as one of the best when it comes to delivering a really solid live performance, as in Live… not synced. He also took on the daunting task of starting his own label called VASE Records which has already become a favorite of ours after only a few releases.
So here are a few of his favorites
[box_dark]#1
Aphex Twin "Vordhosbn"
2001 (Warp).[/box_dark]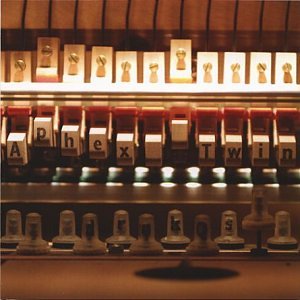 Aphex Twin - Vordhosbn
@JacquesGreene: "He was one of the first electronic artists I was ever introduced to, and remains one of my favorites. Vordhosbn (and the entirety of Drukqs) has always stuck with me as incredible dichotomy of the pretty and the ugly, the soft and hard. Vordhosbn features pretty melodies and movements, but some of the most ridiculously aggressive and overwhelming drum programming. Genius."
[box_dark]#2
Kanye West "Say You Will"
2008 (Roc-A-Fella).[/box_dark]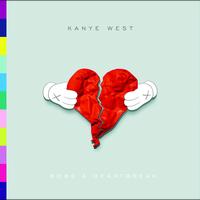 Kanye West - Say You Will
@JacquesGreene: "Speaking of genius. I was never really into Kanye's first few solo records (though always a fan of his earlier production for Jay and stuff). However when 808s & Heartbreak came out that kind of changed the game. There hadn't been a major label album that so obviously sprung out of some crazy megalomaniac's head with little A&R filter in a while (Fleetwood Mac's Tusk? haha). Beyond the drug, ego and paranoia induced lyrics and themes, the production throughout this record is unparalleled.."
[box_dark]#3
Rose Royce "Love Don't Live Here Anymore"
1978 (Whitfield)[/box_dark]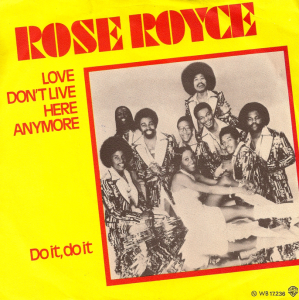 Rose Royce - Love don't live here anymore
@JacquesGreene: "An oldie. The arrangements are great, it's a balanced mix of live instruments and Moogs. I was in Spain a few years ago and this guy I know there who is pretty deep with records was just playing me 45s all day. This comes on, the whole room goes silent. It's very intense in a way, that vocal is truly heart-wrenching."
[box_dark]#4
Crustation "Flame" (Mood II Swing Vocal Mix)
1997 (Jive)[/box_dark]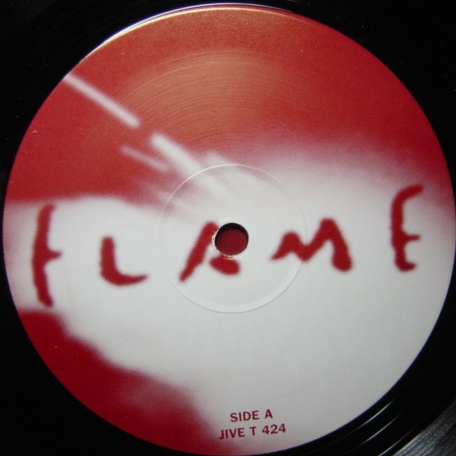 Crustation - Flame (Mood II Swing Vocal Mix)
@JacquesGreene: "The original is the most boring Portishead trip-hop rip off band single ever made. The Mood II Swing remix is one of the most brilliantly crafted house compositions I've ever heard. The way the vocal is chopped & looped without feeling too… "choppy" was a big influence on what I do, obviously. I wish I could capture the kind of bittersweet vibe that's going on here somehow. Part of it is trying to be an uplifting late 90s house record but the vocals are so vulnerable."
[box_dark]#5
Boards of Canada "Music is Math"
2002 (Warp)[/box_dark]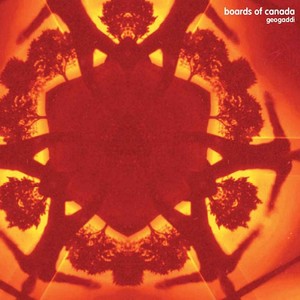 Boards of Canada - Music is Math
@JacquesGreene: "Yeah, anyone into synths and melody is usually a big sucker for these guys. I know I am. This whole album is such a bizarre mix of conflicting emotions. It can be the most overwhelming listen at times. And if the Mood II Swing Vocal Mix was a big influence on the vocal treatment in my music, Boards of Canada's synthesizers definitely shaped the way I approach electronic music. The dissonance, the analog drift, it makes everything so vivid and unstable."
[box_dark]#6
Alicia Keys "Unthinkable (I'm Ready)"
2009 (J Records)[/box_dark]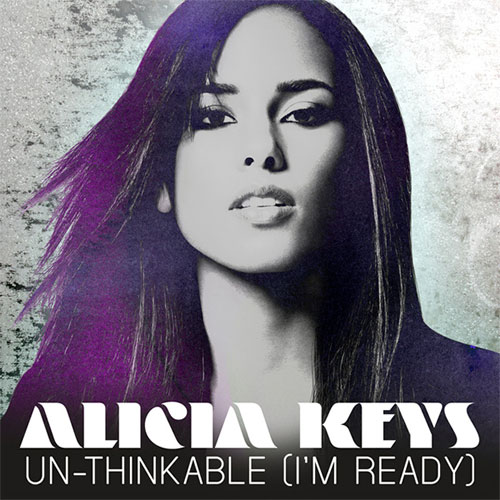 Alicia Keys - Un Thinkable (I'm Ready)
@JacquesGreene: "A fairly recent track, from 2009. Drake wrote this song, and to my knowledge this is the one that got him into the Songwriter's Hall of Fame. His friend and Engineer / Producer Noah '40' Shebib produced it. I simply love the feel of this song. Little details in the arrangements (the Rhodes lick that only appears once for 2 seconds halfway through the song!) and the production make this one a true gem of modern r&b."
[box_dark]#7
Radiohead "Idioteque"
2000 (Parlophone)[/box_dark]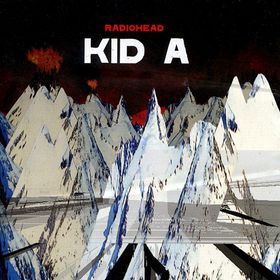 Radiohead - Idioteque
@JacquesGreene: "I know, I know, list full of obvious picks. I'm not even sure what really needs to be said about this one. arguably the song I have listened to the most in my life. The modular synth-based drum patch was made to sound like when you're standing in the club and the system is on so loud it you can feel the damage happening to your ears. The lyrics were randomly drawn out of a hat so the whole track has the feeling of a dooms-day sidewalk crazy man. Except this time you start believing all the crazy stuff he's going on about. Paranoid, dark, slightly overwhelming. I'm starting to see a pattern."