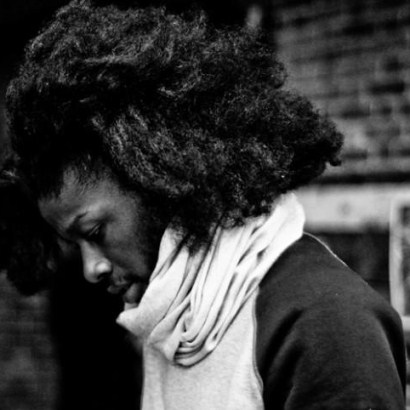 Future Classic: Jesse Boykins III "The Perfect Blues"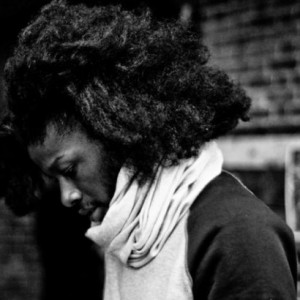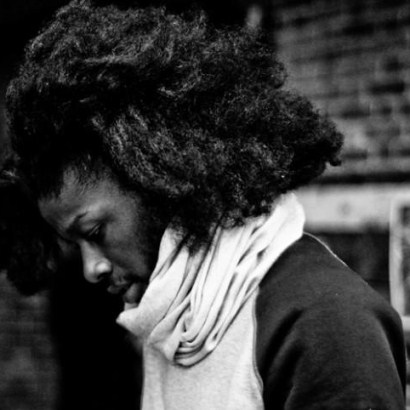 I first heard Jesse's 'heart melting' voice on 'The Perfect Blues' when it was featured on the Red Bull Music Academy's Various Assets Madrid 2011 album released last February. Instantly I fell in love. Jesse's succulent vocals soothe the ears like a big spoon of honey in Chai tea and Gora Sou's production is simply beautiful. This masterful piece of music also features Dorian Concept on keys and backing vocals from Andrea Balency.
Today, RBMA released the video premiere of 'The Perfect Blues' on Vimeo which was shot by Dr Woo in Tokyo while Jesse was in town performing at SonarSound. Have a look and prepare to fall in love with this most definite 'Future Classic'.
Also Watch for Jesse Boykins III' new album with MeLo-X, called Zulu Guru, coming out on Ninja Tune in October.