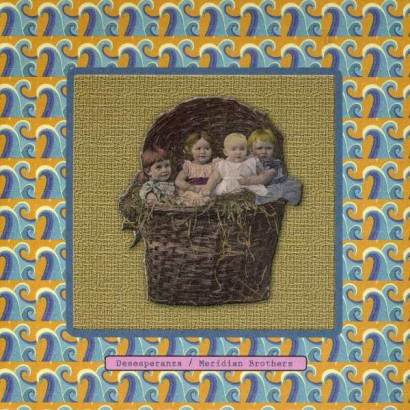 Future Classic: Meridian Brothers "Guaracha U.F.O"
I didn't do a top tracks list this year (I think we've all had enough lists anyway) but if I had the time this track would have been way up there. A track which has very fitting title as it comes at you like an piece of space psych funk left behind by aliens in Bogota back in the 70's.
The Meridian Brothers, who I did not know before I encountered their 9 track EP released on the always dope Soundway Records, are led by Eblis Álvarez who was also involved in the OndaTropica project, also one of the best of 2012.
I played "Guaracha UFO" at my new years eve gig and strangely it's one of the only tracks that didn't work that night. I think people weren't ready for the madness, or maybe it's just that they were mesmerized by the alien grooves. Either way, I will play this one in all my sets in 2013… Deal with it.
---
Live Version!