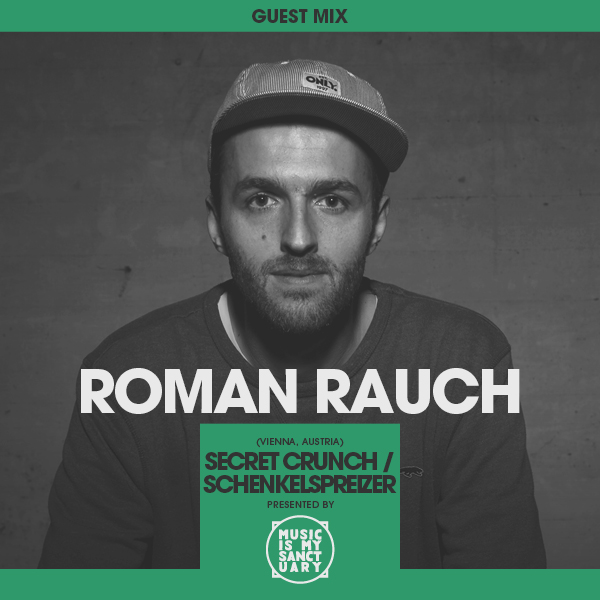 MIMS Guest Mix: ROMAN RAUCH (Vienna, Austria)
Viennese producer Roman Rauch has been releasing fantastic records for almost 10 years on quality labels like Endless Flight, Philpot and his own Schenkelspreizer and Secret Crunch imprints. He has become one of the go-to names for that quality European jazzy/deep electronic music.
We've been asking him for a guest mix for months giving him the choice of themes, he finally delivered a lovely Babymaking Music Mix!
Roman mentionned "Loads of the records used in this mix were recently bought while digging in NYC and Washington. I picked out a few of them and tried to make an good vibe selection which should work either on the headphones, on the car system or jus spending time with your beloved one."
TRACKLIST
Coming Soon
DOWNLOAD LINK