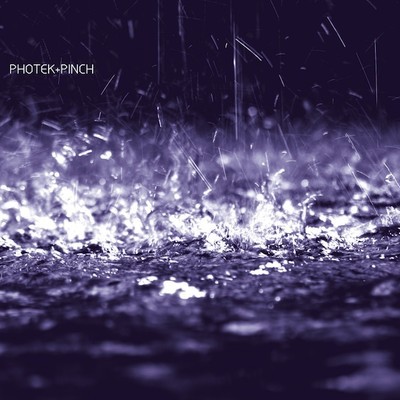 Future Classic: Photek + Pinch "Acid Reign" (Dubplate Version)
Dubstep really has become quite easy to make fun of these days. I don't remember a music genre facing such a backlash from magazines, critics and bloggers.
Thing is, as with absolutely any genre it's always been about finding the gems. That elusive 5% of geniusness! In fact, you should never listen to any "music lover" or "critic" who dismisses a genre entirely. Real music lovers are open minded!
Well, that's the prologue of this "future classic" pick. A track by Phoetek and Pinch, two absolute UK legends, is all the proof you need that the real shit is still there. This was originally released in January on Pinch's very good Fabriclive mix.
I was doing music research yesterday and I must have listened to 500 tracks but this is the one that jumped out.
"Acid Reign" is just a perfect blend of the British, Jamaican and Detroit musical cultures that really needs to be heard on a big soundsystem. Actually, not to be a snooty purist but this needs to be played ON vinyl ON a big soundsystem. So please, no laptop speakers. This is not your "made for Youtube" trivial stuff that's all midrange with the obvious drops that you'll forget all about in an hour. This is that cordon bleu shit right here!