Buying a christmas gifts is always a dicey situation isn't it. You can never be too sure if the person you're giving to will like it or, even worse, already have it. Especially true when talking about someone who has really precise interests.
Well, seeing as most of the people on MIMS are music lovers or just straight up nerds we thought that we could help once again.
So here is the holiday gift guide for the music nerd in your life. You can also just use this list as a "suggestion" for someone who doesn't know what to get you. Or even better, as a gift from you to you.
---
#1: TR-808 USB Key
Now this is some nerdyness right here. The good folks at Alkota out in Alaska have been making some absolutely gorgeous USB keys modeled after legendary drum machines like the Akai MPC 2000 and the E-MU SP12. I got myself the 808 one this year and haven't been dissapointed. It holds 8GB of data so it does serve its purpose, other than being the king amongst your other music nerd friends.
40$
Buy from Alkota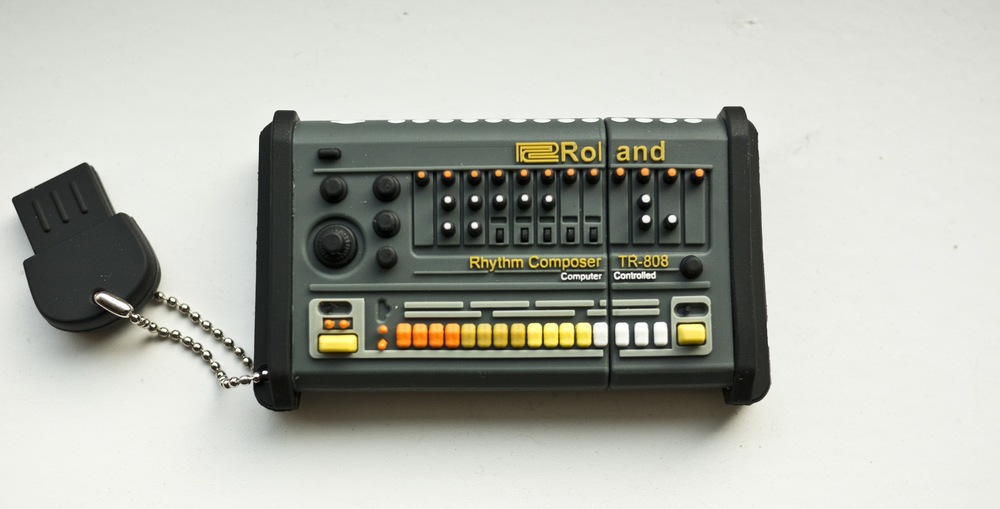 ---
#2: Ipod "Classic" 160GB
I know you're laughing at me. You're like what? An IPod on a gift list in 2011? Yeah, it's in its 10th year and with the rise of tablets and other gizmos it's easy to overlook the good ol' IPod but let's not forget that for the music head, this is where it's at! No apps, no distractions, no contracts… Just 160GB of music in an unbeattable design. There have been rumors that Apple will be stopping the production of the Ipod, so at around 250$ it's a really smart buy. Don't sleep cause one day they'll stop making them and you'll remember why this is such a must-have for any music head!
250$
Buy from Apple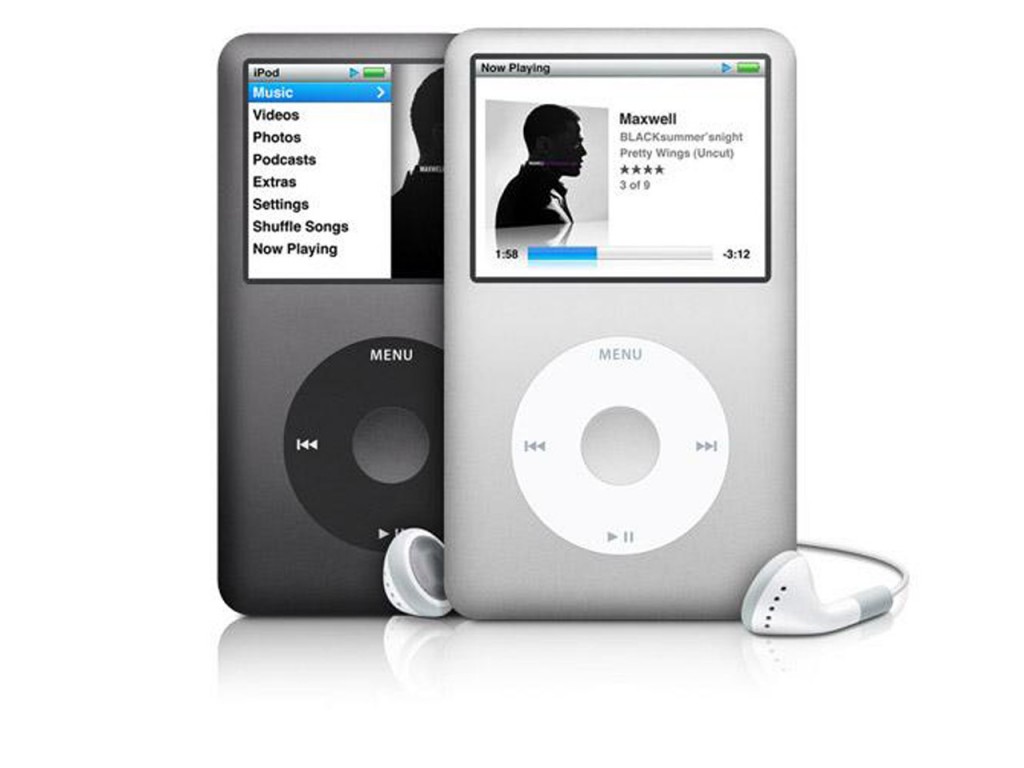 Next