#7: Dave Smith Tempest Drum Machine
Awww man, if money wasn't an object I think i'd get my hands on one of these. In 2011, the concept of what makes a drum machine outstanding has sadly surpassed the classic MPC from Akai and I think this one seems to be the one new addition worth mentioning. Yeah, everyone's talking about Maschine or all the IPad and IPhone apps that have come out. I'm not denying that the idea of starting a project on your phone can be pretty cool but I think having something that you can treat like a real instrument and not spend your time in front of a computer screen is still important.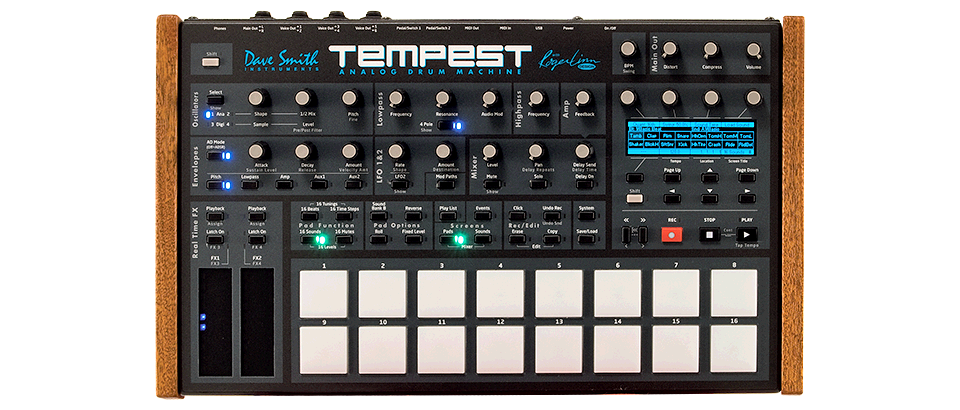 2000$ (approx)
Buy Here
---
#8: Records
When all else fails you can always count on good ol' records. And no, i'm not talking an ITunes gift card. That's just weak. If you're going to do that at least get a gift certificate at your local record stores that actually sells good shit on vinyl or CD.
I haven't released my list of top tracks and top albums yet but let me just suggest a few:
Onra "Chinoiseries pt. 2"
Oneohtrix Point Never "Replica"
Zomby "Nothing" (on crisp White vinyl)
Apollo Brown "Clouds"
Thundercat "The Golden Age of Apocalypse"
Gregory Porter "Water"