#9: Jambox
I'll suggest the Jambox again this year simply because I bought one this summer and I'm really happy with it. Pretty simple, you sync it with your computer and it plays In fact, as fact as listening to the MIMS Radio Show, or any music on your laptop, having some kind of bluetooth speaker should be mandatory. I hate knowing that some people listen to my show on laptop speakers. This is really worth it.
200$
Buy Jambox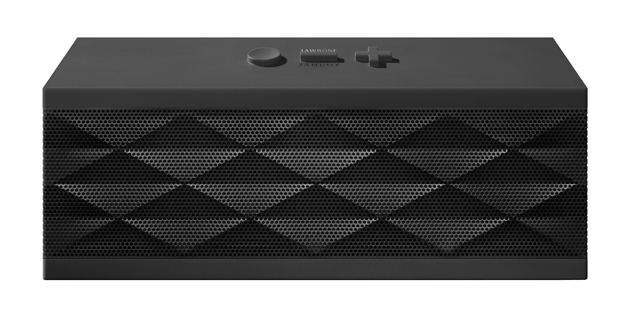 ---
#10: Teenage OP-1 Synth
Hmmm, like the Tempest Drum Machine this one caught my eye right when I saw it released at this year's NAMM music gear convention. A very unconventional and irresistible mini synth / sampler / sequencer and even though it's tiny the quality of the part is apparently amazing. The display showing you what parameters you're working on are beautiful! I've read a lot of positive reviews but let's be honest, the main thing about it is that it's probably one of the prettiest synths to come out in some years. As the reviewer belows sums up: "Do you need it? I don't know. Do you want it? Hell yeah, I want one!"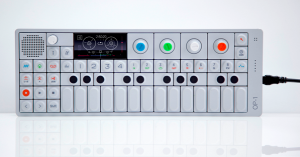 approx. 900$
Buy from Teenage Engineering
---
The don't buy list
Dre Beats Headphones – The ultimate overpriced douche accessory
DJ Midi Controllers – You wanna DJ? Play Records or CD's. Those little jog wheels on those things are just so dorky looking. It's the kinda thing you recommend to someone that's not DJing "seriously"
Itunes Gift Cards – Buy a gift certificate to your local record store instead.