#5: Books
Every music nerd loves books (or magazines) about music. There are a couple of new releases that have caught my eye. Both new books by the UK label called Soul Jazz Records look amazing. One is about all the record covers from the quintessential Jamaican label called Studio One Records, the other is about the history of the movement born in the late 80's in NYC called Vogueing and the great house music that went along with it of course.
Other suggestions would be "Creative License" a book about sampling, "The Rest is Noise" by Alex Ross and also "Last Night a DJ Saved My Life" (cheesy title but great book about the history of DJ-ing)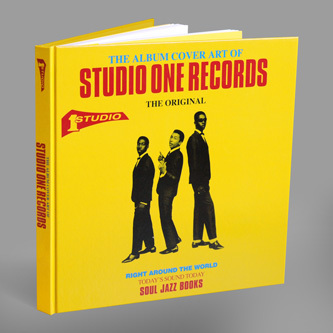 ---
#6: Record Frames
If you have a limited budget to spend, I suggest buying some of these because every music head loves cover art in a nice frame. I think I have about 30 of them and I'm totally addicted to them.
2 frames / 25$ @ Urban Outfitters