Looking for some gift ideas for the music lover in your life? Or maybe even a few suggestions in the "from me to me" category because you damn well deserve it! We got you covered with 20 suggestions that can't miss!
1) Pro-Ject Debut Carbon Turntable
If you're looking for a good "listening" turntable for the house this is a much better option than the cheap ones they have at hipster spots like Urban Outfitters. The Debut Carbon from Pro-Ject is a really great value for the money. Well built and really slick design!
Price: 400$ (Approx) | Link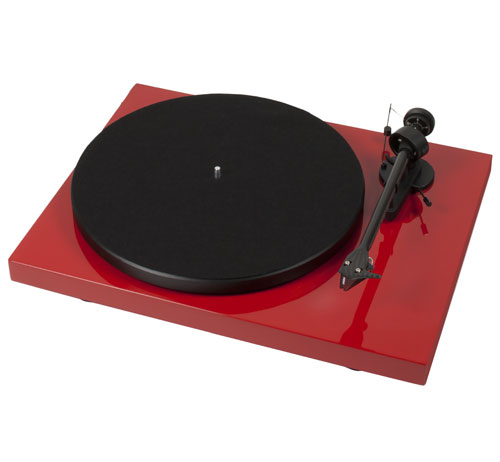 ---
2) Beat Box – A Drum Machine Obsession
A 200 page book featuring a look at 75 classic drum machines, ranging from the 50's to the late 80's. With more than 200 photos and interviews with legends liks Davy DMX, Schoolly-D, Marshall Jefferson and Roger Linn.
Price: 50$ | Link @ Stones Throw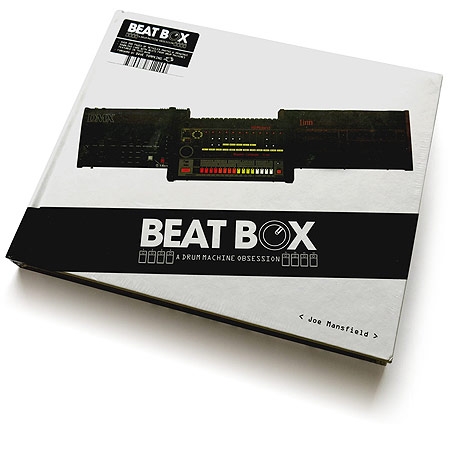 ---
3) Logitech Bluetooth Receiver
If you have a decent sound system at home then having a Bluetooth receiver is an essential. You can send the signal from your computer, ipad, iphone to the receiver which is plugged into your amp or receiver and have a good sound. If you have a good system then there is no use buying a bluetooth speaker, unless you want to take it on the road. Either way, just as long as people stop playing music on their laptop speakers!
Price 40$ (Approx) | Link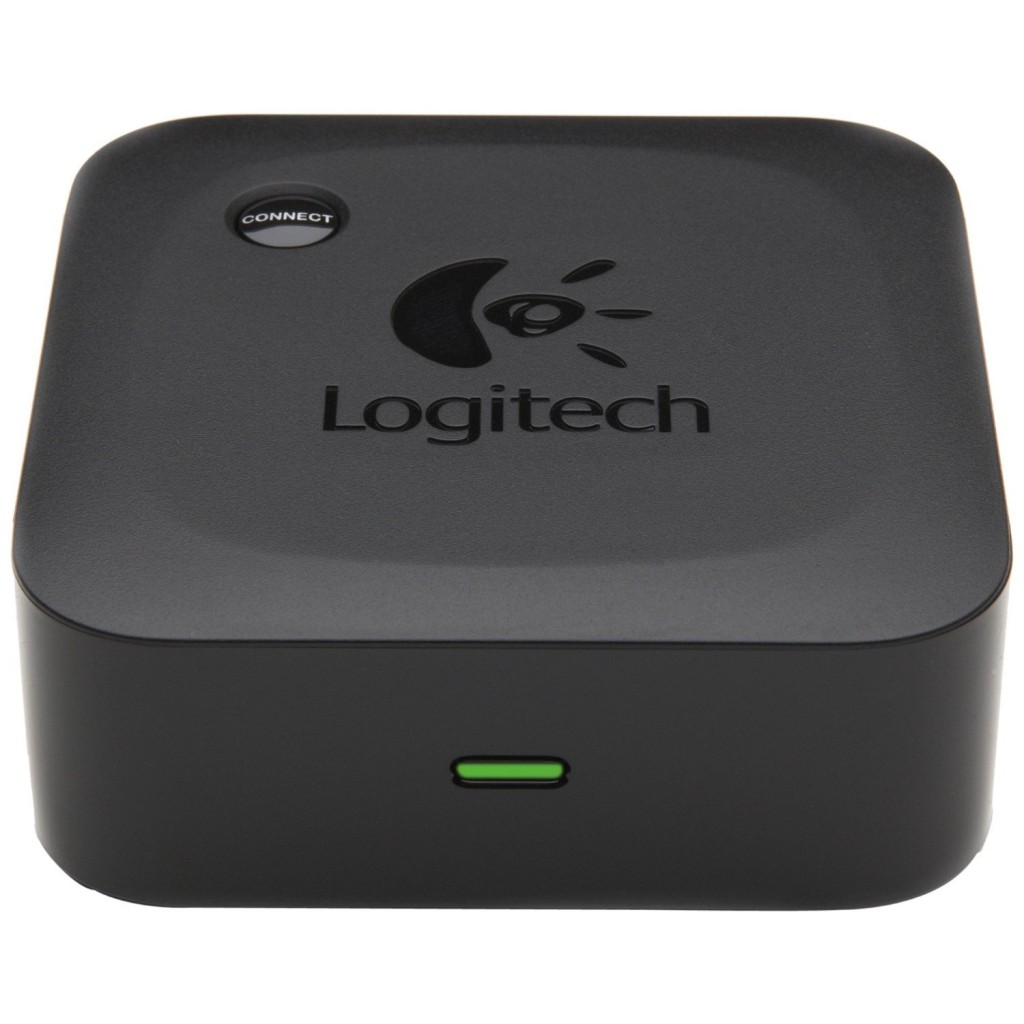 ---
4) Bluetooth Speaker from Grain Audio
If you don't have a sound system at home, then getting a Bluetooth Speaker is your next best option. Your devices will be synced and send out the signal directly to the speaker, that's all you need. There are quite a lot of them out there but we love the Grain's slick design and more than decent sound.
Price: 250$ (Approx) | Link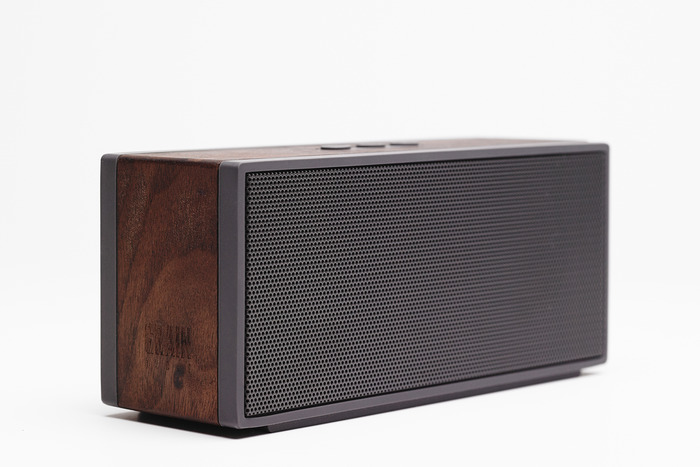 ---
5) Gruv Glide Record Cleaner
There are tons of vinyl cleaning solutions out there but over the years the one we've always loved is Gruv Glide… or maybe it's crazy chemical fumes that comes from it. The most fun you can have cleaning your records while almost doing crystal meth. But seriously, it does work very well!
Price: 40$ (Approx) | Link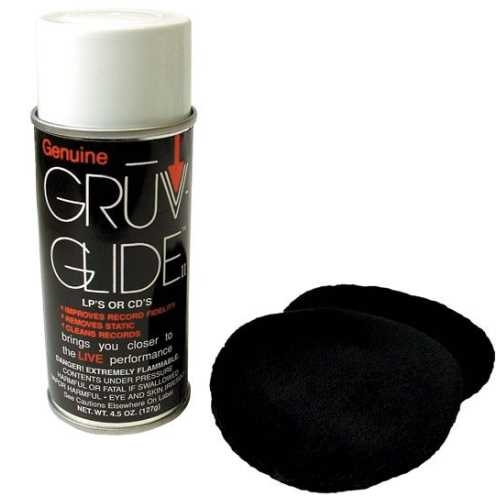 ---
6) Moleskin Music Journal
All the real music nerds need a notepad to take down playlist ideas, track ID's, inspirations and so on… The official notebooks of all of our MIMS Shows.
Price: 20$ (Approx) | Link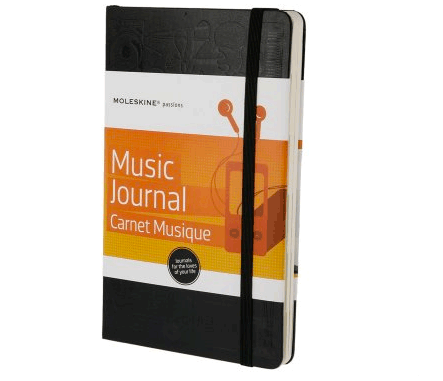 ---
7) Numero Records Yearly Subscription
The always amazing Numero Records specializes in top notch reissues with great attention to packaging and design. They also have a pretty unusual business model in that you can subscribe to the label and receive all the releases as they come out. Wouldn't work for many labels but when a label like Numero only release gold, then it makes total sense.
Link (Subscription fee depends on Country)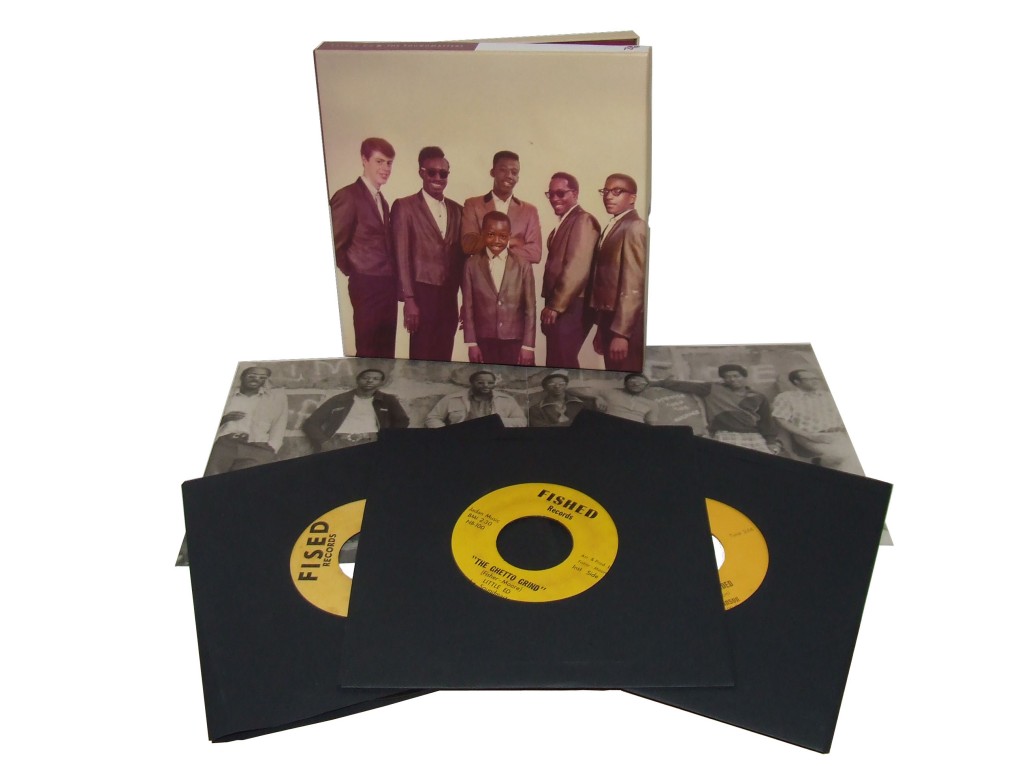 ---
8) Gift Certificate at your Local Record Store
Buying records for a fellow music lover is always very tricky because you run a 50-50 chance that they might already have the record, or hate that artist for some reason. Gift certificates may seem like a really lame idea but if you give one for that person's favourite record store then they will love it for sure… We encourage you to support your local stores!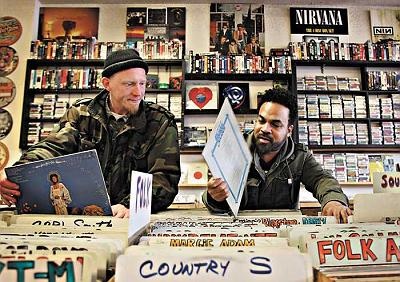 ---
9) Soul Train Book
Tons of amazing books came out in 2013 and here is a sure shot. The complete history of the Soul Train show written by Questlove. This one is a no brainer for all the soul, funk & disco lovers.
Price: 30$ (Approx) | Link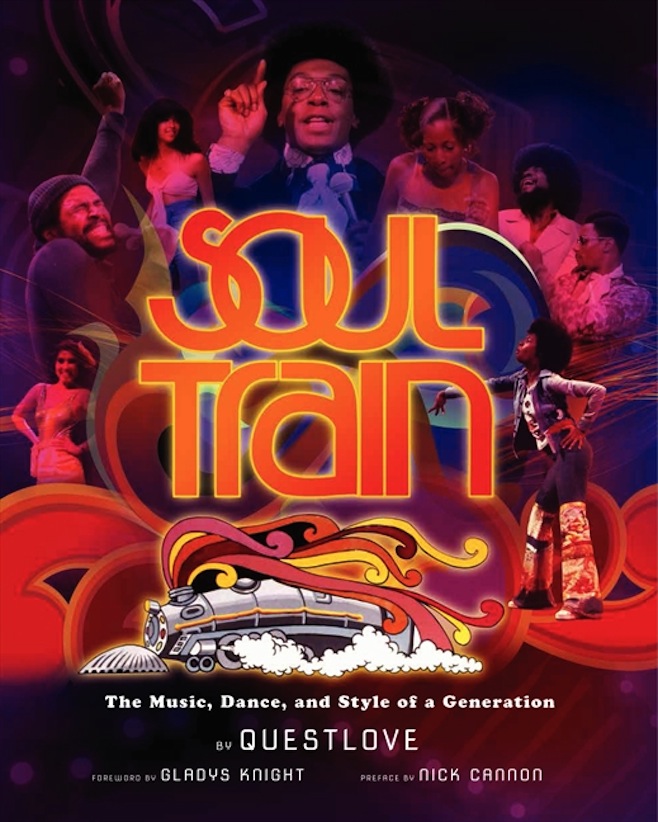 ---
10) For The Record – 15 Years of Red Bull Music Academy 
Great book celebrating 15 years of Red Bull Music Academy. In 2013 it is pretty common for worldwide brands to get "involved" in the music scene. (Never though I'd see the day where Scion would release a Moodymann record). Red Bull however are exempt for any criticism we could throw at them. They've been supporting the music scene for 15 years and they've been doing things right all this time.
Price: 40$ (Approx) | Link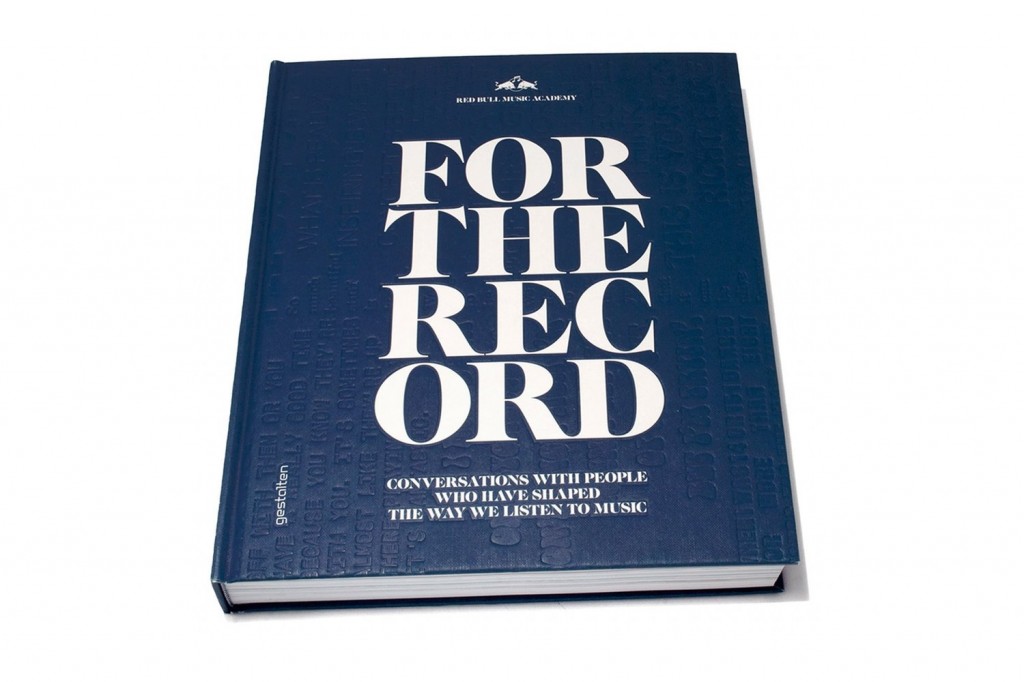 ---
11) Punk 45 – The Singles Cover Art of Punk
Soul Jazz Records, another label mostly focused on compilations / reissues that just kills it with any project. From books on Voguing, Revolution in the streets of Haiti to this new book covering the cover art of Punk records of the late 70's. Soul Jazz Records can do no wrong!
Price: 35$ (Approx) | Link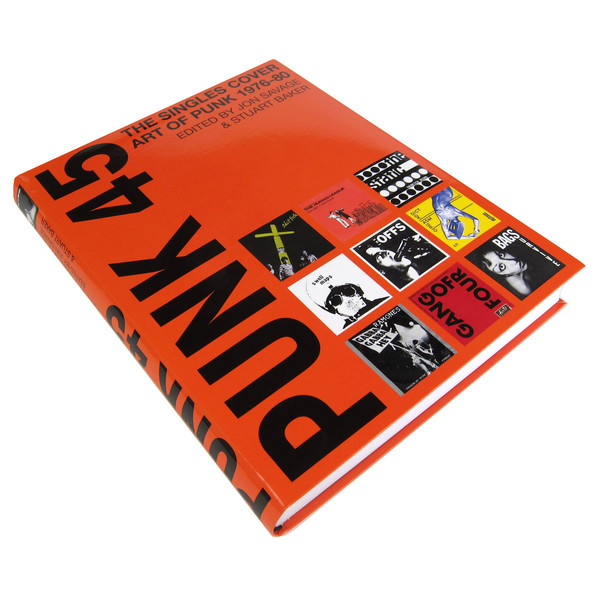 ---
13) Wax Poetics – Yearly Subscription
Waxpo is every music lover's favourite magazine so what better idea than to get every issue directly at your front door!
Price: Depends on Country | Link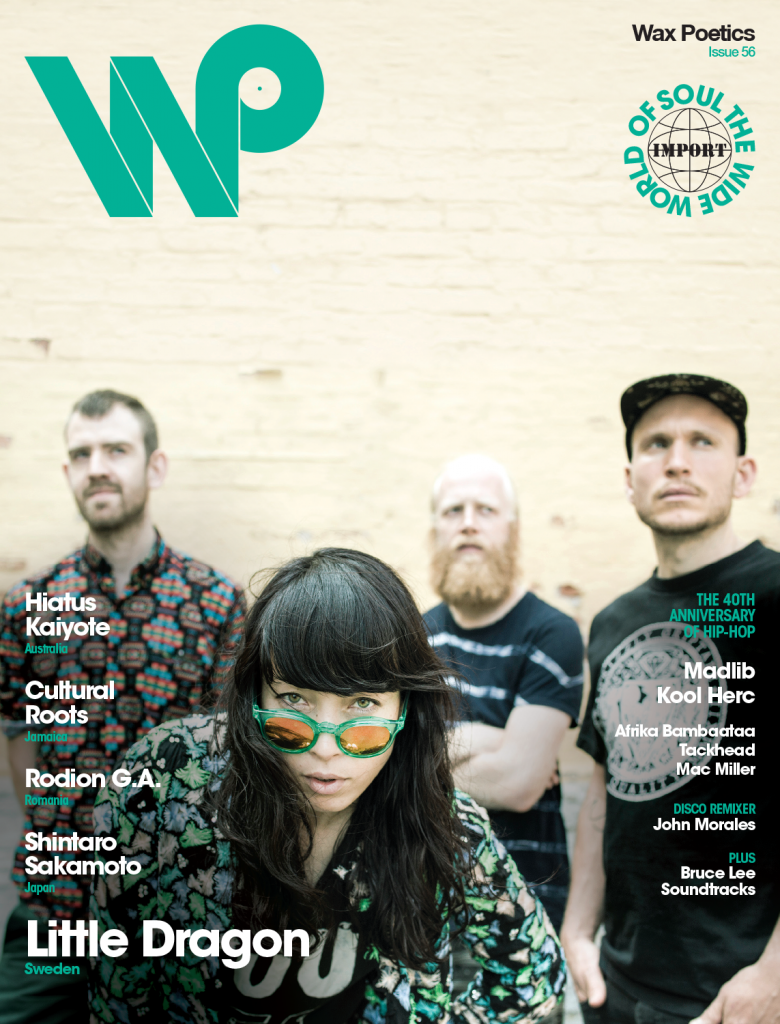 ---
14) How Music Works by David Byrne
We haven't read it yet but apparently this book from David Byrne – one of the founding members of the Talking Heads – is quite amazing! It explains how "profoundly music is shaped by its time and place, and he explains how the advent of recording technology in the twentieth century forever changed our relationship to playing, performing, and listening to music."
Price: 25$ (Approx) | Link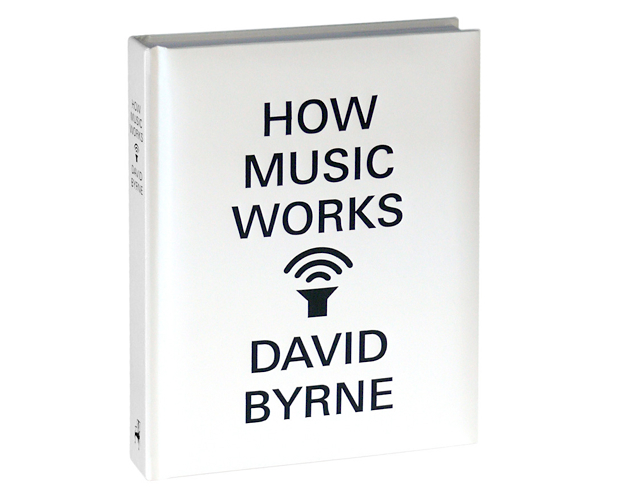 ---
15) Schroeder & Piano Figure
"It's Schroeder! The music lovin', piano playin', Beethoven admirin' Peanuts character comes to life in this awesome "ultra detail" vinyl figure from Japanese toy company Medicom. Schroeder comes complete with his signature toy piano in yellow and mini bust of Ludwig van B. A good look on your desk or on top of your record (and/or comic) shelf!" – via TurntableLab.com
Price: 25$ (Approx) | Link @ TurntableLab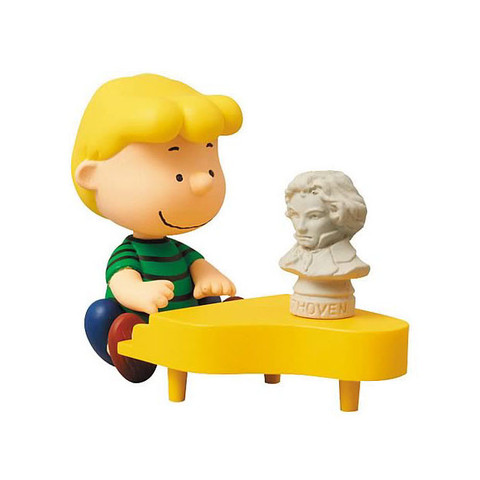 ---
16) Rap Playing Cards by Mynority Classics
There is tons of hip-hop nostalgia / gimmicks floating around these days. Not a ton of them interest me for more than 5 minutes but these playing cards from Tokyo-based Mynority Classics are quite amazing.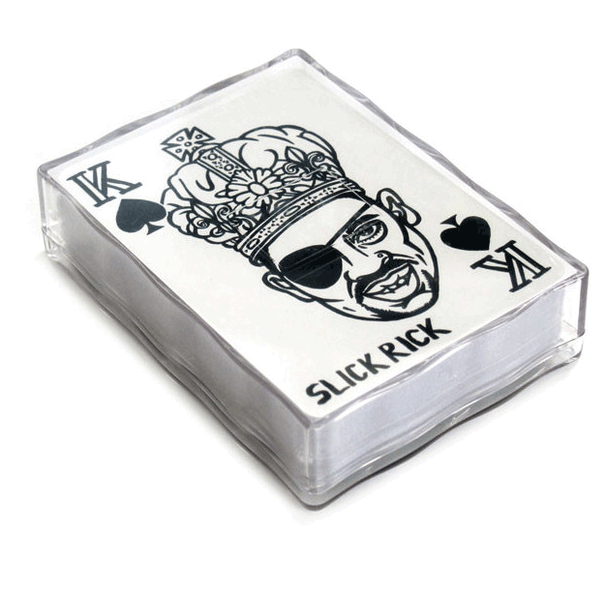 ---
17) R Kelly Stickers
24 Awesome stickers from Burlesque Design with classic R Kelly lines. What more do you really need to know??
Price: 8$ | Link @ TurntableLab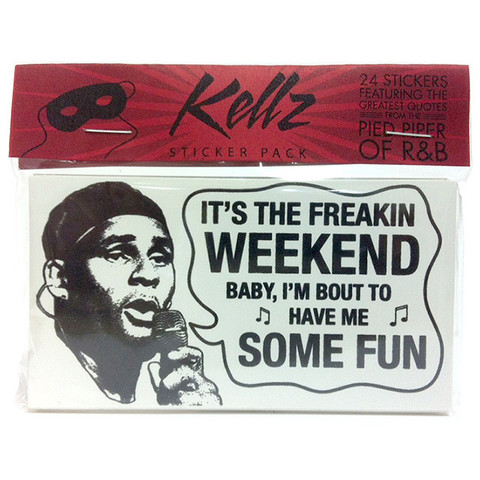 ---
18) KORG Volca Series
Following the success of monotron, monotribe, and MS-20 Mini analog synthesizers Korg delivers Three true-analog synthesizers with built-in sequencers to generate the ultimate analog leads, basses, and rhythms. At 150$ it sort of falls under impulse buy range, but it's made by Korg so you know you probably won't regret it! The Volca trilogy are some nice toys.
Price: 150$ (Approx) | Link @ TurntableLab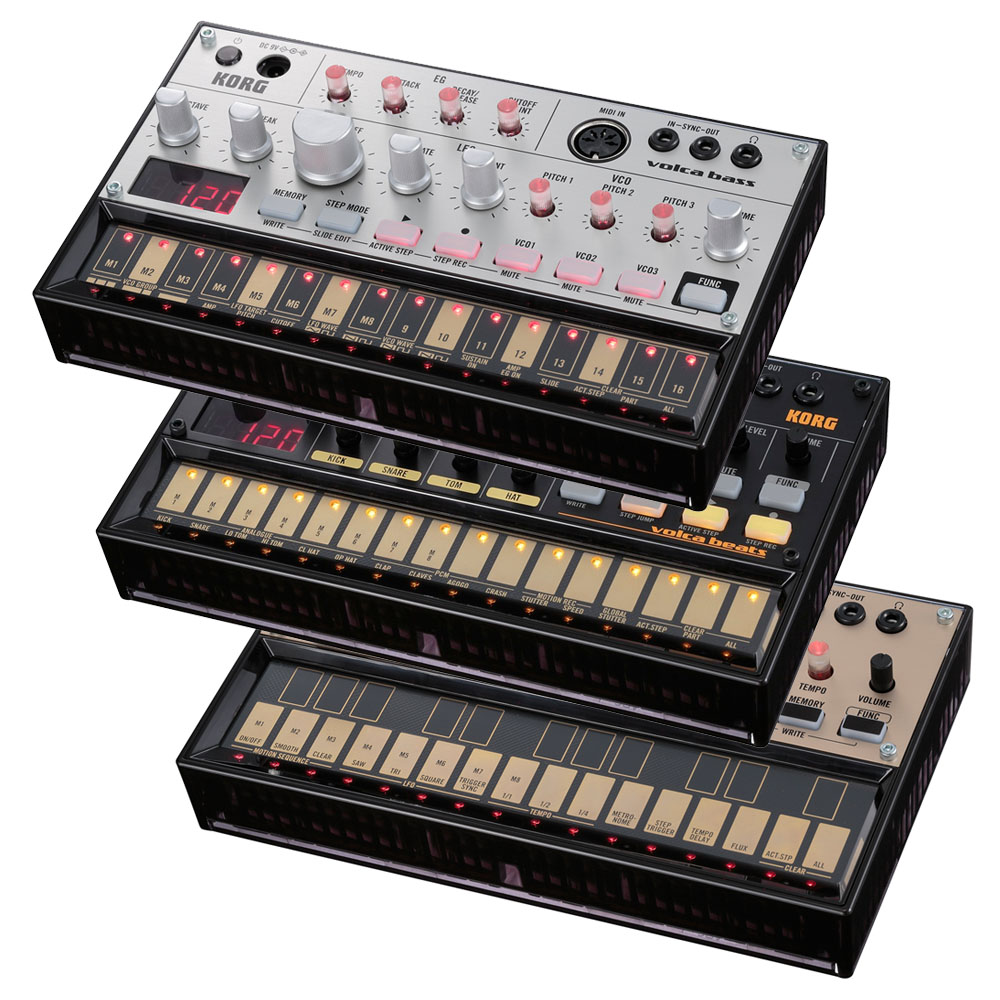 ---
19) YO! MTV Raps x Stussy T-Shirts
Official collaboration between Stussy and MTV's classic YO! MTV Raps from back in the day when they actually still played music videos. A few nice ones in the series: Dela, Ice-T, MC Lyte, Brand Nubian, etc…
Price: 35$ (Approx) | Link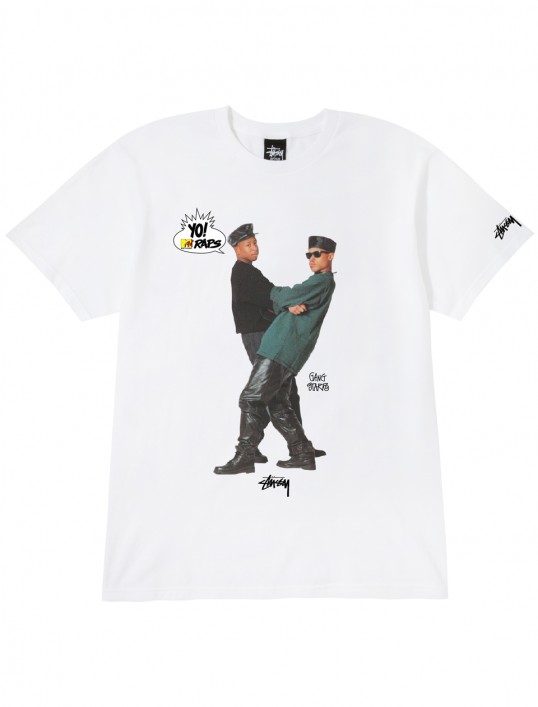 ---
20) LaCie Rugged Hard Drive – 2TB
You only need to drop your hard drive one the floor once in your life to figure out that you need to back your shit up AND get a hard drive that stands a good chance of surviving the fall, in the LaCie Rugged Drive's case up to 4 feet.
Price: 125$ (Approx) | Link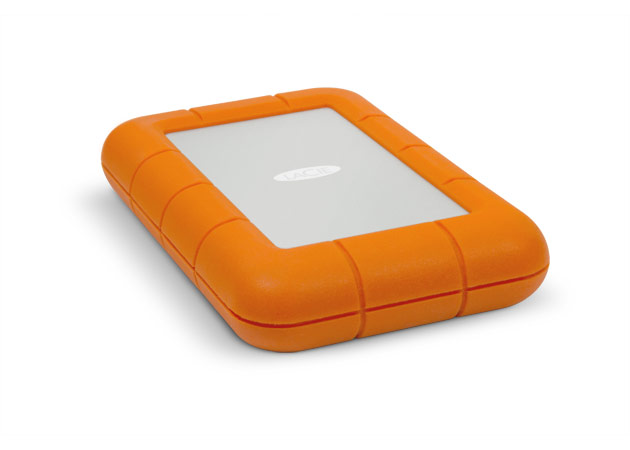 ---
21) IPod Classic – 160GB
Technology moves so fast that people forget how amazing of an object the classic IPOD really is. The real music lovers know that having 160G's of music space for a good price and timeless design. We'd love to have 5 of these.
Price: 250$ (Approx) | Link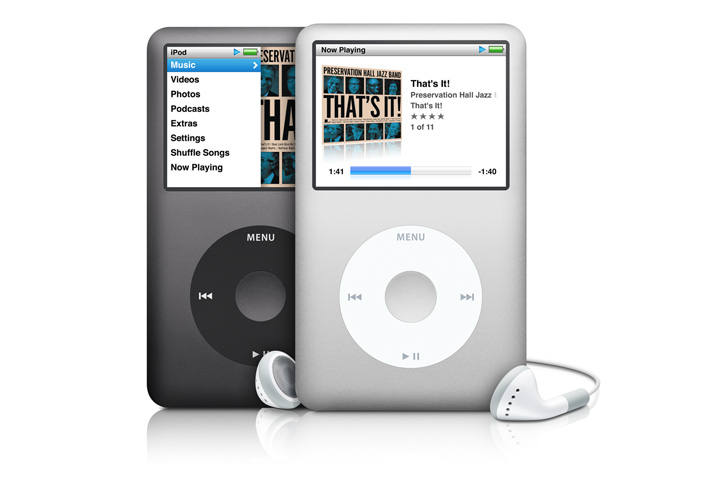 ---
22) Music Is My Sanctuary Slipmats
Ok, at least one item of shameless self-promotion on the list. We made some pretty awesome MIMS slipmats for your turntables with great design from local artist Leon Lo. Show some love!
20$ for the pair | Link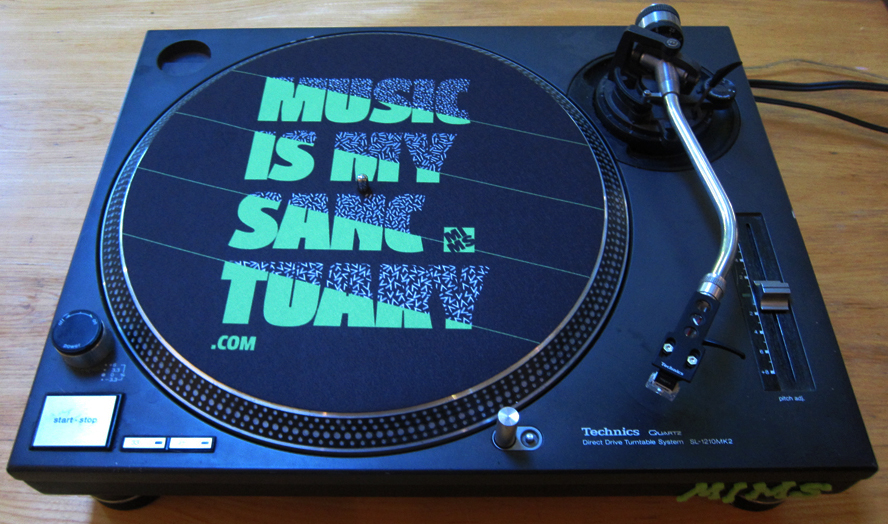 ---
23) DJR 400 E&S
We've saved our favourite for last… if you really love us and you want to give us a gift then feel free to get us a DJR 400 from E&S. A portable rotary analog mixer hand assembled in France…