You've already bounced to the vibes of Lil' Kim, Foxy Brown, Lauryn Hill or even legends like MC Lyte and Roxanne Shante. But the grandiose universe of hip-hop gave birth to some fly ladies you might not even not about. Let me shine a light on those female mc's with rather unique flows most likely to intimidate their male counterparts.
1. Sweet Tee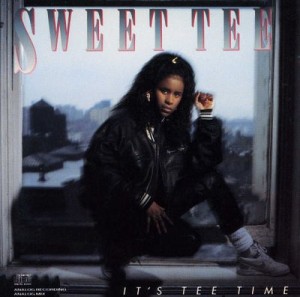 Toi Jackson aka Sweet Tee made her debuts in the 1988 with her album It's Tee Time. She believes in being sexy rather than selling sex which made her a huge inspiration for Queen Latifah and Foxy Brown who both admitted they got the courage of making a career in hip-hop after seeing Sweet Tee live on stage.
---
2. Nikki D.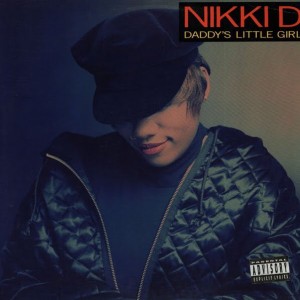 First female rapper on Def Jam, Nikki D. don't bite her tongue for no man. You probably recognize her from her dirty replies on Apache's "Who Freaked Who?". In 1991, her song "Daddy's Little Girl" from the eponymous album reached #31 on Billboard Magazine's R&B/Hip-Hop songs. Nicki Minaj can go back and put on some clothes.
---
3. Heather B.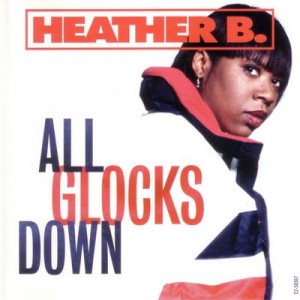 Affiliated with Boogie Down Productions, Heather B. first got noticed in 1992 for her participation in the first season of MTV's The Real World: New York. It's only four years later that she released her first album Takin' Mine, an album portraying well that rugged and rough sound of the 90's. She recently came back with Open Bar, an LP produced by no other than Dj Premier, Pete Rock and Kenny Parker.
---
4. Angie Martinez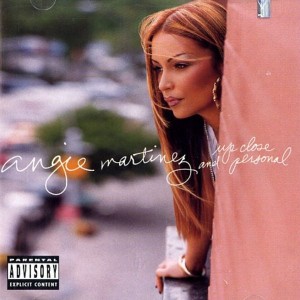 Respected radio host of The Voice of New York, Angie Martinez is a fly butter pecan. It's in 1996 that KRS-One convinced her to step into the rap game. It was in no time that she got under her belt collabs with notorious names in the industry such as Jay-Z, Kool G. Rap, Snoop Dogg and Prodigy of Mobb Deep.
---
5. Bahamadia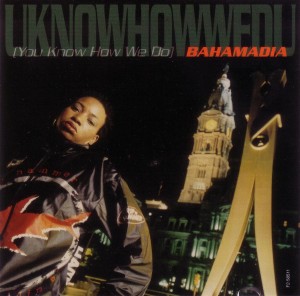 Member of the Gangstarr Foundation, Bahamadia stands out by her smooth monotone voice and her lyrical darts. Initially a Dj, she switched gears when artists such as Salt N Pepa entered the scene. A true underground queen, Bahamadia's Kollage released in 1996 was the first LP entirely written and produced by a female hip-hop artist.