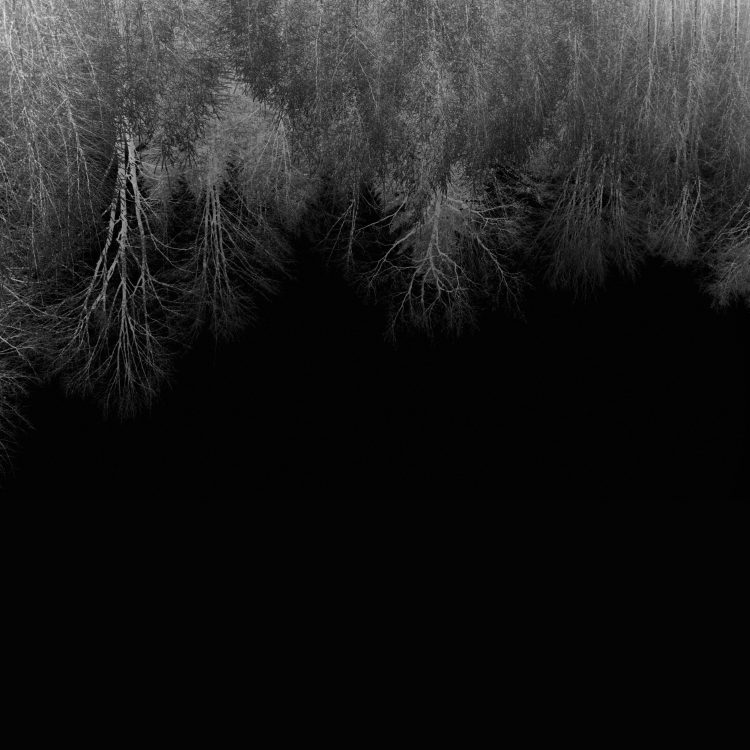 Exclusive Premiere: Altered Natives "Back2Bruk (Remember Your Heart)" (Eye4Eye Recordings)
Altered Natives shares his eighth album "The Black Album", which hits hard with hypnotic precision and demonstrates a strong sense of knowledge, capability, and execution.
In his own words, Altered Natives describes his thoughts and processes of the album: "This is my eighth album, an album which was written in the past two years whilst I dealt with certain changes and losses in my life in general, hence the album title.
Those of you who have become familiar with my work over the years have come to know that my work is always very personalized, acting as a reminder of good or bad times passed. This album is a conversion of everything shitty that's happened in my life over the past two years.
I'm not going to detail every story behind every track, there's twenty tracks in this album, I'd rather you took your time to digest it, at your own pace, if at all. As ever, true to past formula, it's twenty tracks, no filler, no skits, just straight up bangers, track for track. I hope you can find the time to listen and support my latest offering."
"The Black Album" releases October 31, 2017 on EYE4EYE Recordings
---
Follow: