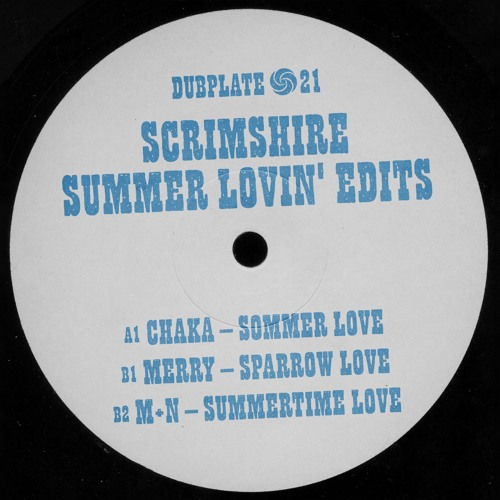 Exclusive Premiere: Chaka Khan "Some Love (Scrimshire Edit)" (Wah Dubplate)
"Scrimshire's edits are synonymous with our imprint, and every one has been of the highest quality, often hand-picking the more obscure works you never knew you loved, from some of your favourite soul voices.
As we turn 21 (release-wise) he pulls it out of the bag once again, reworking Chaka Khan's string-laiden "Some Love" into a monstrous dance-floor destroyer!
For the two other cuts, Scrimshire adds some serious sliced and diced funk chops to Merry Clayton's percussion heavy version of "Keep Your Eye on the Sparrow"; and finally, subtly and tastefully turns McNeal + Niles' rare slow and soulful treat, "Summertime Love" into a late night Balearic beauty.
The perfect summer soundtrack and another sure-fire Dubplate winner!" -Wah Wah 45s' sublabel "Wah Dubplates"
"Summer Lovin' Edits" released on vinyl July 14, 2017 on Wah Dubplates