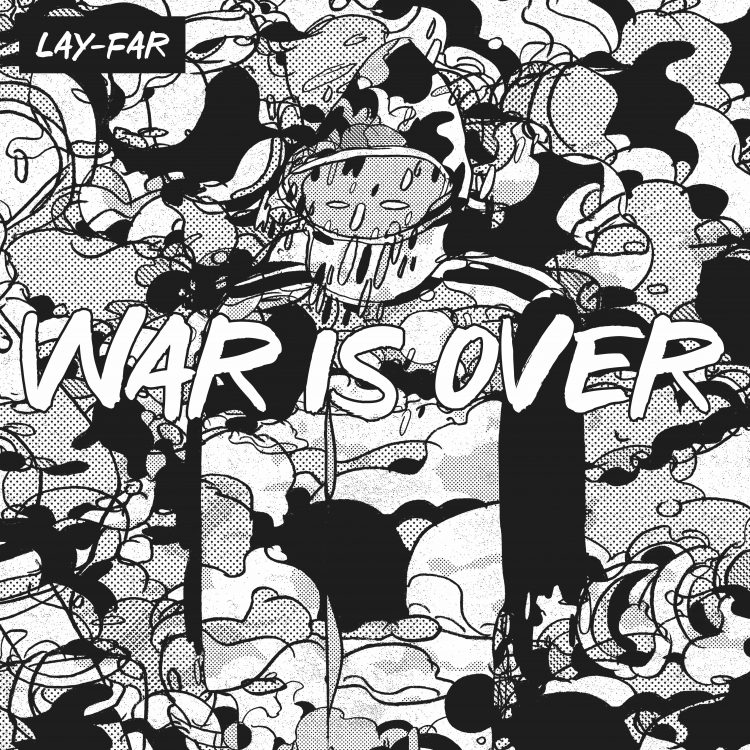 Exclusive Premiere: Lay-Far "The Pressure – The Release VS. Recloose"
Alexander Lay-Far, one of the most prolific and in demand music producers in Russia, gives a preview of his long-awaited 3rd studio album "War is Over" with 'The Pressure – The Release VS Recloose'!
Glitchy, broken, soulful, and groovy as hell, the track sits somewhere between the Electro, Broken Beat, and OG Beatscene spheres like most of Lay-Far's productions. Each song on "War Is Over" has its own personality and vibe, and it's hard to pick a favourite. The album features a handful of collaborations and features and really shows a wide spectrum of inspiration with its varying tempos and stylistic choices.
After many successful releases on labels Local Talk, Leng Records, G.A.M.M., Razor N Tape, BBE and a handful of others, Lay-Far is releasing this 100% DIY product on his own imprint In-Beat-Ween Music. '"War Is Over" brings to the forefront the laconic arrangements, extensive use of space and special attention to the sound texture, while retaining Lay-Far's trademark warmth and roughness, knack for perfect grooves, variety of rhythms and melodies and overall funkiness. Crammed with quotes, allusions and hidden "Easter Eggs", it will keep the die-hard fans busy 'til the next album is out.'
"War Is Over" releases August 24, 2018 on In-Beat-Ween
---
Follow Lay-Far:
Soundcloud
Facebook
In-Beat-Ween