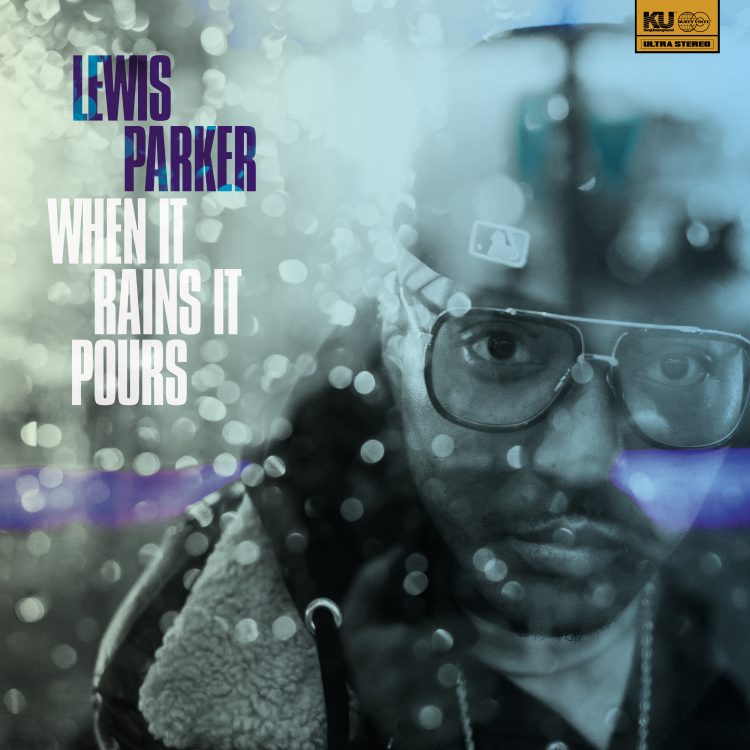 Exclusive Premiere: Lewis Parker "Time To Excel (Remix)" (KingUnderground Records)
Lewis Parker's forthcoming EP "When It Rains It Pours" is a warm up to his full length album which is coming soon on KingUnderground, and marks his 20th release with the label.
His sound is hard to compare to another, and stands in the realm of the original sound of Hip Hop. Being equally as good a rapper and producer, he is best known for pushing his sonics to the next level and creating his own sound, taking heavy influence from the "Golden Era" but putting his own musical stamp on it.
Over the years he's become a very sophisticated engineer and has an impressive studio full of old analog equipment, SP-1200s, bass guitars and more. As usual this entire record has been mixed and mastered to a high standard by Lewis himself.
It's really refreshing to hear a Hip Hop cut that is so influenced by the '90s without even giving a nod to today's version of the genre. It's something that's hard to do – it's almost as if Lewis Parker stepped out of a time machine. We're quite excited to hear what he's got in store on his forthcoming full length album, but for now his "When It Rains It Pours" EP is keeping us fed.
"When It Rains It Pours" releases May 25, 2018 on KingUnderground
---
Follow: