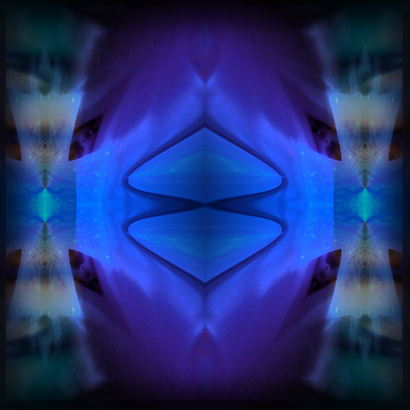 Future Classic: Gravious "Spatial Dimensions EP"
I first came across Gravious when he released the Junction City EP about a year ago. Mixing all the niceties of techno with the accessibility of dubstep is no small feat but this man seems to have managed to pull it off. In doing so he combines a bouncy experimental style with straight up deep bass and irresistible head-nodding beats. Gravious actually released some of the first 12″ on Hotflush Records (Sepalcure, Mount Kimbie, Scuba).
These two EP's definitely have one foot set in the UK bass culture and another one in Detroit's true techno sound.
More recently he has released the Spatial Dimensions EP, which maintains this individual approach to producing music.
Definitely an artist worth watching out for, you can expect to hear more about this guy from here on in. Can't wait for an LP!