In celebration of Baltimore house legend Karizma's first full length album under his Kaytronik moniker we wanted to have a little chat and talk about some the influences guiding the sound of one of our favorite House producers ever.
We strongly recommend you get that new record titled "Thee Album", it's out now on R2 which was the home of his previous 3 albums.
1. Most influencial Teenager record
@Kaytronik: Africa Bambaataa & Soul Sonic Force – Planet Rock. This record for me changed what hip hop was sonically..it blew my mind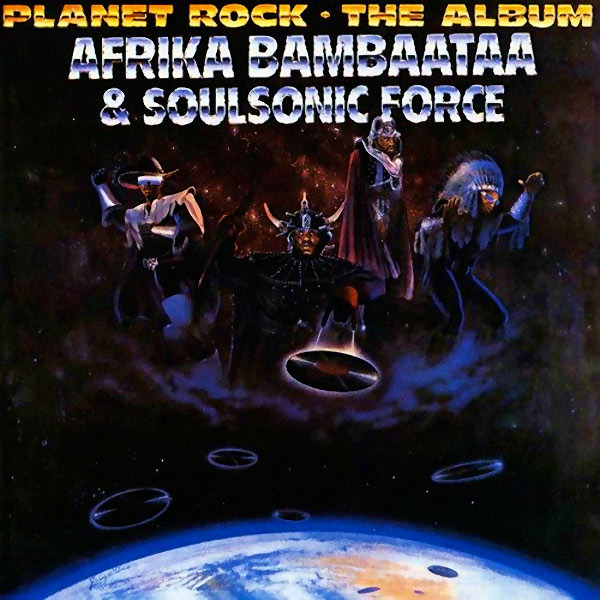 2. Lazy sunday morning record
@Kaytronik: Big Yuki – Paradise Descended Its one of the records you get lost in, and i love it because it crosses a couple genres
3. Record that never leaves your DJ bag / crate
@Kaytronik: Marvin Gaye – Music (Karizma Remix). It always works..someone somewhere in that club.pub,palace or place knows Marvin Gaye
4. Guilty pleasure record
@Kaytronik: These days it's Clipse – Kinda like a big deal
5. If you could go could back in time and collaborate on the making of one record…
@Kaytronik: Michael Jackson – Can't help it. I wouldn't add or take anything off I would probably do a new mix with different mutes if anything
6. A hometown (Baltimore) record that people might not know about
@Kaytronik: Paul Fat Daddy Johnson-Fat Daddy Christmas. Always a staple during the holiday season
7. A record from a new talent that inspires you
@Kaytronik: Yusuf Rumperfield – Brazilian ButtaGroove. Im a big Fan of Tall Black Guy and whatever he does or is into i try to keep tabs.Everytime i have this playing in the background someone says who's that…lol. needless to say he is definitely an inspiration…its not always the older generation that inspire me
8. One record you would send in a space capsule
@Kaytronik: This record all around is a fantasy from the arrangement,vocals, and instrumentation on down to the message..you can't help but feel happy and getting that in 4mins?
Incredible..so yes that type of record should go in a space capsule!
9. The quintessential Baltimore record
@Kaytronik: Crystal waters – She's Homeless. Its Basement Boys Produced, It was a major hit worldwide, so its in the Top Ten of Baltimore Q's
10. Ultimate record to close a set to
@Kaytronik: The Jacksons – This Place Hotel aka Heartbreak Hotel
Once again its one of those records you can't go wrong with and i love the outro
---
and make sure you follow KARIZMA's Soundcloud