In honor of all the great record stores in the world still doing their (essential!) thing. We asked some of our favorite artists out there to give us a little run down of their personal favorites.
Here are some of A MADE UP SOUND's personal favorites.
Favorite Hometown Record Store : Clone, Rotterdam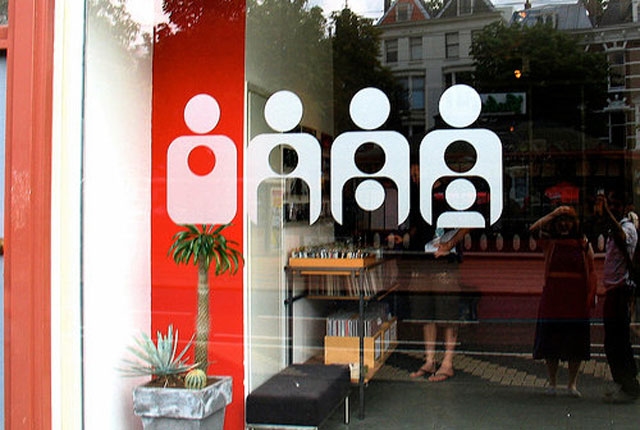 @2562AMUS: Not literally my hometown, but close enough – and they distribute my label. They're a real nice and down to earth bunch who really know and love their techno/house/electro/italo, regardless of what's the hype of the day.
Clone Records (Link)
Mauritsweg 60, 3012 JX
ROTTERDAM, The Netherlands
---
Favorite International Record Store : Hardwax, Berlin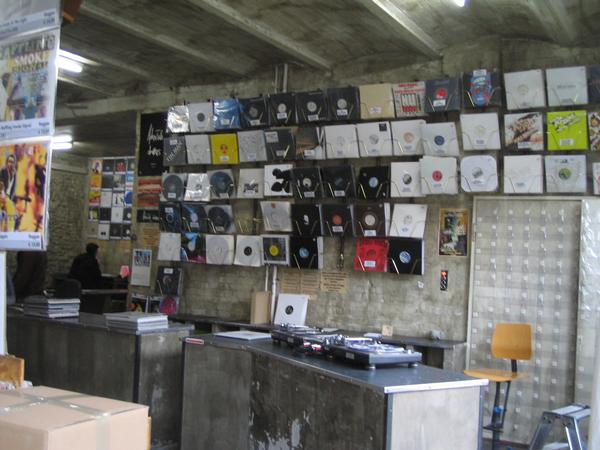 @2562AMUS: TIP!
Hardwax (Link)
Paul-Lincke-Ufer 44 10999 Berlin, Germany
+49 30 611301 ext. 11
---
R.I.P Store you miss the most : Music World, Hilversum (Netherlands)
@2562AMUS: First recordstore I ever set foot in back in '95, after reading about their opening in the local newspaper. Manned by gabba dj Rosti who was nice enough to give young 2562 a little tutorial when bluntly asked 'how do you mix?'. That's right, I learned it in a recordstore from a gabba dj.
---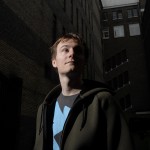 ABOUT 2562 / A MADE UP SOUND:
Dutch nonconformist Dave Huismans may be best known for his heartfelt and genre-defying bass music experiments as 2562, but his longest-going project A Made Up Sound has been gaining just as much momentum lately. "You might as well try and stop a train with wire coathangers" is how one of techno's most widely recognized journalists quite aptly described the sheer force of A Made Up Sound's oddball yet funk-fueled take on house/techno.
More specifically Rear Window, his recent appearance on the revered Delsin Records, indeed went down a storm on dancefloors worldwide – and still does, as do his previous releases on Clone's Basement Series, Shed's Subsolo imprint and his own self-titled boutique label that in 2011 is approaching its fifth 12" release.
↵ Back to Full List